Awesome Marilyn Monroe Quotes with images
Marilyn Monroe Quotes: Marilyn Monroe was the most popular actress and model of her time. She was varied famous for playing the dumb blonde characters in movies and dramas too. Born in Los Angeles, California on 1 June in 1926 Norma Jeane Mortenson went on to become the famous Marilyn Monroe. She spent most of her childhood in foster homes and orphanages and was married at a very young age of sixteen. Her father's identity was never confirmed and growing up she had both Mortenson and Baker as surnames. She was sexually abused by a lodger at the age of 8.
Marylin once in an interview told that the reason she wanted to become an actress was when she was five years old her foster parents usually sent her to movies to keep her out of the house and she would sit in the front of the huge screen all alone as a little kid and watched the fascinating movies all day and sometimes till late night and when she found that this was all acting she decided that's what she wanted to do as well.
In 1944 while working in a factory she met photographer David Conover who was sent there by US Army Air Forces' First Motion Picture Unit. He was there to shoot some morale-boosting pictures of female workers at the factory. Although none of her pictures were used and shown, she still quit the factory and started pin-up modeling for Conover and his friends. Conover was the one who suggested to audition for Book Model agency which she was signed up for in August 1945. Since her figure was apt for pin-up modeling she was often signed up for advertisements and Men's Magazines. She was one of the most hard-working and most successful models of the company and because of that, the company arranged for her to sign an acting contract in 1946. By 1953 she had become the sex symbol in Hollywood as well as the most bankable Hollywood celebrity as well.
Her private life was just as much in news as her professional life. She was struggling with depression, anxiety, and addiction for quite a long time and both of her high profile marriages ended with divorce. She died at the age of 36 from Barbiturate Overdose and her dead body was found her bedroom on August 5, 1952.
Despite the struggles in her life, she became one of the most famous icons of all time and she inspired a lot of people. Below are some of her famous quotes with pictures. She gave so many inspirational and motivational quotes that really inspire today's people.
1:"To all the girls that think you're ugly because you're not a size o, you're the beautiful one. It's society who's ugly."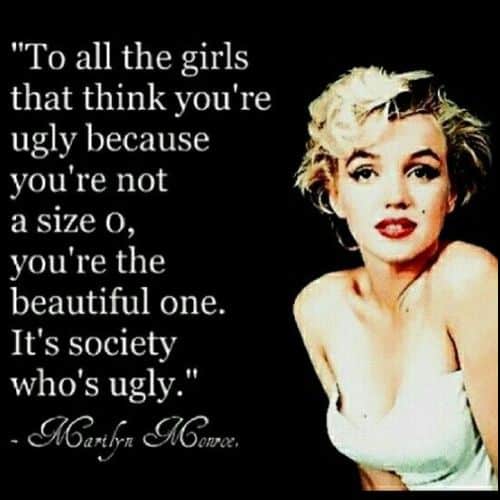 "When it comes down to it, I let them think what they want. If they care enough to bother with what I do, them I'm already better than them anyway."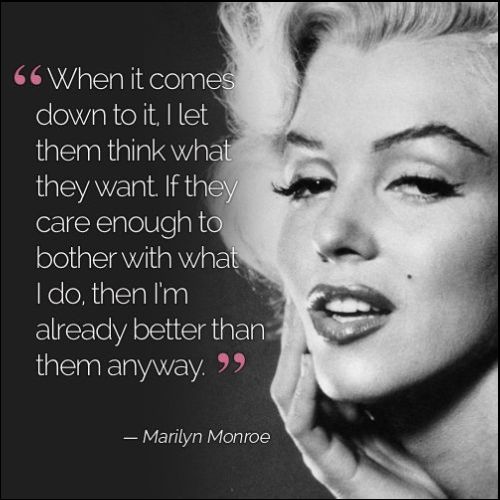 "Sometimes you just have to throw on a crown and remind them who they're dealing with."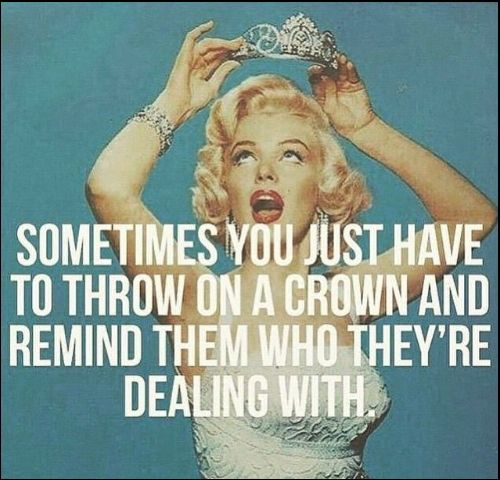 "She was a girl who knew how to be hapy even when she was sad. And that's important."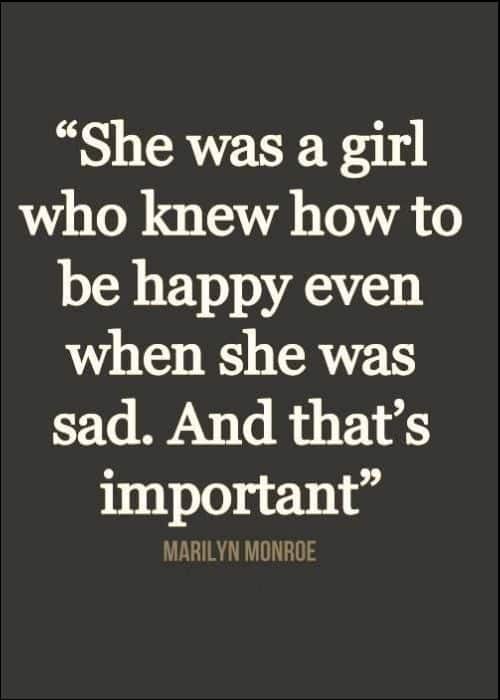 "Imperfection is beauty, madness is genius and it's better to be absolutely ridiculous than absolutely boring."
"Sweetie, if you're going to be two faced, at least make one of them pretty."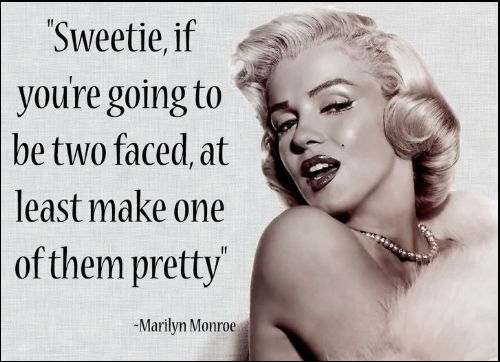 "I don't mind living in a man's world as long as I can be a woman in it."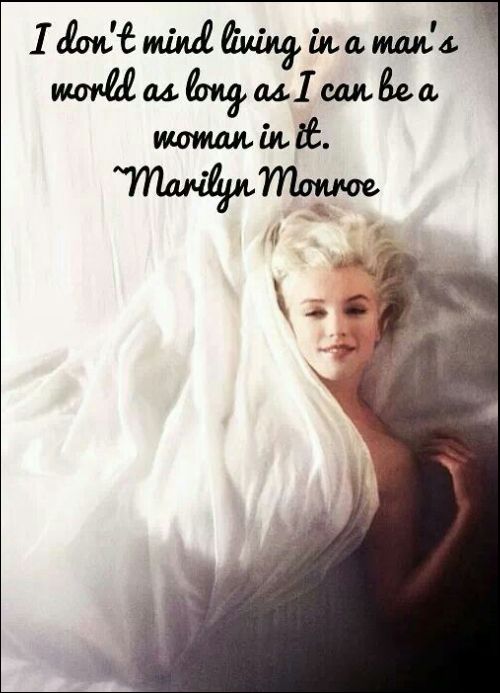 "We should all start to live before we get too old… Fear it stupid. So are regrets."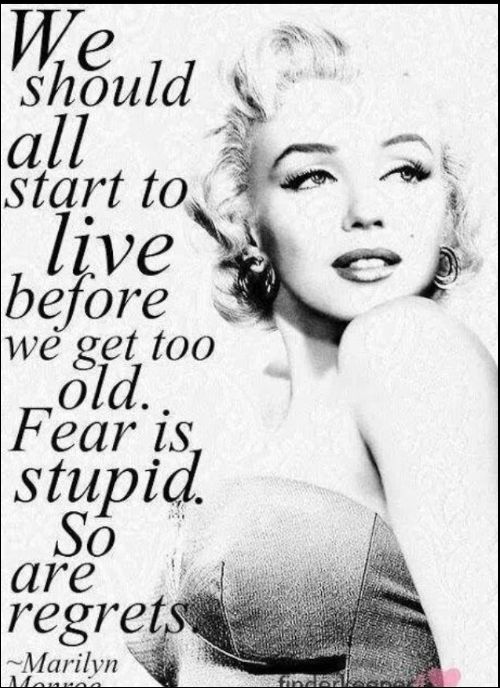 "Always be yourself. Retain individuality; listen to the truest part of yourself."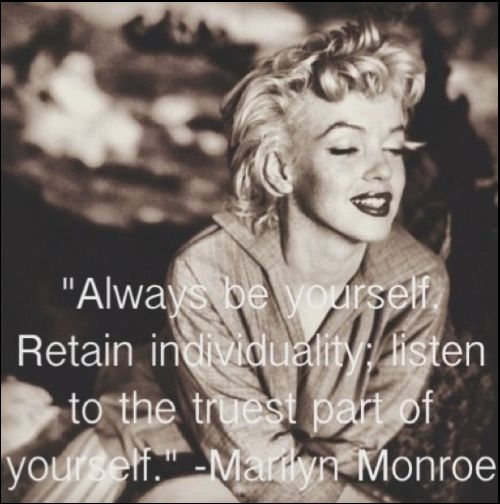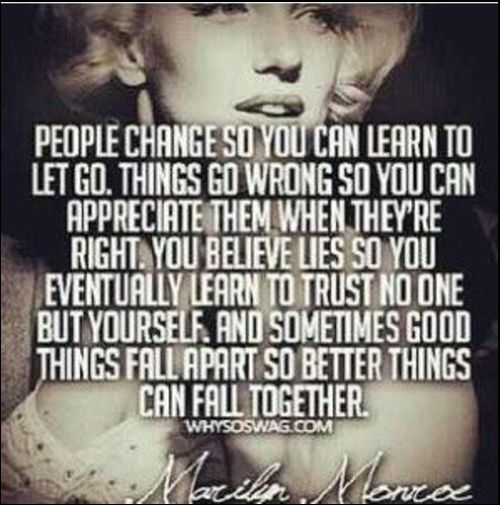 Marilyn Monroe beauty quotes
"Always, always, always believe in yourself in yourself, because if you don't, then who will, sweetie?"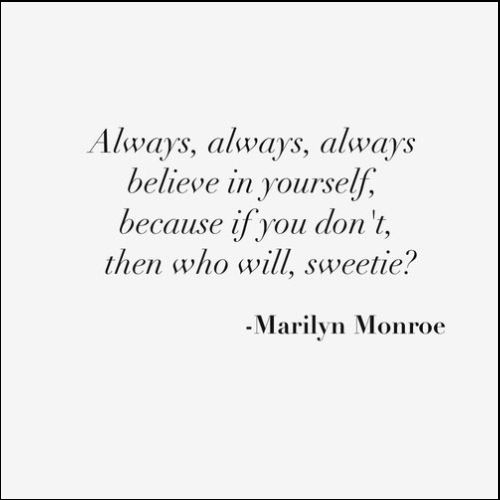 "The real lover is the man who can thrill you by kissing your forehead."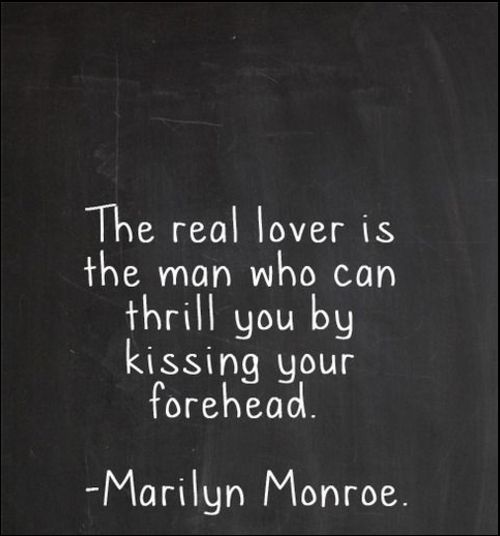 "I'm pretty, but I'm not beautiful. I sin I'm not the devil. I'm good, but I'm not an angel."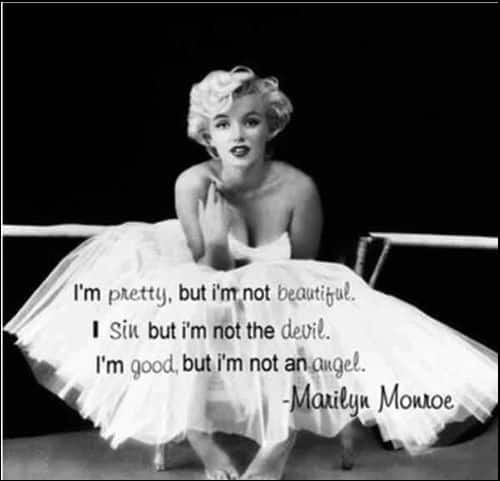 "If I'd observed all the rules I'd never have gotten anywhere."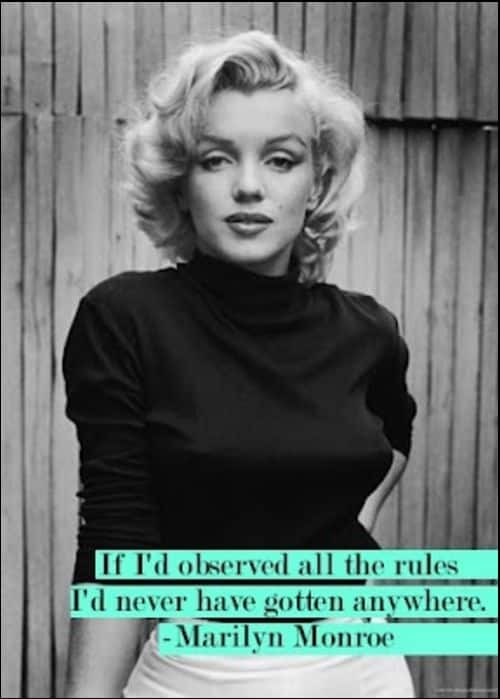 "I'm pretty, but I'm not beautiful. I sin I'm not the devil. I'm good, but I'm not an angel."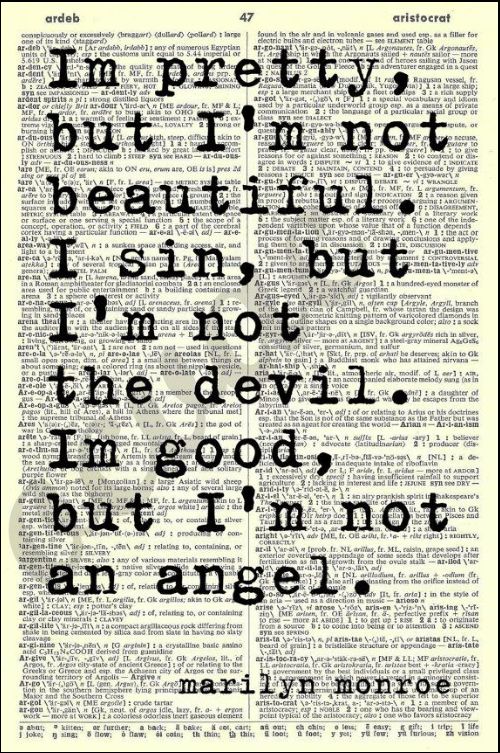 "It's not true that I had nothing on. I had the radio on."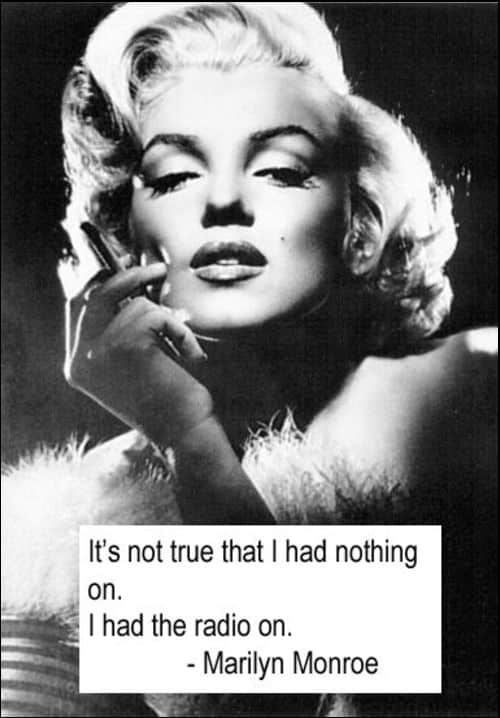 "Happiness is the most important thing in the world, without it, you live a life of depression."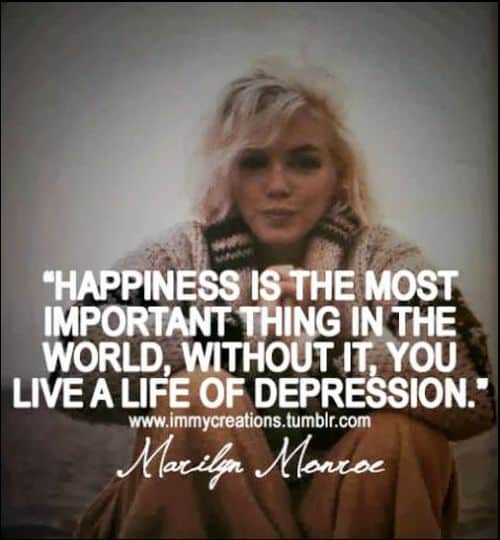 "Wating to be someone else is a waste of the person you are."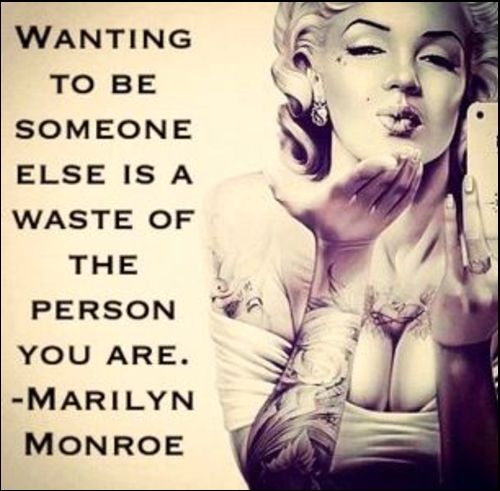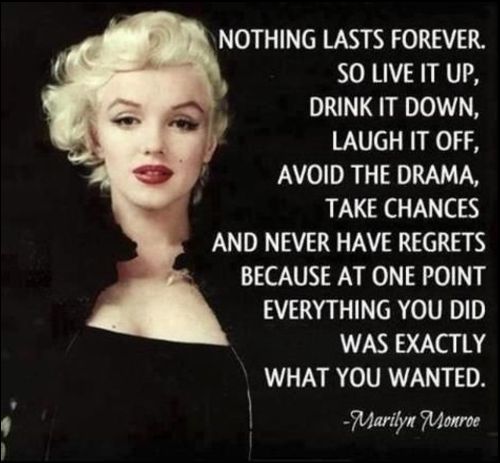 "All a girls really wants is for one guy to prove to her that they are not al the same."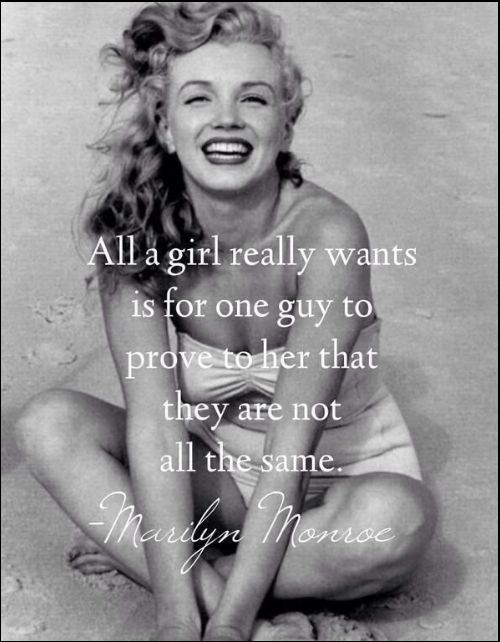 "It's better to be unhappy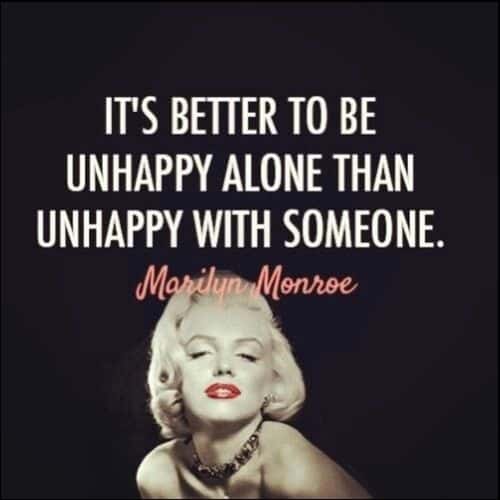 " I used to say to myself, "What the devil have you got to be proud of, Marilyn Monroe? And I'd answer, 'Everything."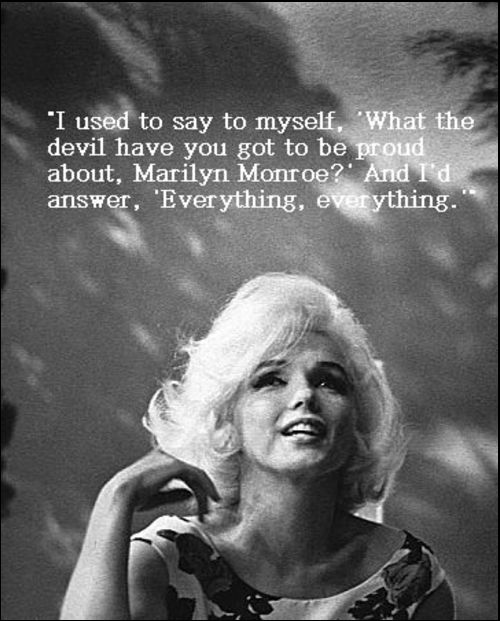 Being Normal is boring.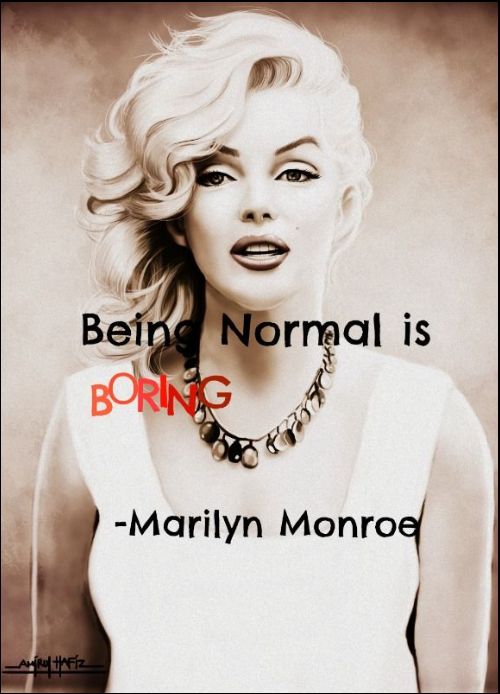 "You never know what like, until you have lived it."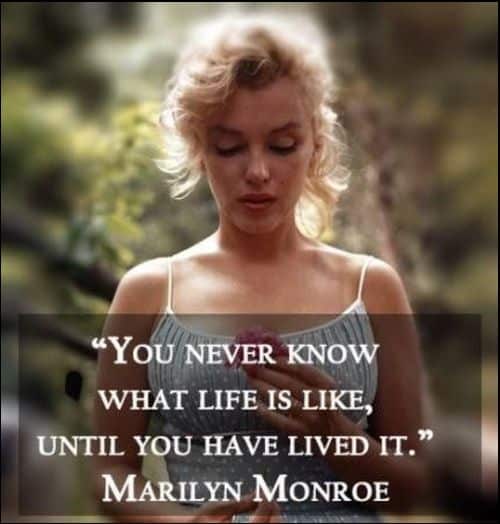 Marilyn Monroe quotes everything happens for a reason

I do what I like what I do.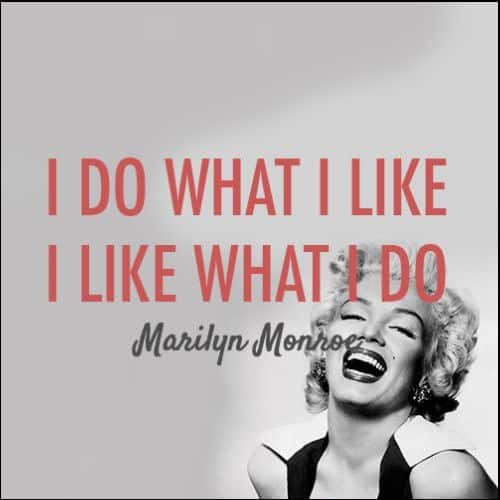 Well behaved women rarely make history.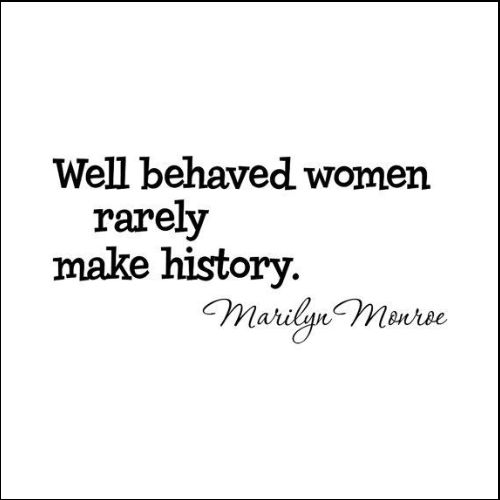 "She was a girl who knew to be happy even when she was sad. And that's important you know."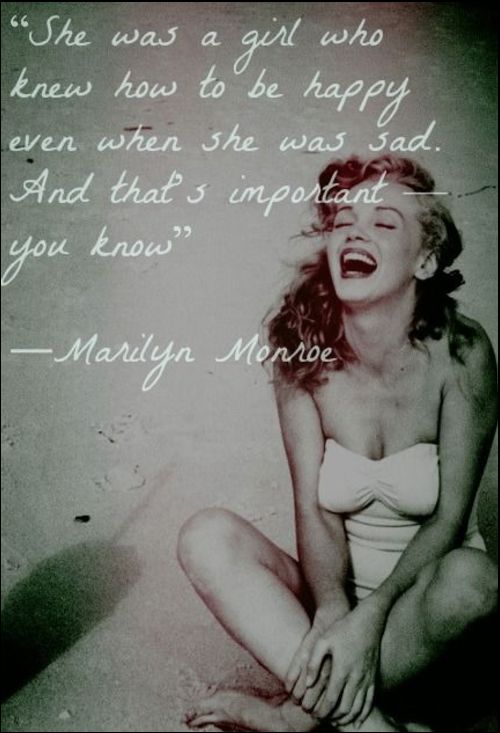 "It is better to be absolutely ridiculous than absolutely boring."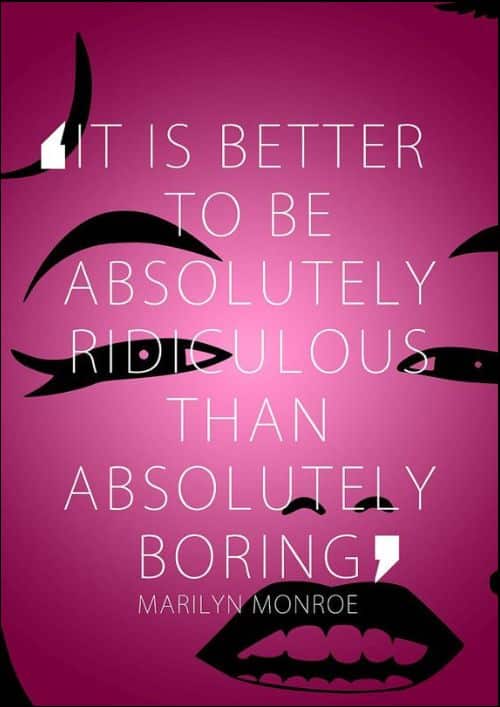 "You believe lies so eventually learn to trust no one but yourself."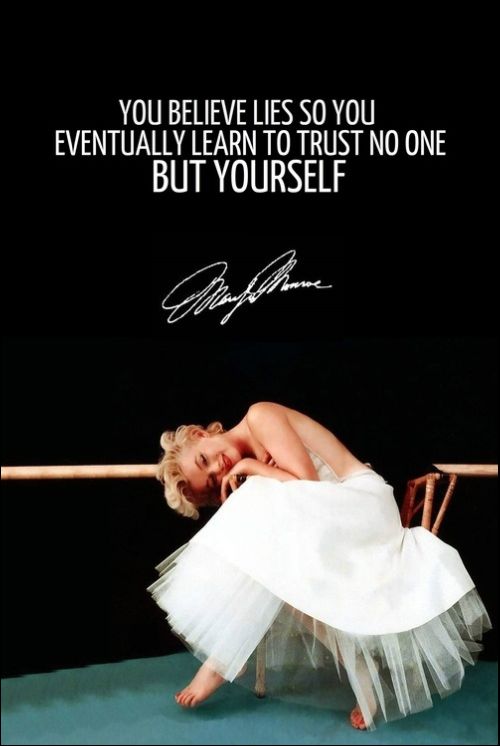 "Keep smiling because life is a beautiful thing and there's so much to smile about."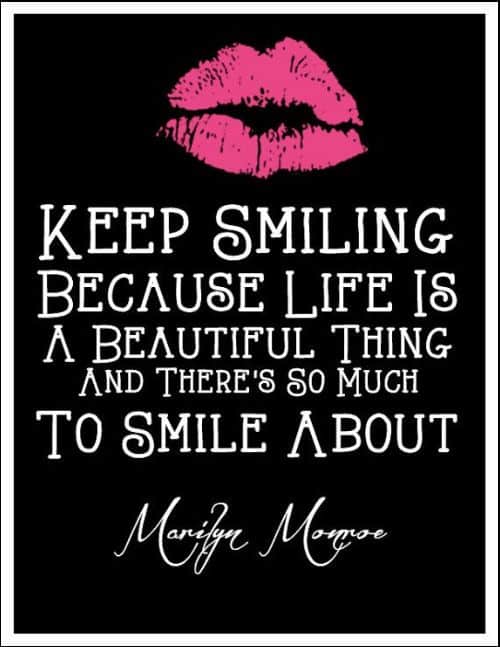 "Give a girl the right shoes, and she'll conquer the world."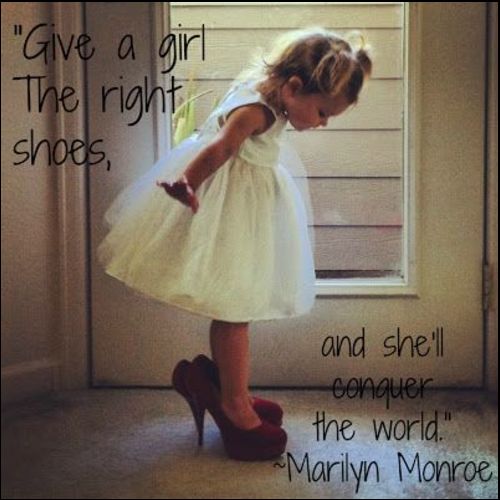 "A girl knows her limits but a wise girl knows she was none."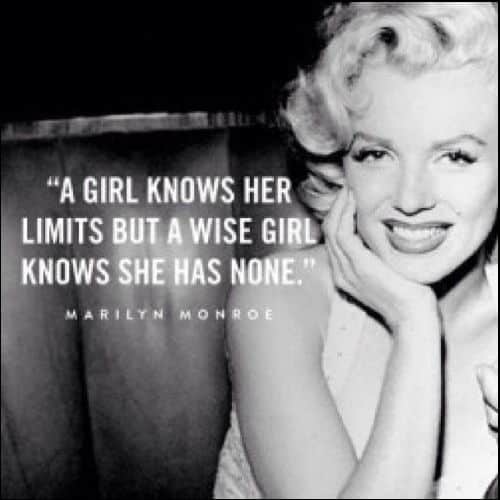 "Boys think girls are like books, if the cover doesn't catch their eye they won't bother to read what's inside."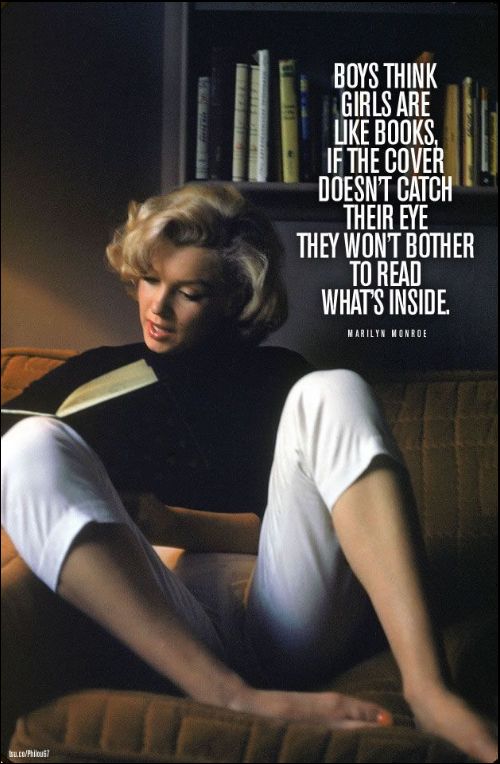 "The real lover is the man who can thrill you by kissing your forehead or smiling into your eyes or just staring into space."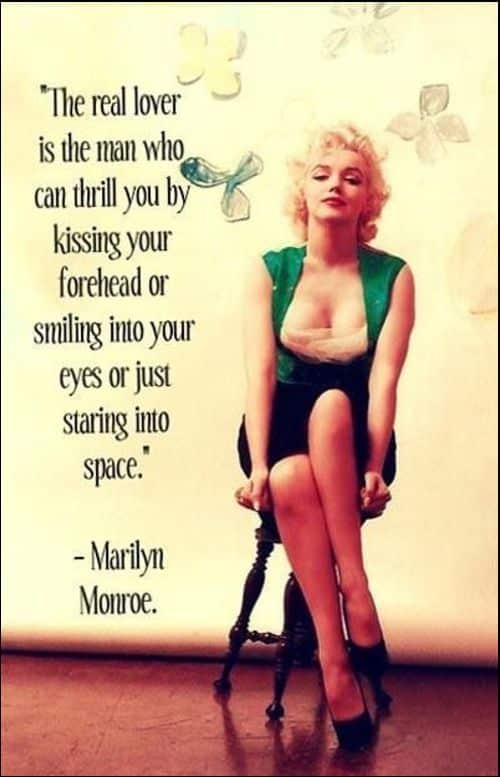 "If you don't fit in with the crowd, prehaps it is because you were meant to lead it."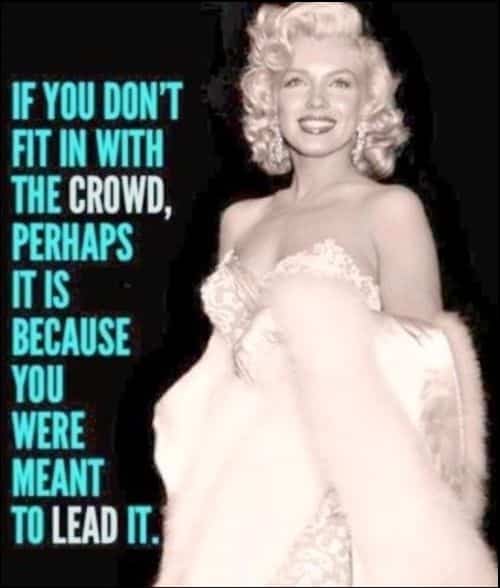 "If you can make a girl laugh, you can make her do anything."
"A smile is the best makeups any girls can wear."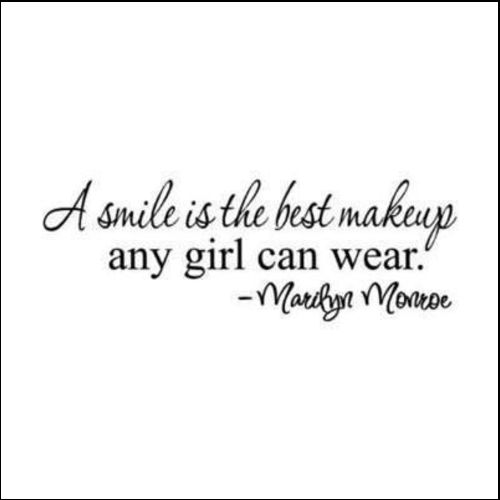 "Everyone's a star and deserves the right to twinkle ."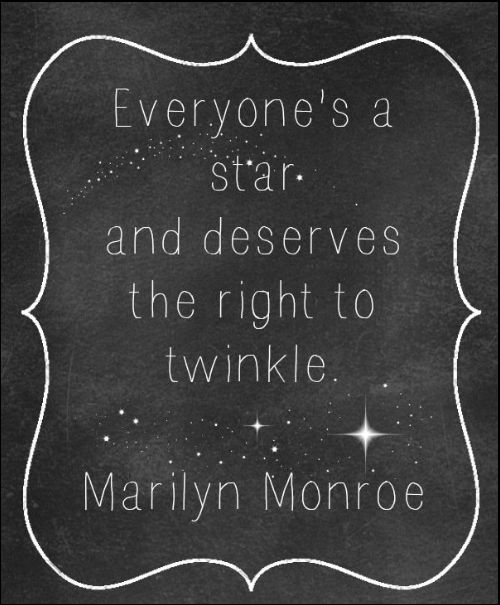 "Keep smiling because life is a beautiful thing and there's so much to smile about."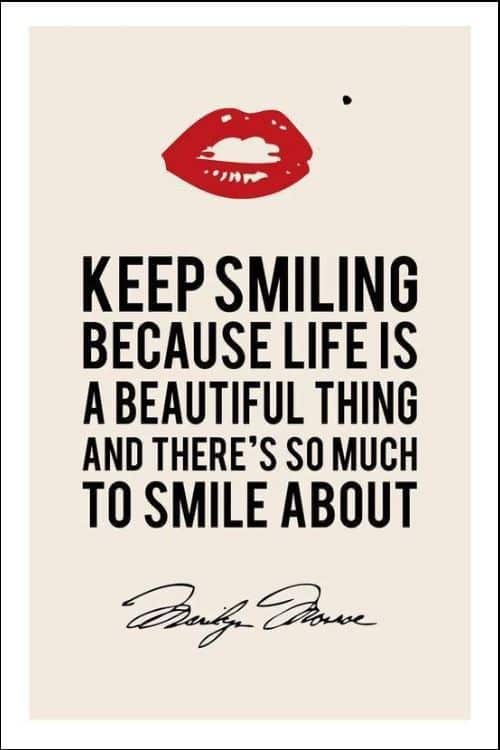 "She was a girl who knew to be happy even when she was sad. And that's important you know."
"Keep smiling because life is a beautiful thing and there's so much to smile about."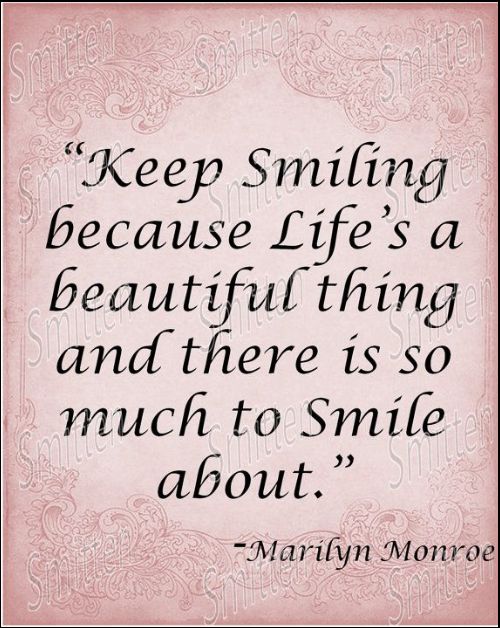 "Just because I don't react, doesn't mean I didn't notice."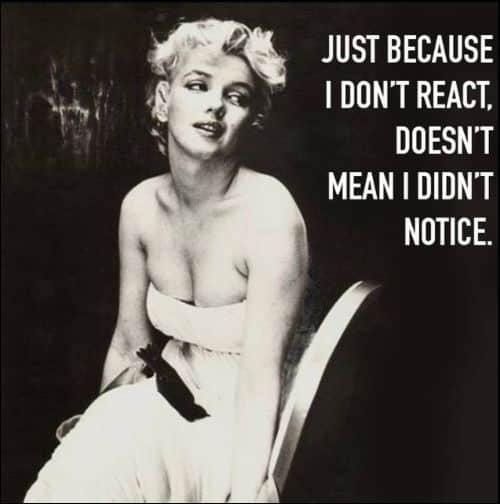 "If you can make a girl laugh, you can make her do anything."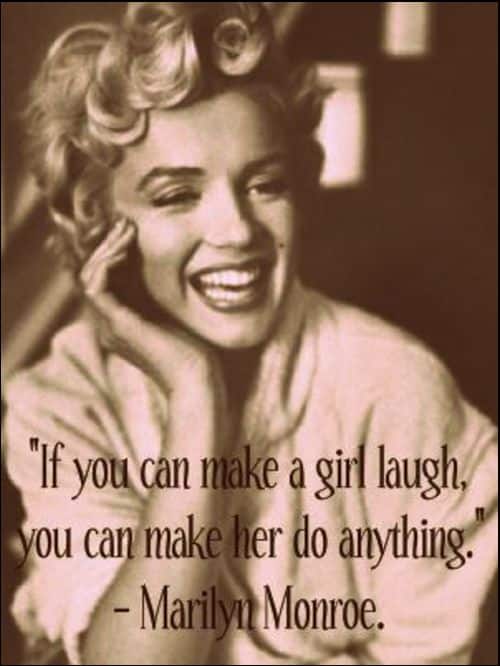 "A girl doesn't need anyone who doesn't need here."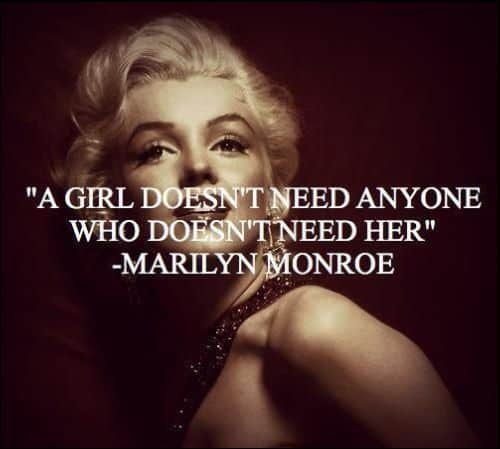 "All a girl reaaly wnats is for one guy to prove to her that they are not all the same."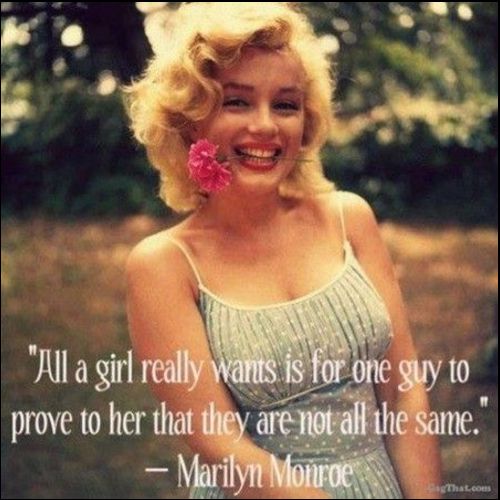 "Sometimes, good thing fall apat so better things can fall together."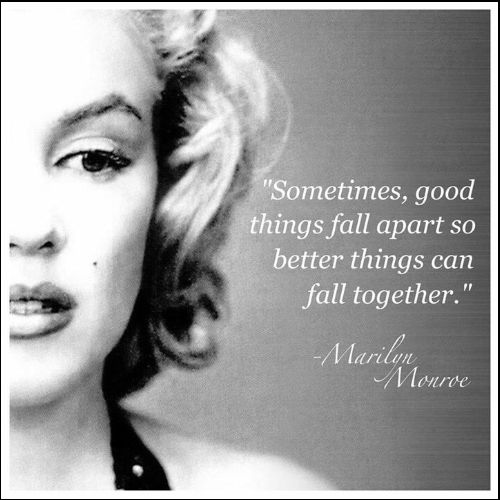 "Who said nights were for sleep ?"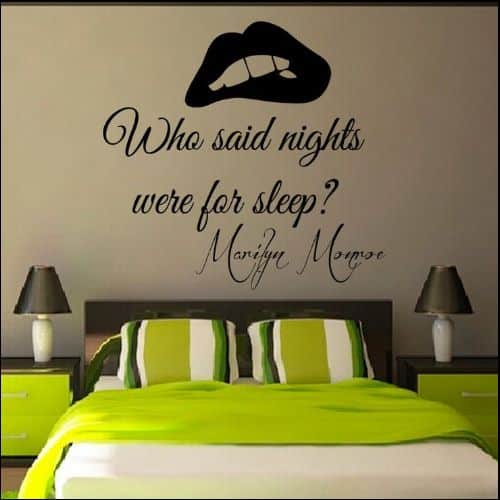 ---