Best Inspirational and Motivational Life Quote For All Time.
Life Quotes : Life is a beautiful gift. Which is given to us. It's in our hands how we make our life. There are many ups and down in a person's life. So many experiences in life and each experience gives something to learn even its a good or bad experience. People learn from their experiences and make a better life. So each experience makes you grow. Everyone should live their life happily.
It's normal that situations changes in every person's life. You should get along with life and surely, things will become easier for you. Everyone should live for today and enjoy every moment of life. Capture every precious moment that life has offer you. But some people reach some point in life where they feel depressed and tense. Those people must know about life that life is a precious gift. Don't waste it. Enjoy your life. Whether you feel stuck somewhere. You should concentrate on your life goal and focus on it. For those, we just collect some of the most inspirational and motivational life quotes.
Quotes about life, which gives a way to solve our problems in life. Where a person's mind stuck and stop working towards their work in their life. Those kinds of people should take a break and relax and must start again towards their goal. Well, maybe someone out there can hardly believe that quotes that carry inspiration and motivation can always be one's life's greatest source of inspiration. Here we collect some of 50 beautiful and inspirational life quotes for all time from famous and experienced people. Take a look at these quotes.
" One Day, I want to honestly say, "I made It."
2. " There are two types of pains, one that hurts you and the other that changes you."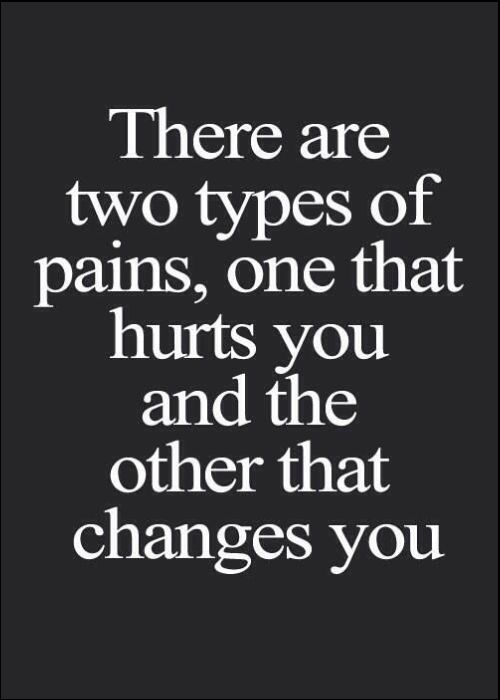 3. " There are so many beautiful reasons to be happy."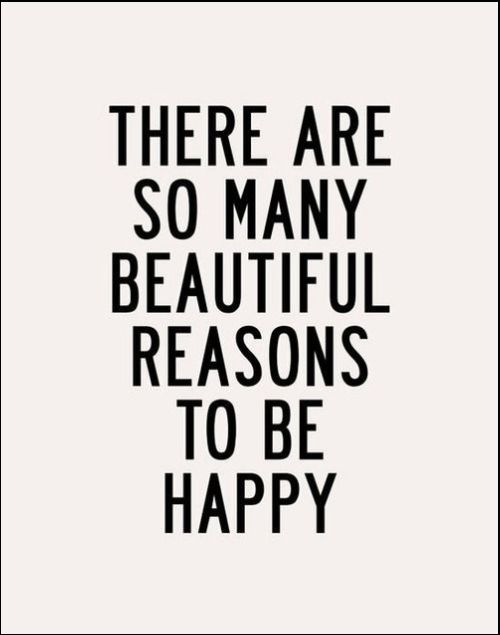 4. Small changes eventually add up to huge results."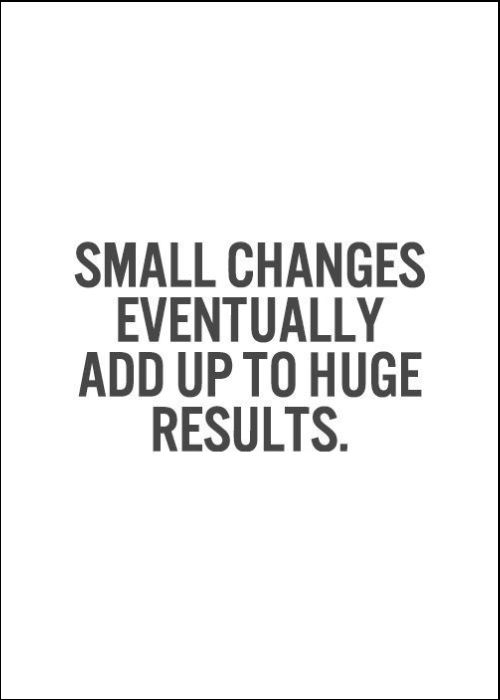 5. " Don't complain about things you're not willing to change."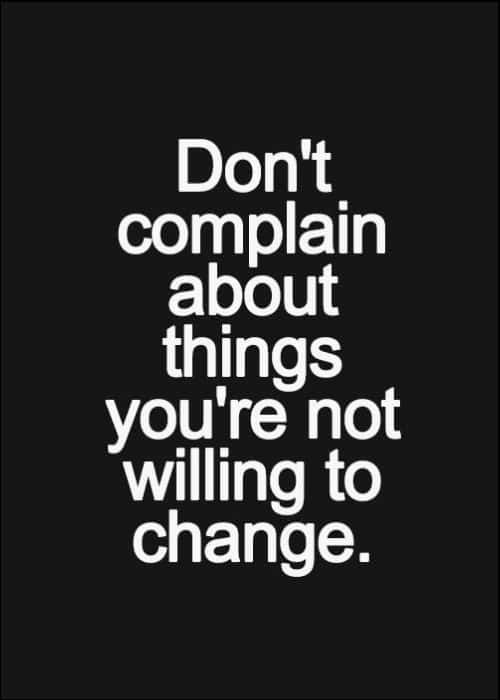 6. "Money won't create success, the freedom to make it will."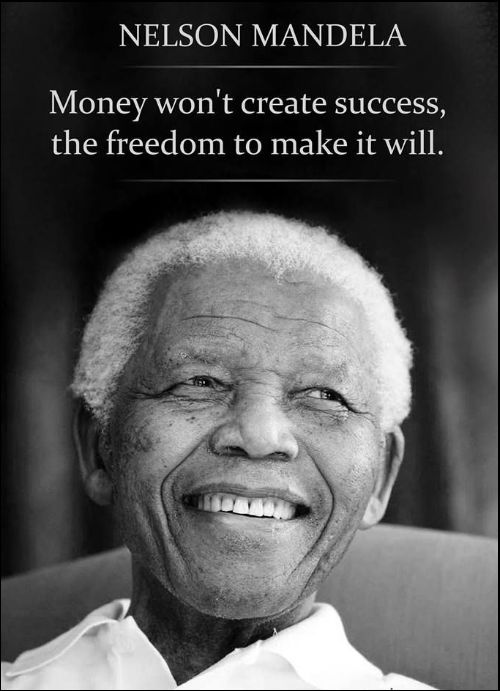 7. "Although no one can go back and make a brand new start anyone can start from now and make a brand new ending."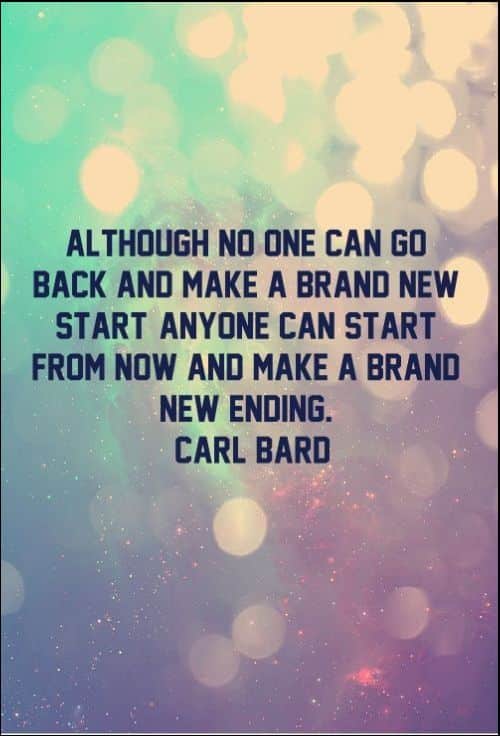 8. "Invest in yourself you can afford it. Trust me."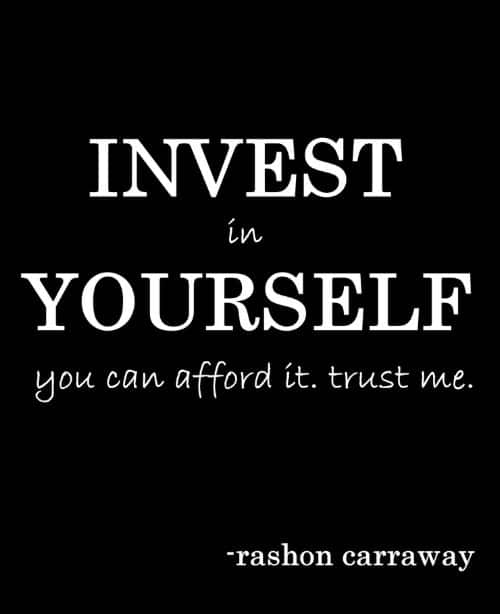 9. "There is always away."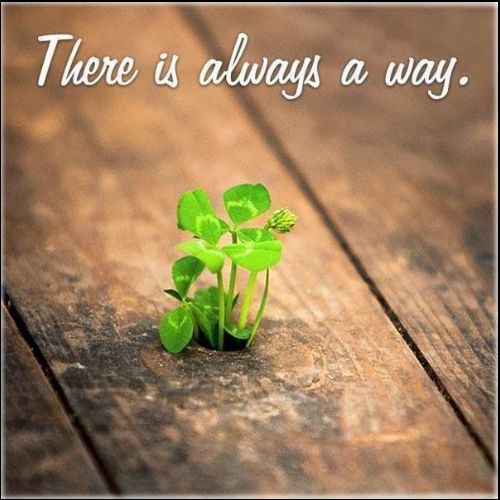 10. " Do not chase people. Work harnd be you. The right people who belong in your life will come find."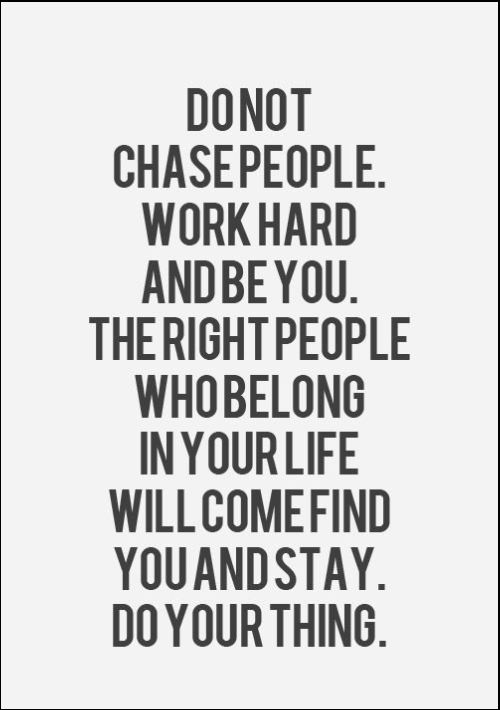 11. "I'm mature enough to forgive you, but I'm not dumb enough to trust you again."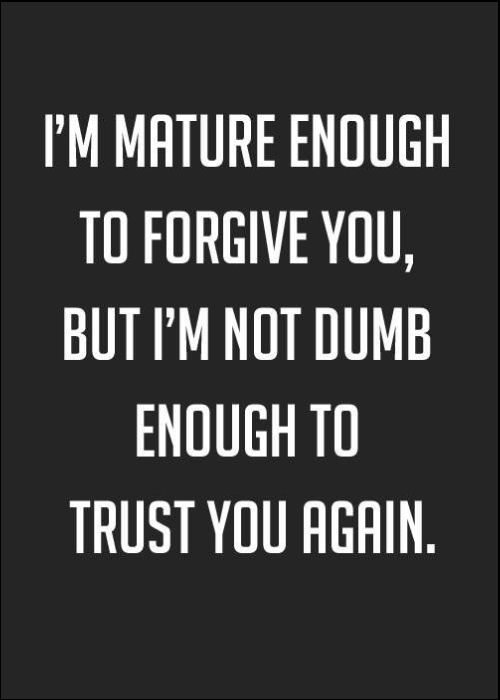 12.  "Life supports me in every possible way."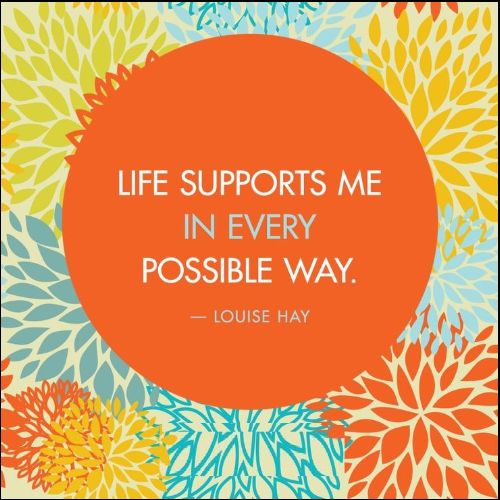 13. "Don't ruin a good today by thinking about a bad yesterday. Let it go."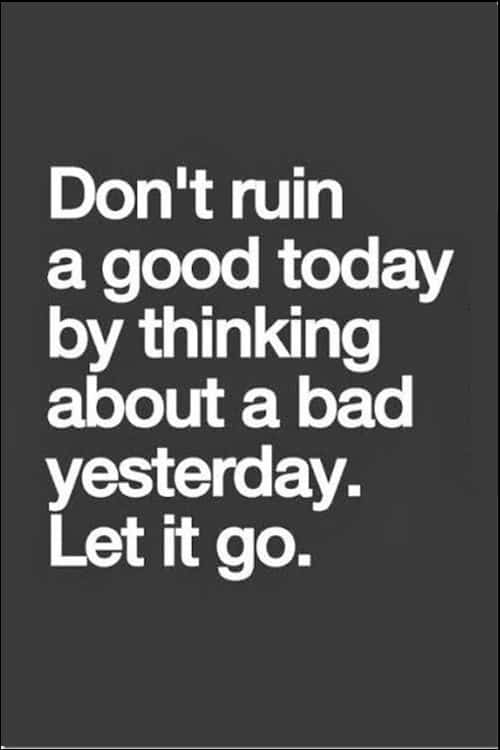 14. "Making mistakes is better than faking perfections."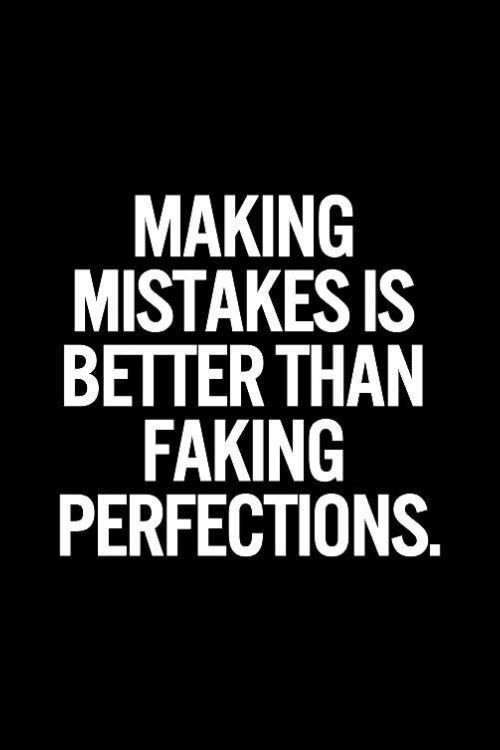 15. "Stay patient and trust your journey."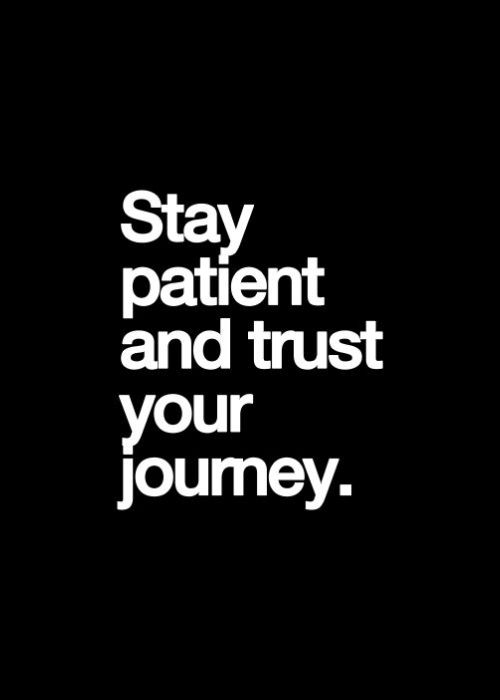 16. "What defines us is how well we rise after falling."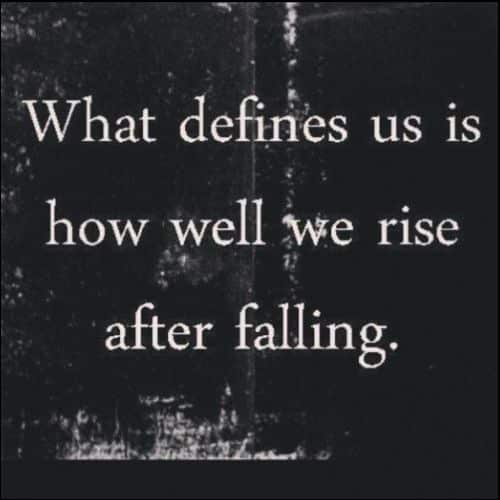 17. "Every day may not be good… But there is something good in every day."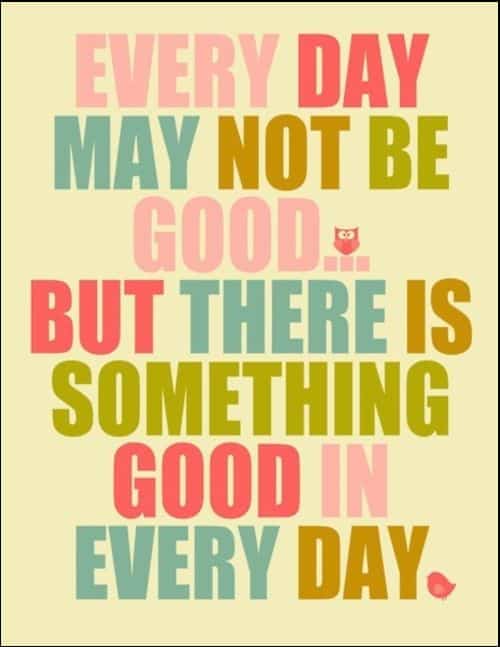 18. "Life's a climb but the view is great."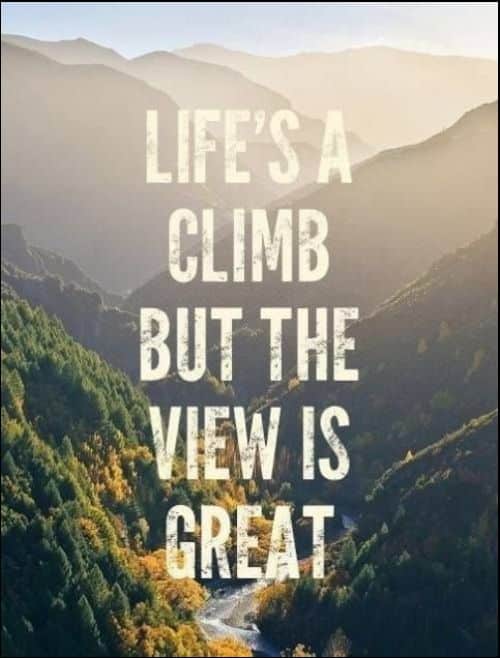 19. "Even the darkest night will end and the sun will rise."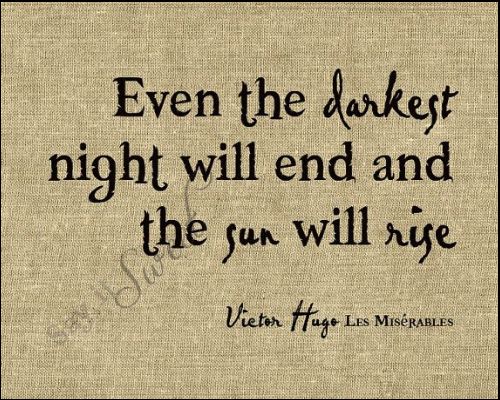 20. "Believe in yourself."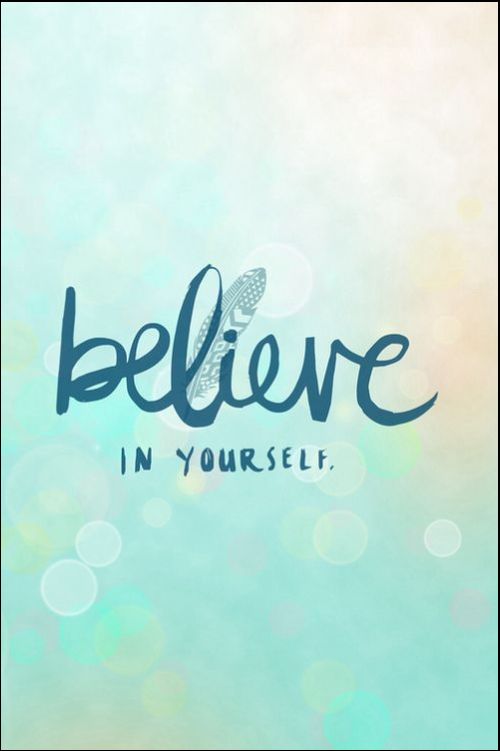 21. "The minute you start caring about what other people think is the minute you stop being yourself."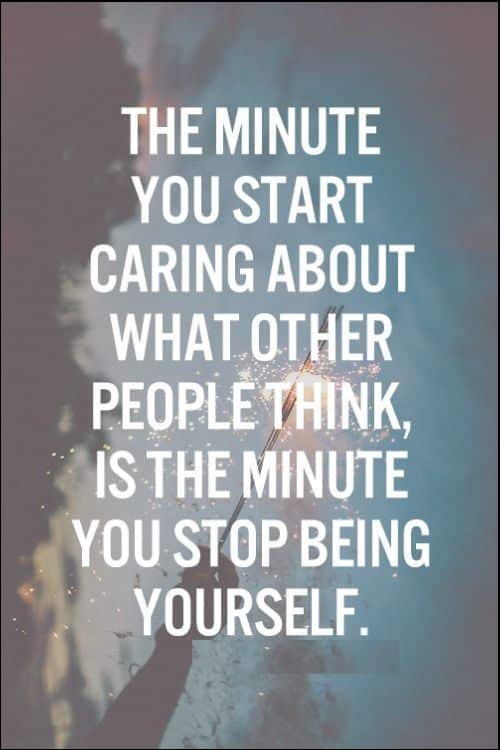 22. "Actions always prove why words mean nothing."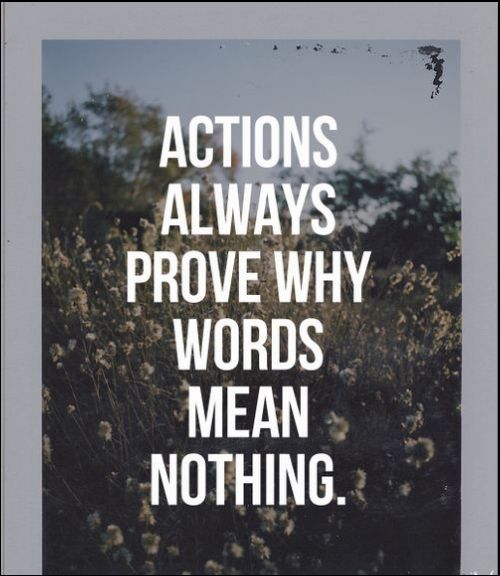 23. "Never let your fear to decide your future."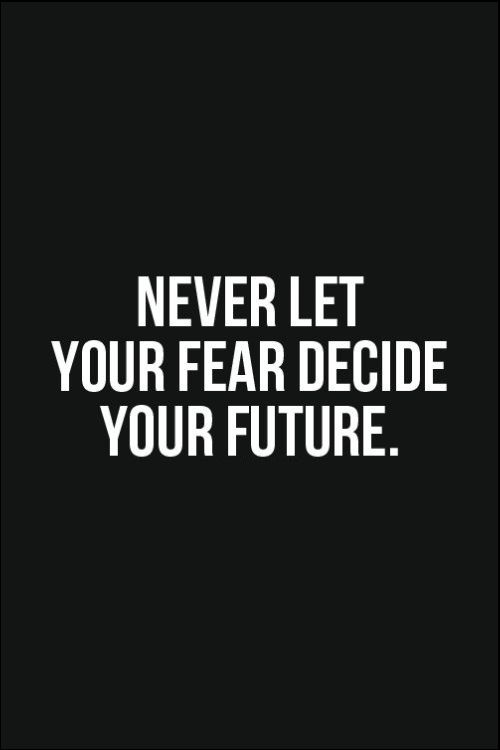 24. "Fear does not stop death, it stops life."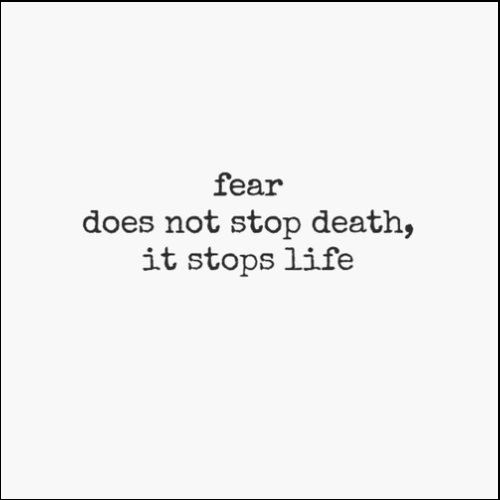 25. "A goal without a plan is just a wish."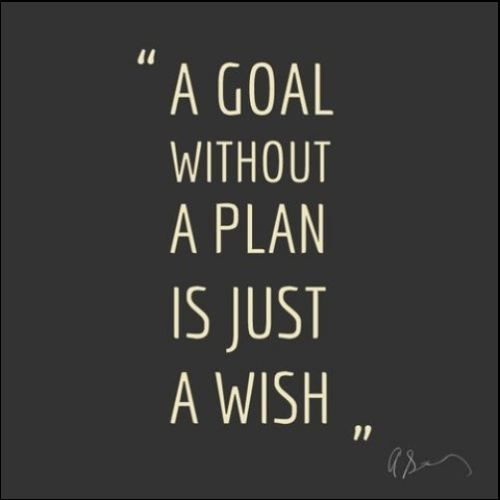 26. "If you're still trying you have not failed."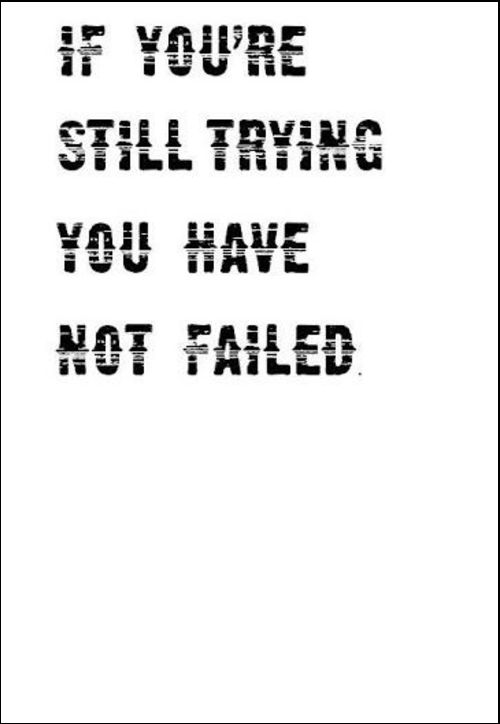 27. "There are only two options: Make progress or make excuses."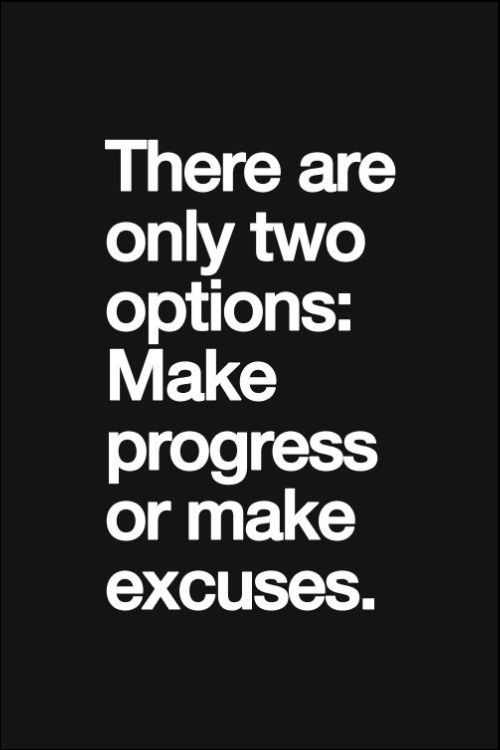 28. "Learn to say "no" without explaining yourself."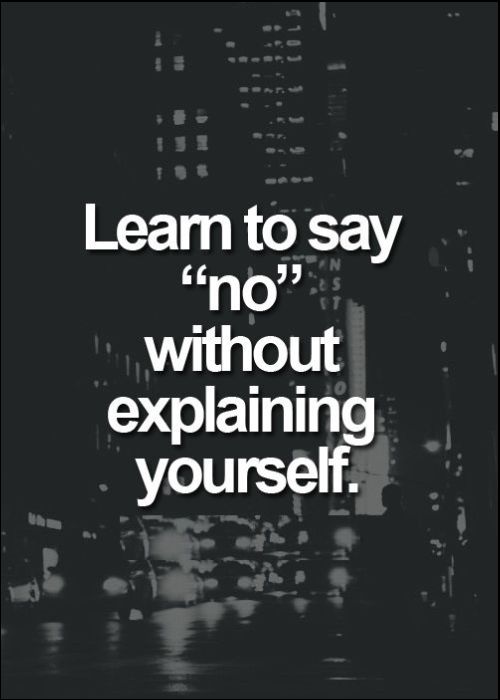 29. "Decide that you want it more than you afraid of it."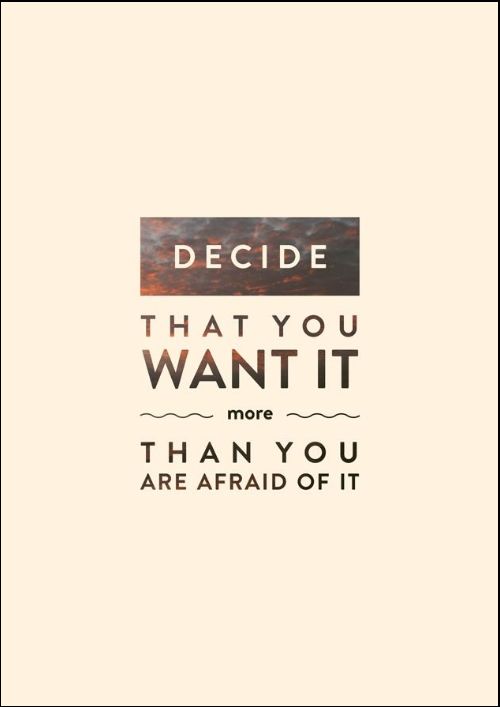 30. "There are three reasons why people change: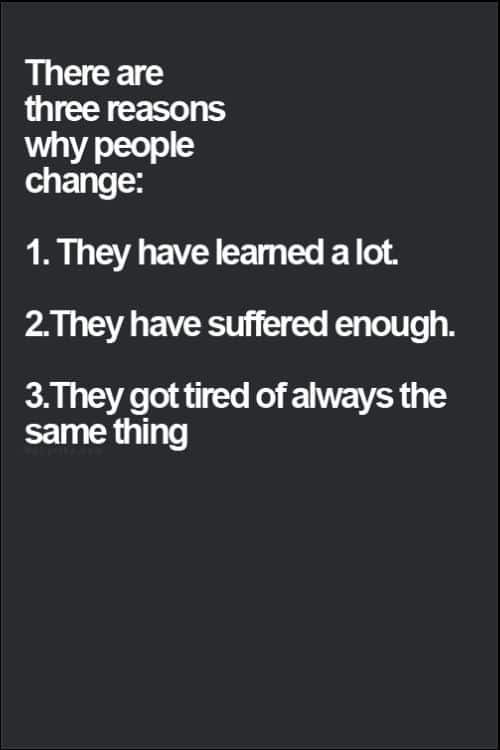 31. "Never allow waiting to become a habit. Live your dreams and take risks. Life is happening now."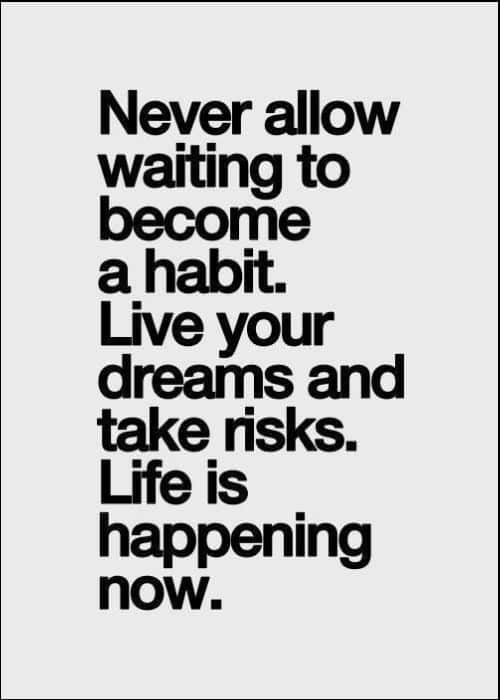 32. "Don't believe everything you think."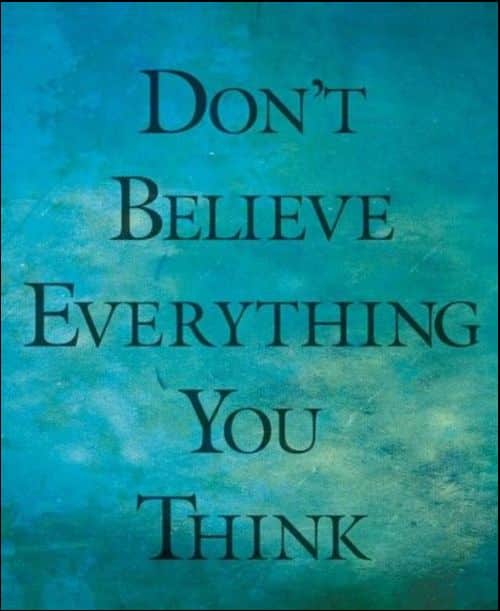 33. "If you want to know how rich you are, find out how many things you have that cannot buy."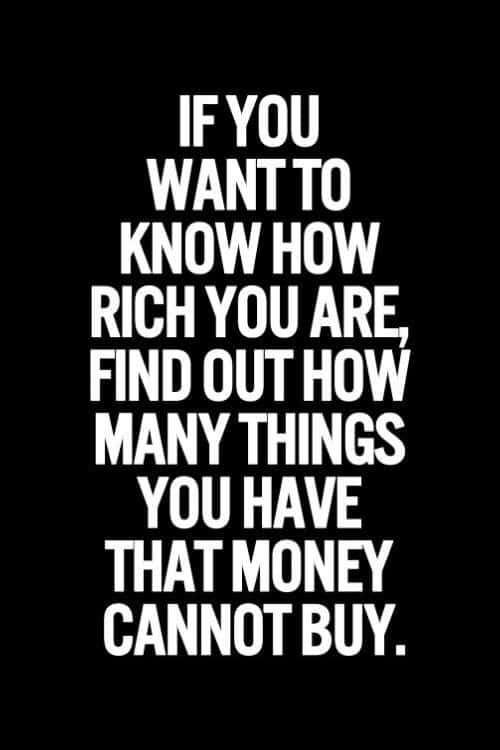 34. "The greatest pleasure in life is doing what people say you cannot do."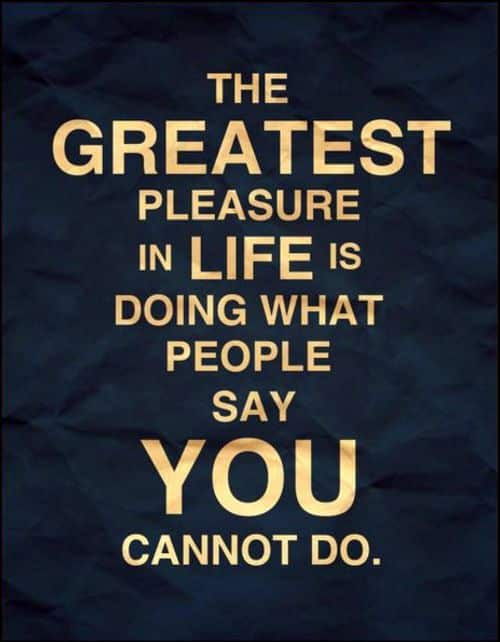 35. "Find yourself, and be that."
36. "It's not about being the best It's about being better than you were yesterday."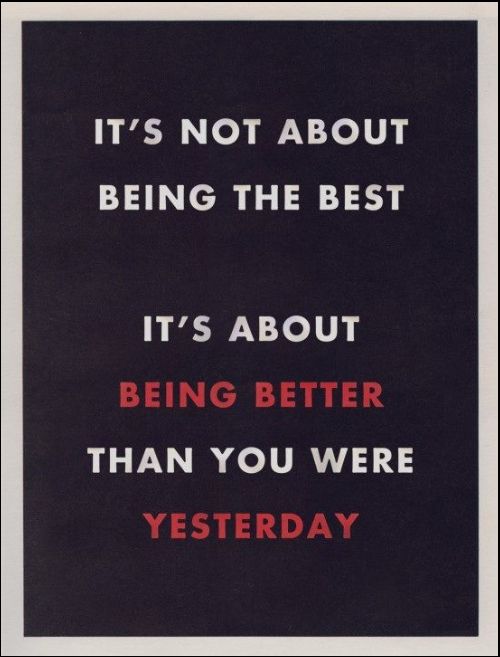 37. "Life has no remote, get up, and change it yourself."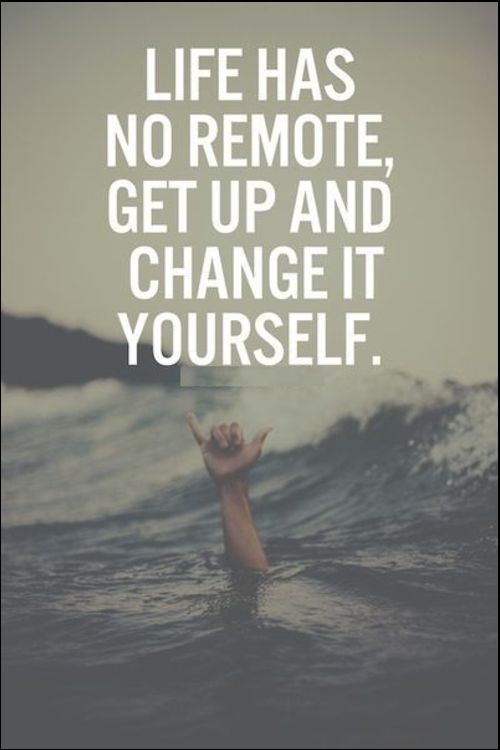 38. "A champion is someone who gets up, even when he can't."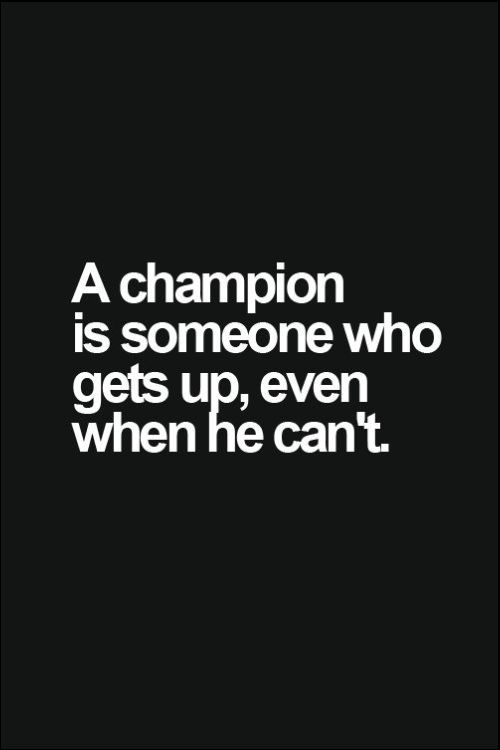 39. "I handle my own life with joy and ease."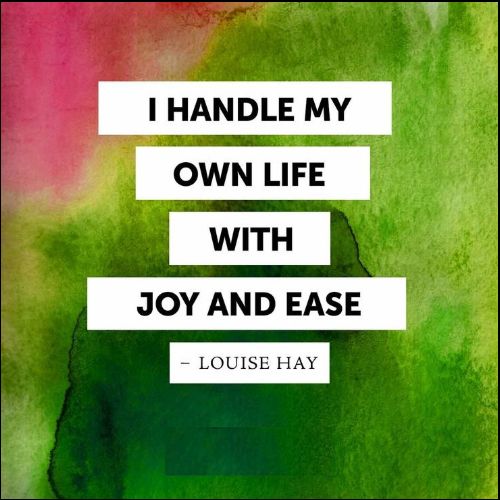 40. "Don't wait for the perfect moment, take the moment, and make it perfect."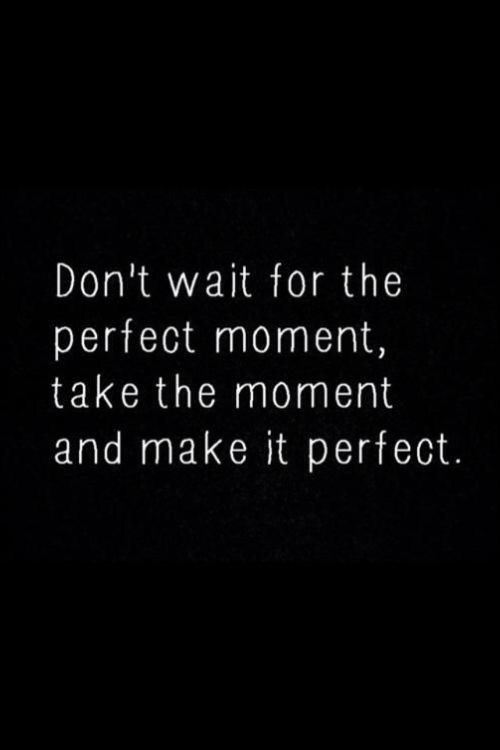 41. "Where focus goes energy flows."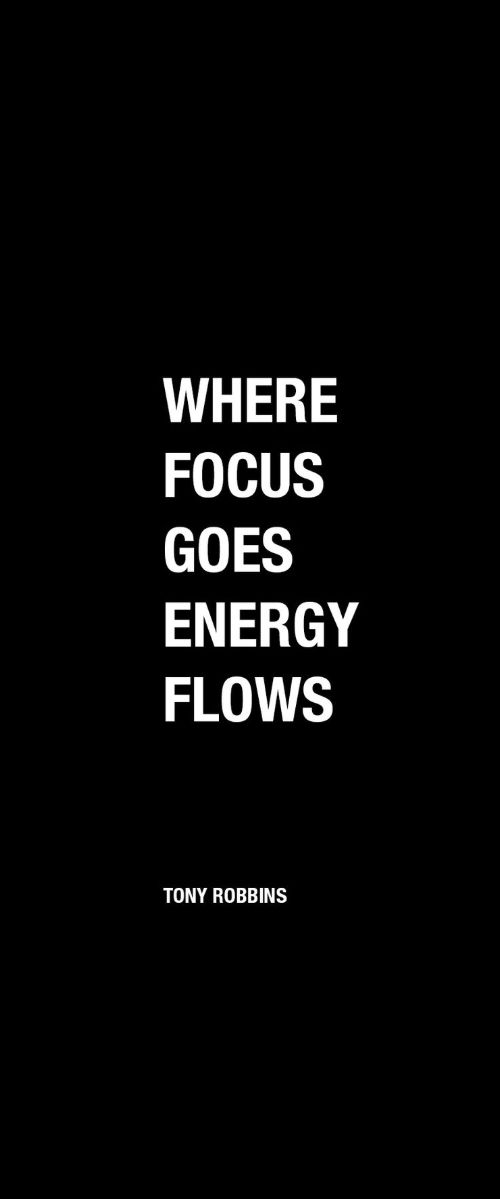 42. "A head full of fears has no space for dreams."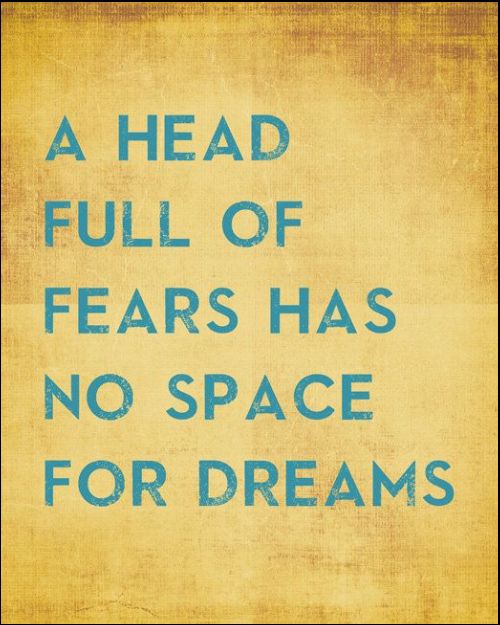 43. "You're a diamond, dear they can't break you."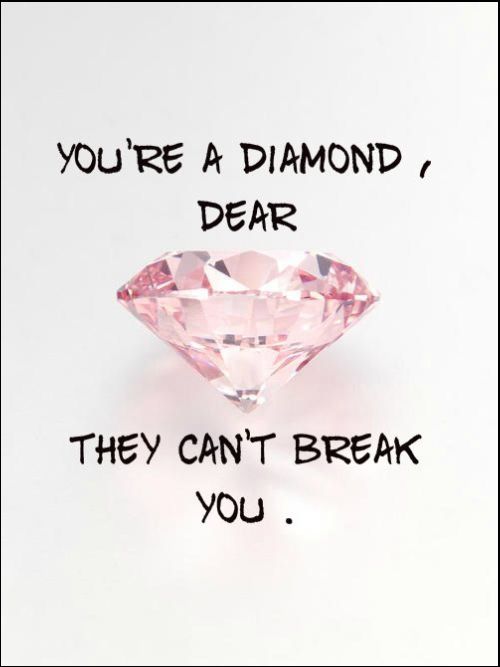 44. "Try and fail but don't fail to try."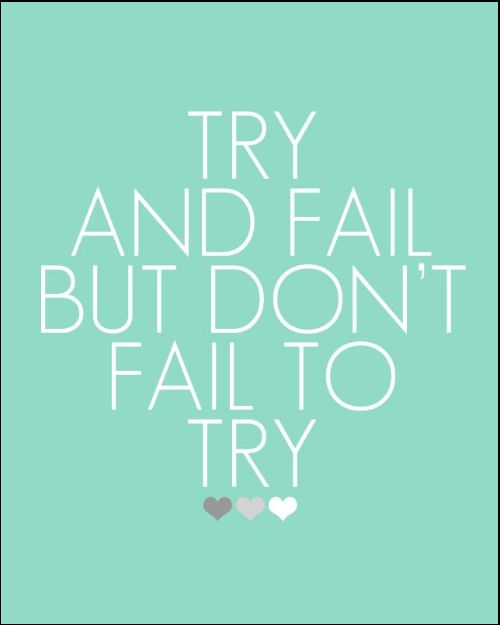 45. "Never give someone the opportunity to waste your time twice."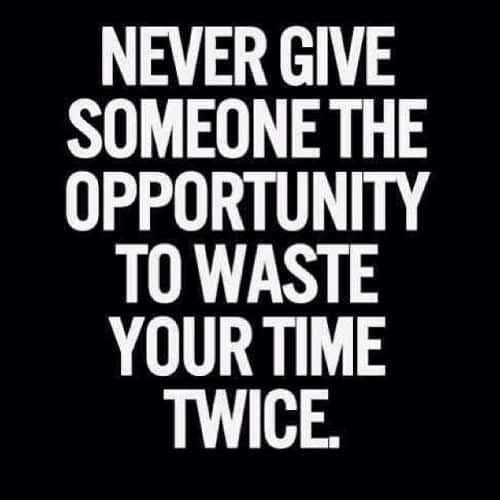 46. "You are never too old to set another goal. Or to dream a new dream."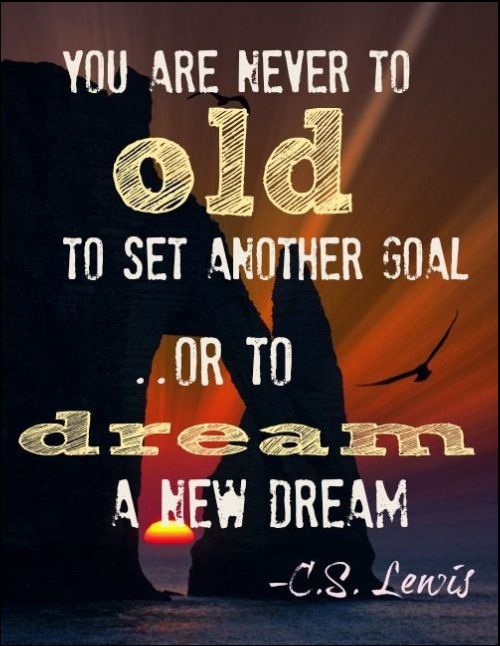 47. "Your mind is a powerful thing. When you fill it with positive thoughts, your life will start to change."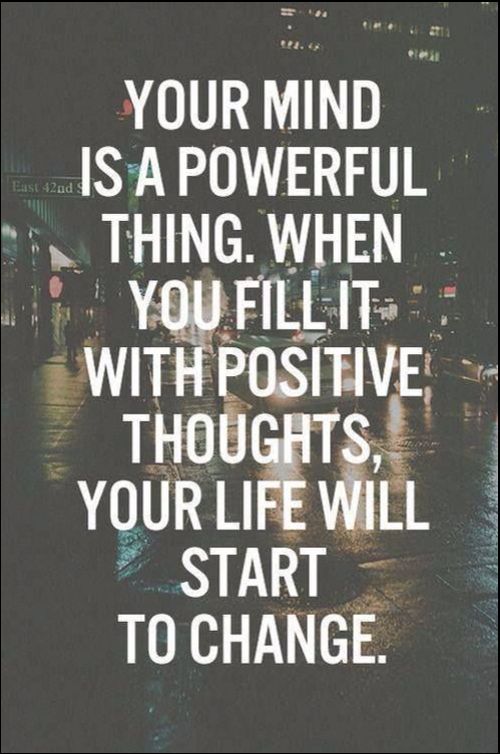 48. "I want to inspire people. I want someone to look at me and say "Because of you, I didn't give up."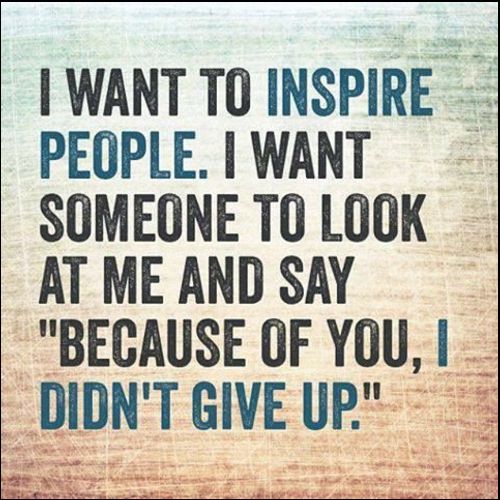 49. "Life is all about creating yourself."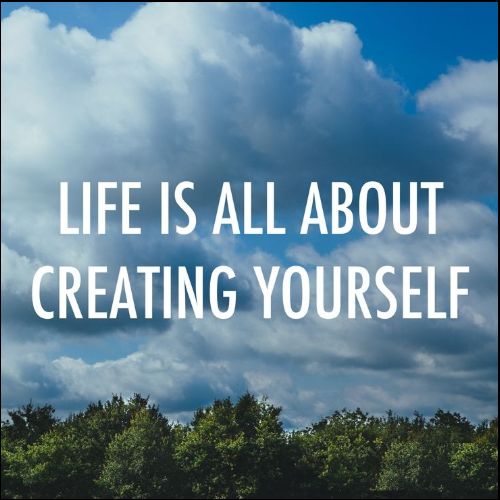 50. "Give life a meaning."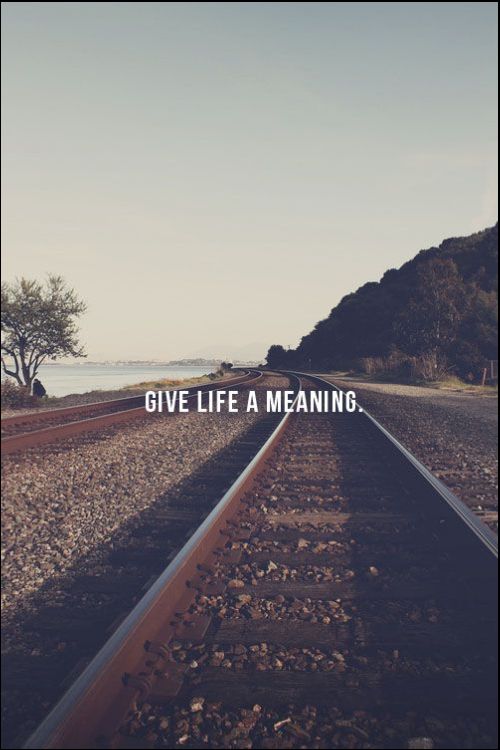 51. Stop hating yourself for what you aren't and start loving yourself for what you are.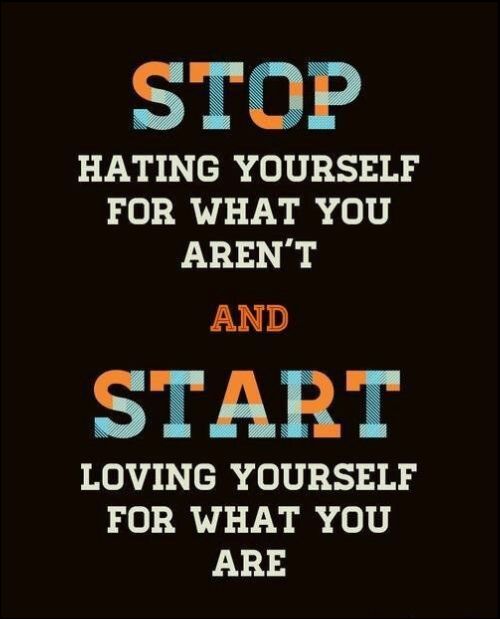 52. "Success is not final, failure is not fatal: it is the courage to continue that counts."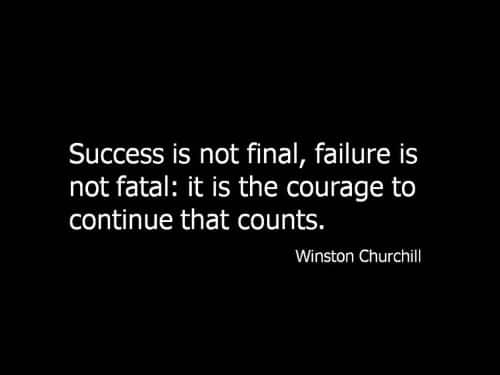 53. "Confidence is silent insecurities are loud."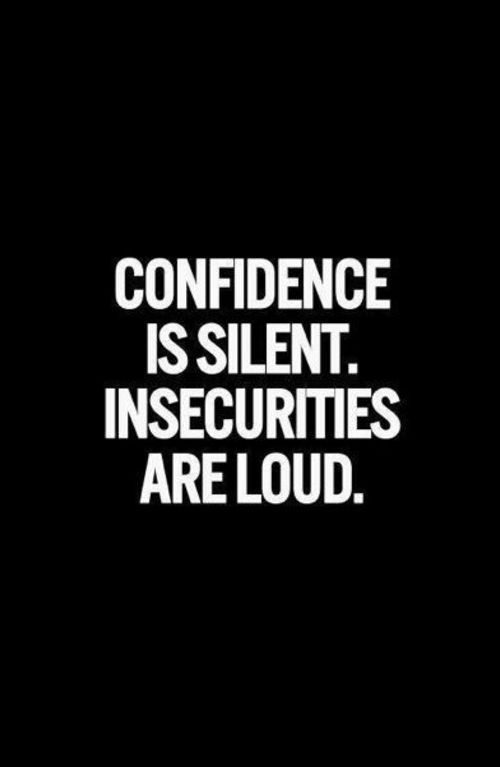 54. "Look at the things differently."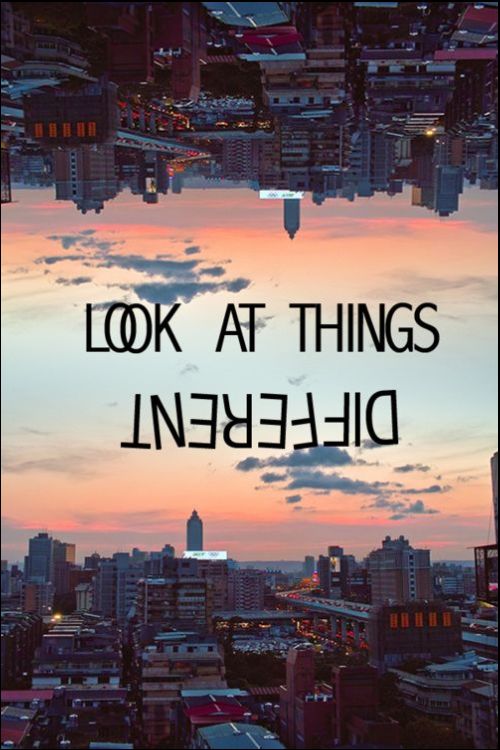 55. " If it scares you, it might be a good thing to try.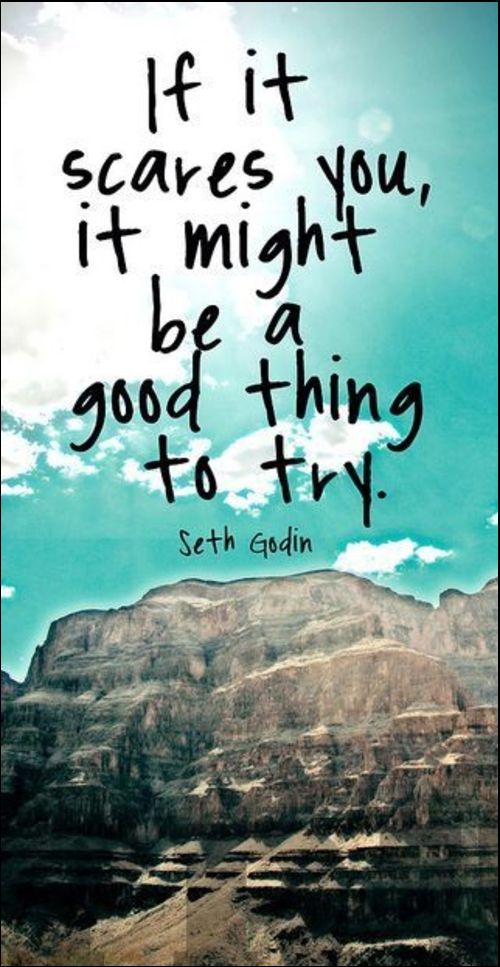 Looking for more Interesting and beautiful quotes for Motivation. please check out our social media pages here.