Great Leadership Quotes to Inspire People around you.
Leadership quotes: Everyone wants to achieve set goals, but some of them only achieve. This only depends on the good working environment and great leadership. Leadership is a quality that inspires others to get the best possible results. Leadership skills are only responsible for the outcome results, because if the leadership was not good then the results will be the same. In business, military, sports, training, development, etc. leadership plays a very important role. Leadership skills can be developed under workload pressure. Good leadership leads to good results. A leader should be an inspirational point for his/ her followers. There should be motivational qualities in leaders who can inspire others.
A leader is someone who inspires other people to perform and achieve. He inspires other people to dream more, to work more, to learn more, to do more and to become more than what they already are. A leader always sets examples by setting standards for him first and following them to ensure that the people who are following him see him as an example. He is the one who sets the standards; he knows the way and goes the way. Along with following the way, he shows the way to others who follow him. He becomes an inspiration for others and for that he has to be the inspiration of himself first. Once we know the way; only then we can show the path to others so that they can come along and enjoy the journey that they are on.
It is the action of a leader that inspires others to dream more, learn more, do more and become more. A leader is someone who helps others to walk on their path; he shows them the way and guides them to become a leader themselves. Leadership is the inherent quality that helps to produce more leaders, not more followers. Obeying or listening to your leader does not make one a follower. he is the one who will not only do things but he will take everybody else along with him. Leadership teaches us to be strong, kind, bold, thoughtful, humble, and proud. It helps us to acquire all these qualities.
These qualities help us to grow and become a better version of ourselves. A leader will help you bring out the best in you. He will always be there; standing to show you the way and helping you all the way. And leadership; it is not about the title that you have; or the position that you have acquired or the flowchart that you draw every day for your team. It is about one life influencing another. A true leader has the confidence to stand alone and the courage to make decisions for himself and for others too.
Here we are with the Great Motivational quotes about leadership images which can help others to become great leaders.
1. Leadership Motivational Quote by Nelson Mandala.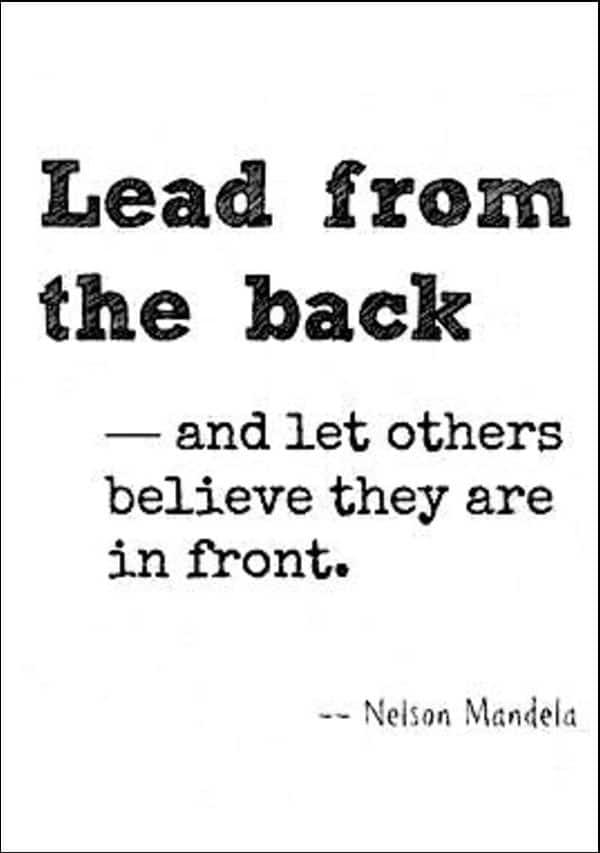 ---
2. Business Leadership Quote.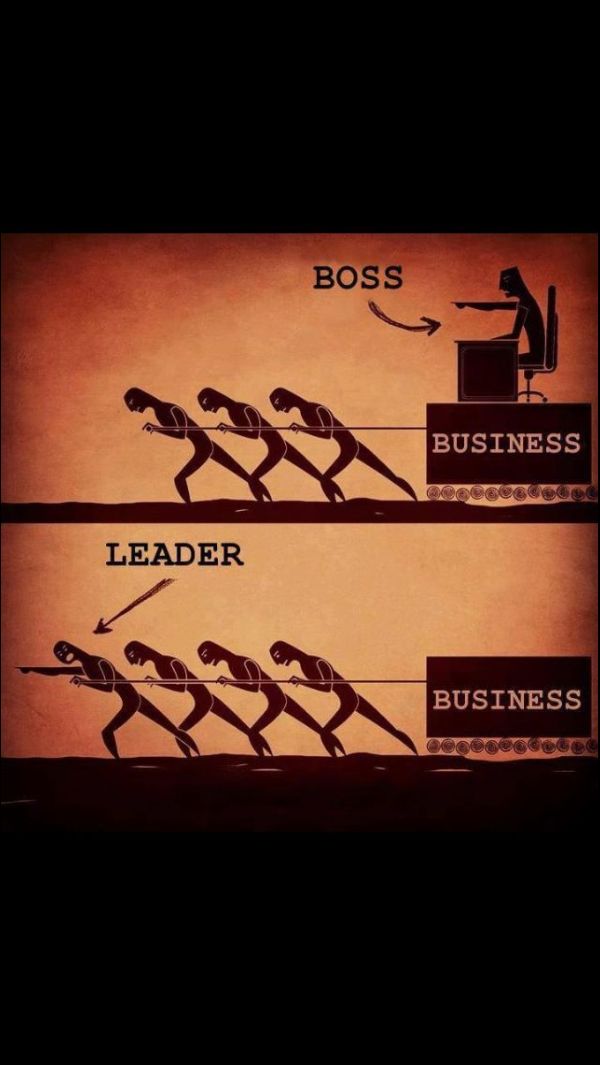 ---
3. Great inspirational Leadership Quote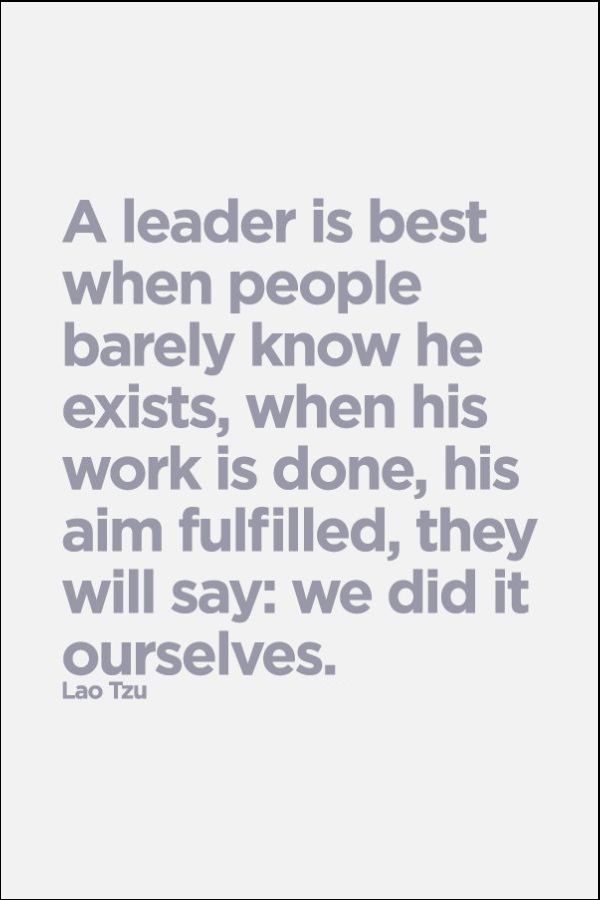 ---
4. Inspiring Leadership Quote.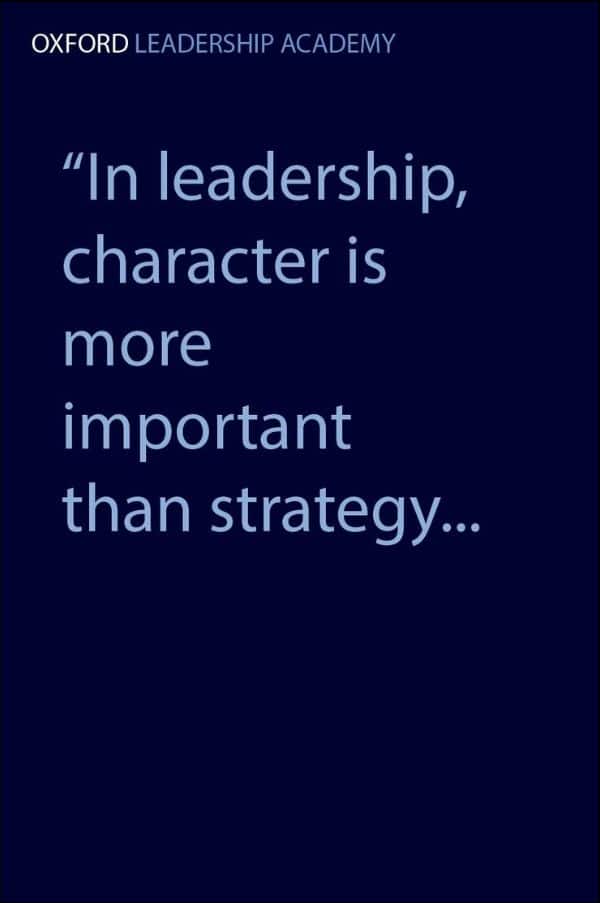 ---
5. Great Leadership Quotes by famous business people.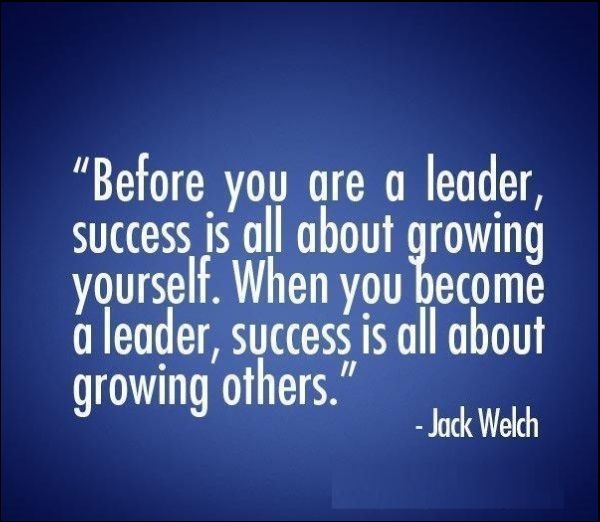 ---
6. Leadership development skills quotes.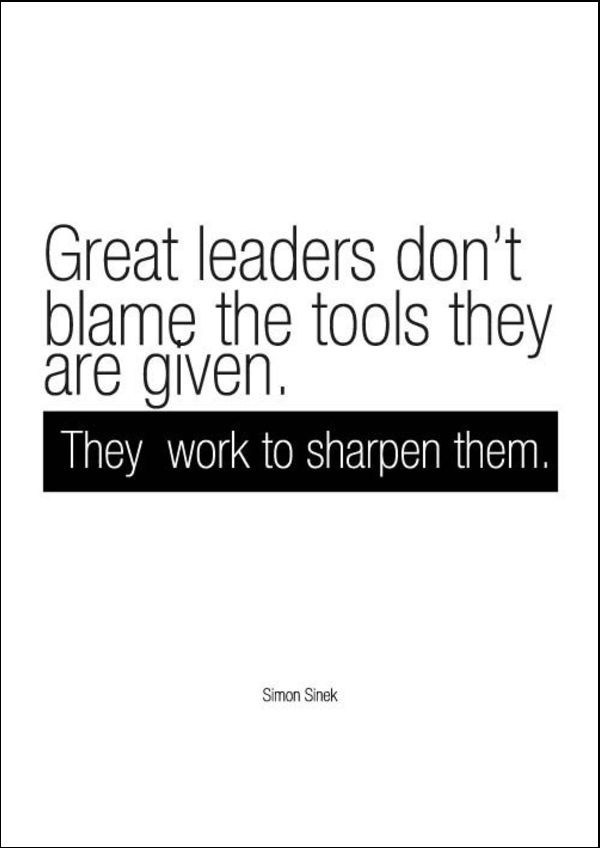 ---
7. Servant inspirational leadership quote.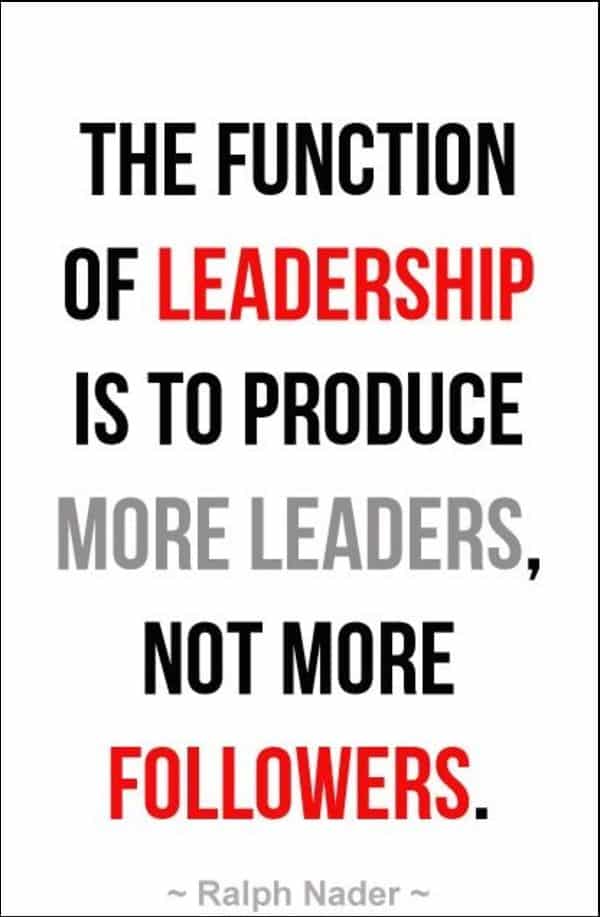 ---
8. Short Leadership Quotes.

---
9. Leadership development skills quotes.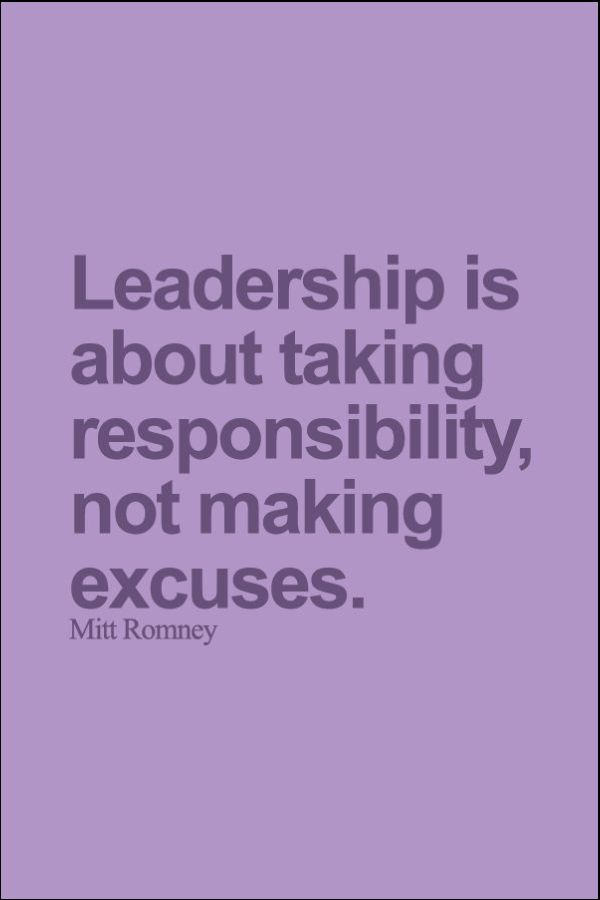 ---
10. Great motivational leadership Quotes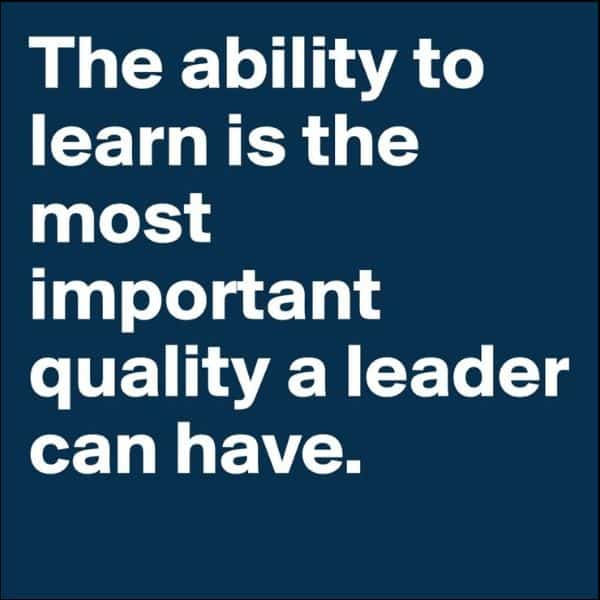 ---
11. Leadership inspirational quotes.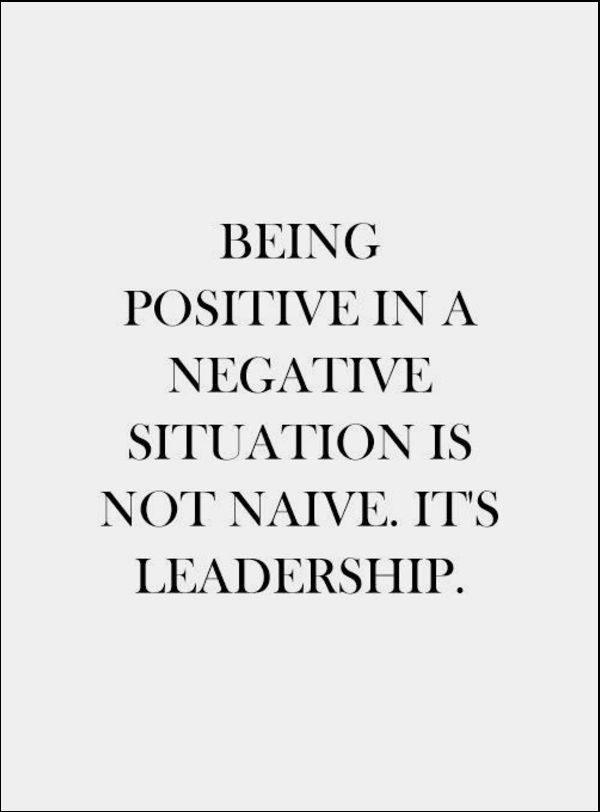 ---
12.
---
13.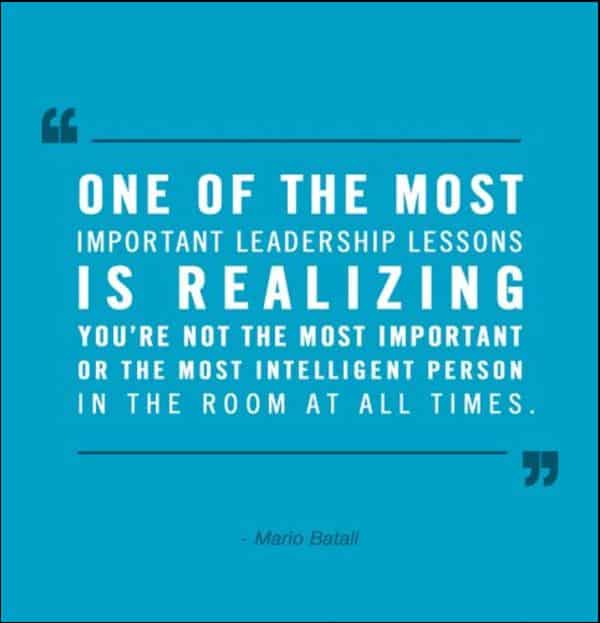 ---
14.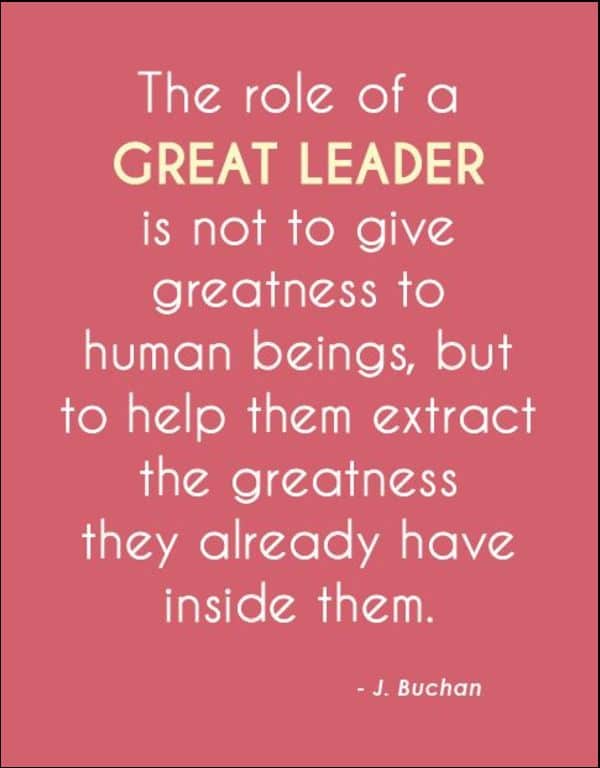 ---
15.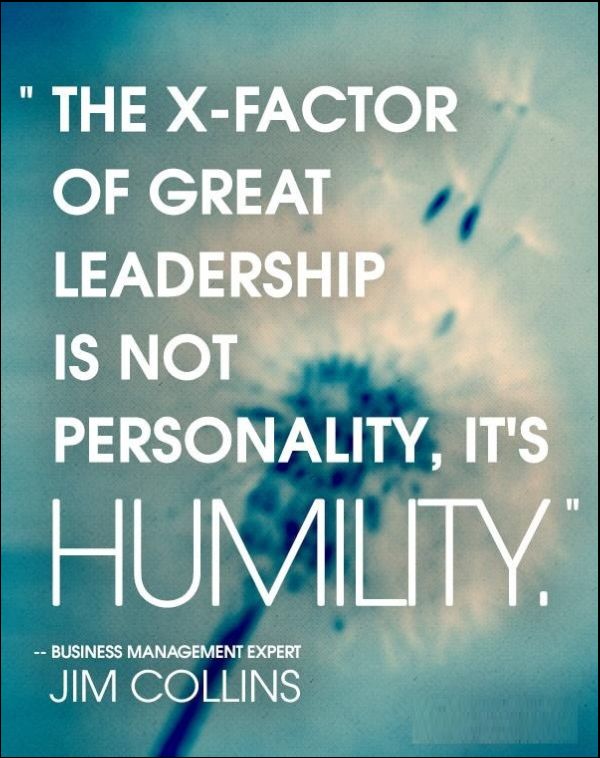 ---
16.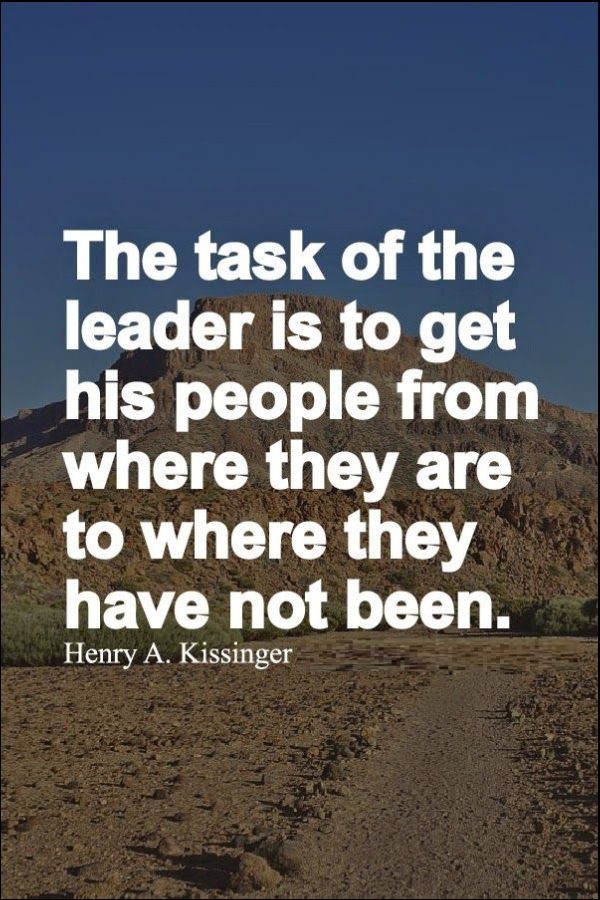 ---
17.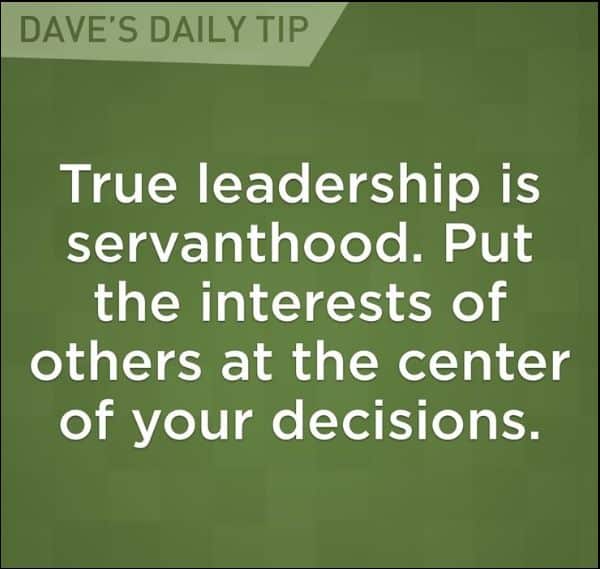 ---
18.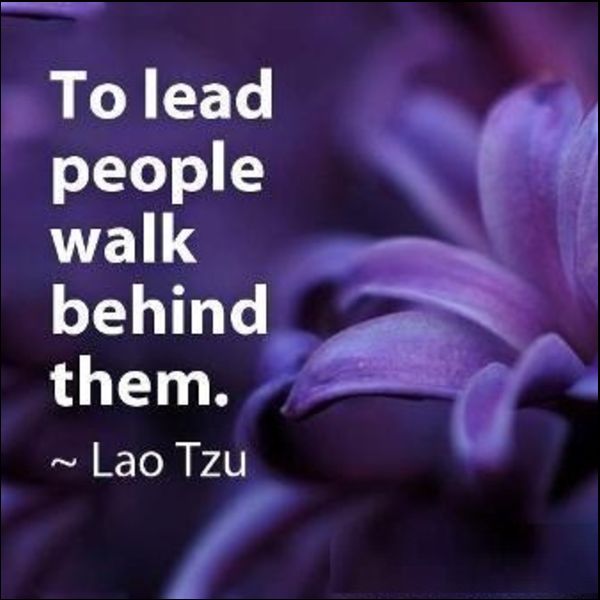 ---
19.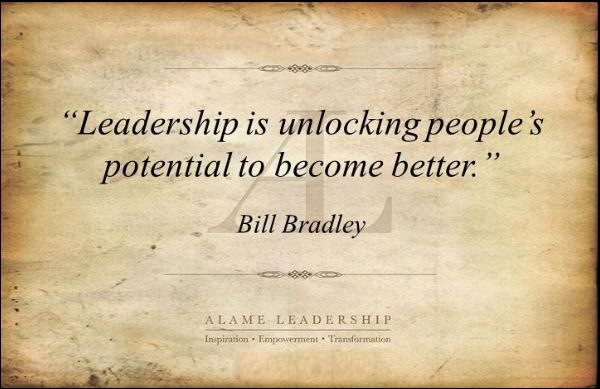 ---
20.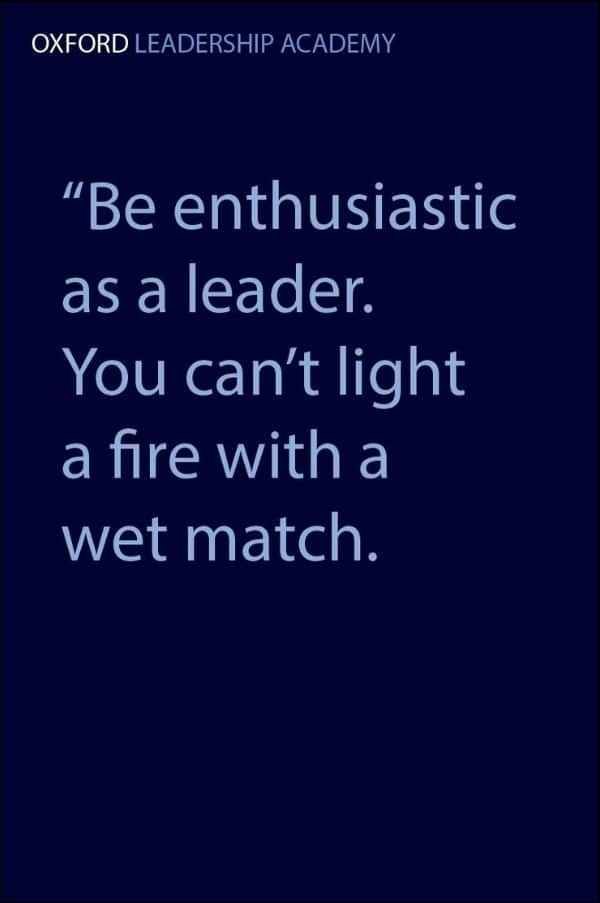 ---
21.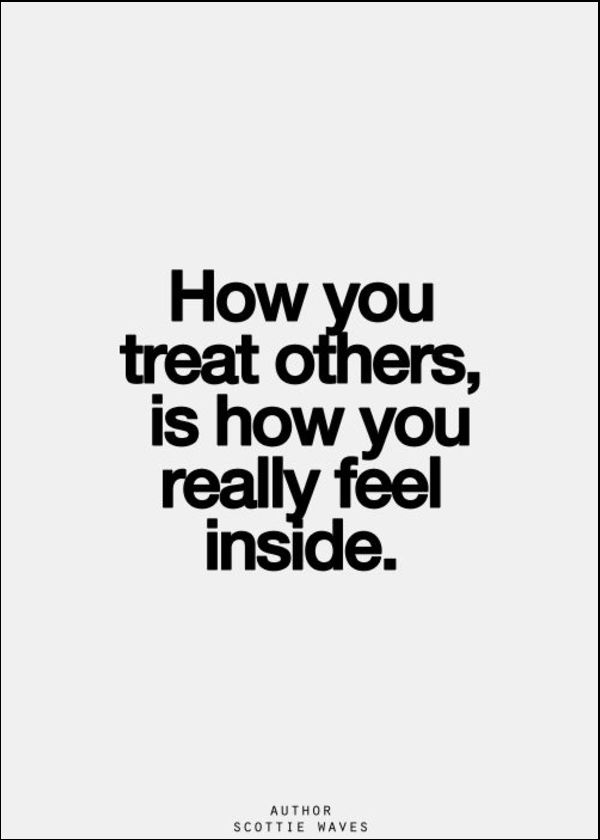 ---
22.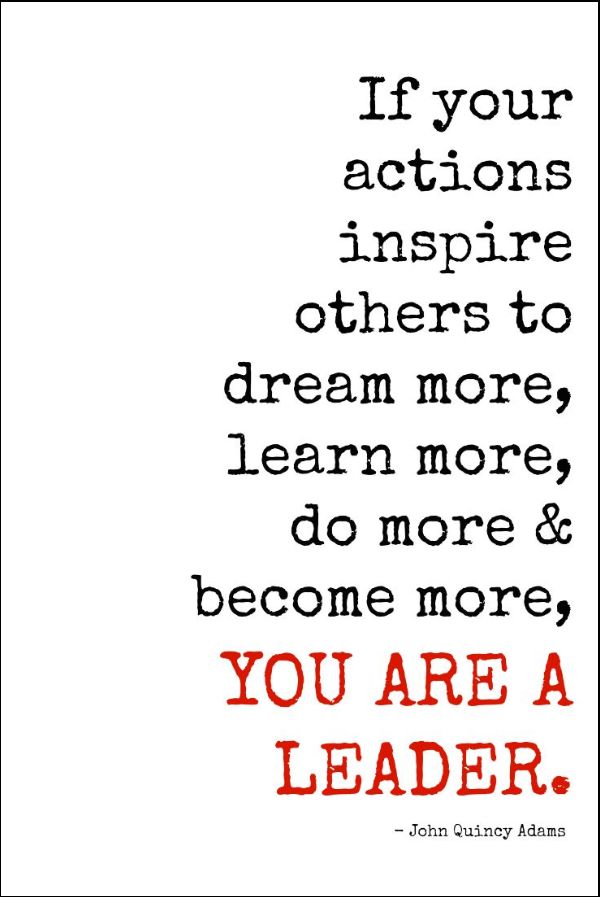 ---
23.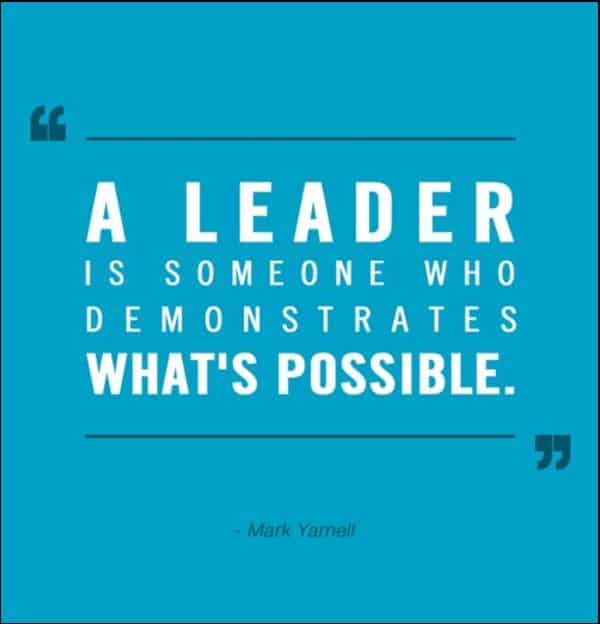 ---
24.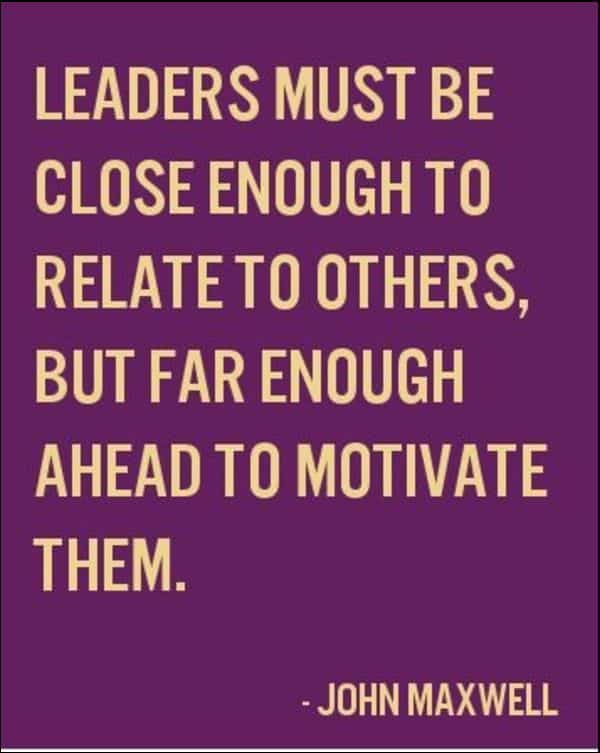 ---
25.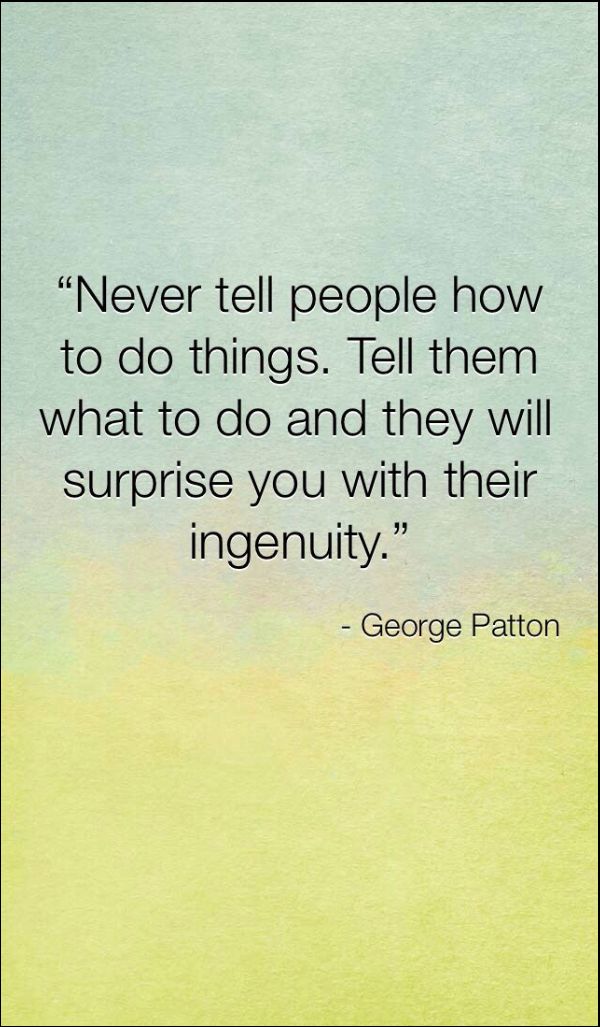 ---
26.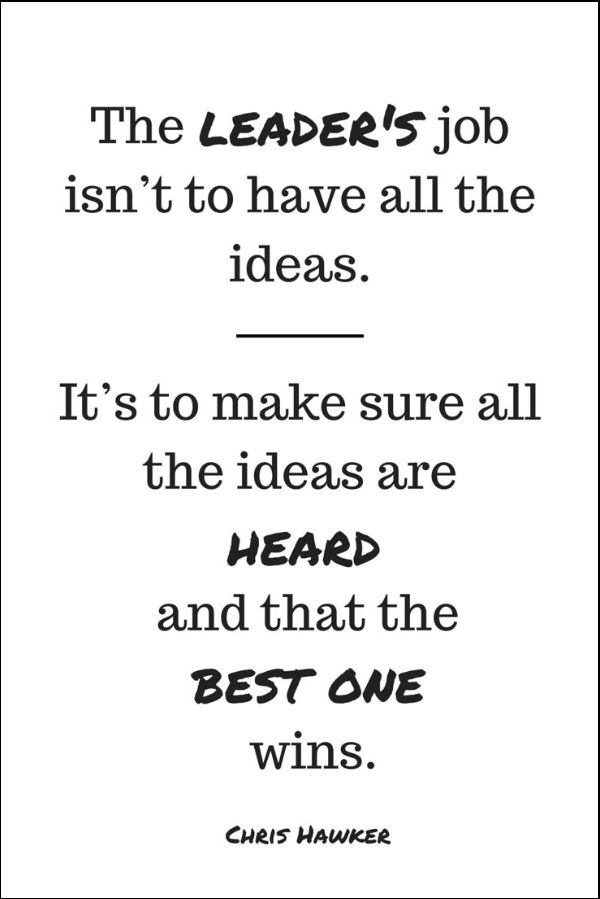 ---
27.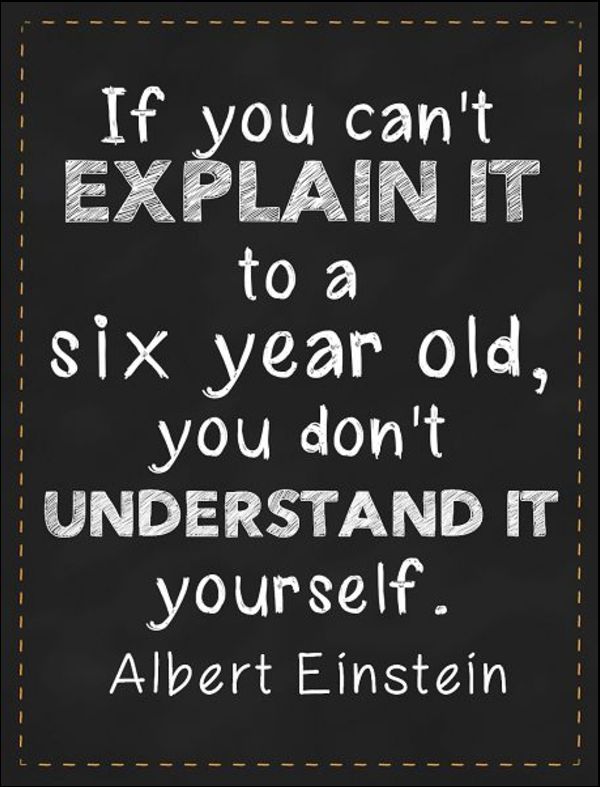 ---
28.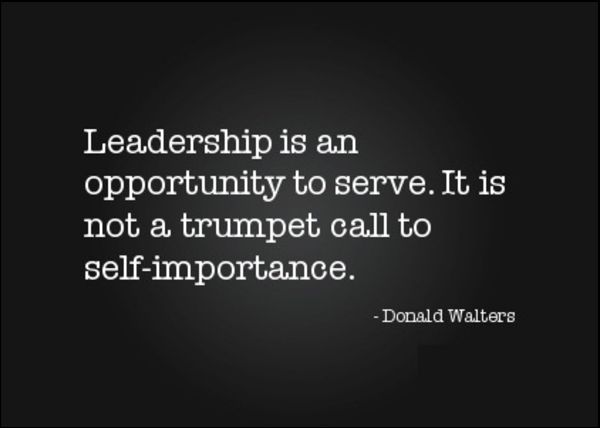 ---
29.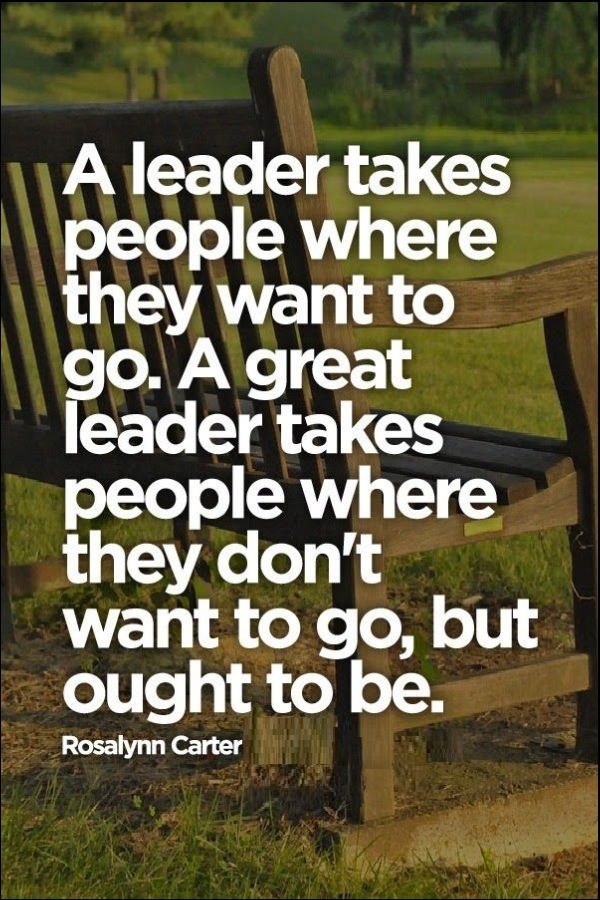 ---
30.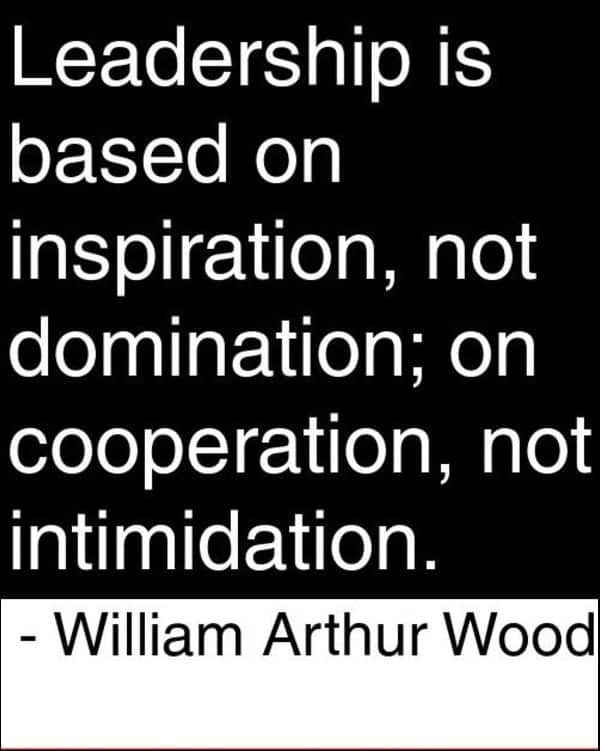 ---
31.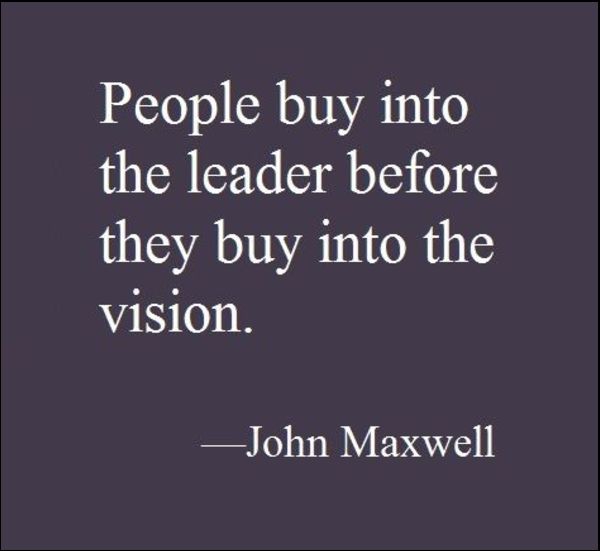 ---
32.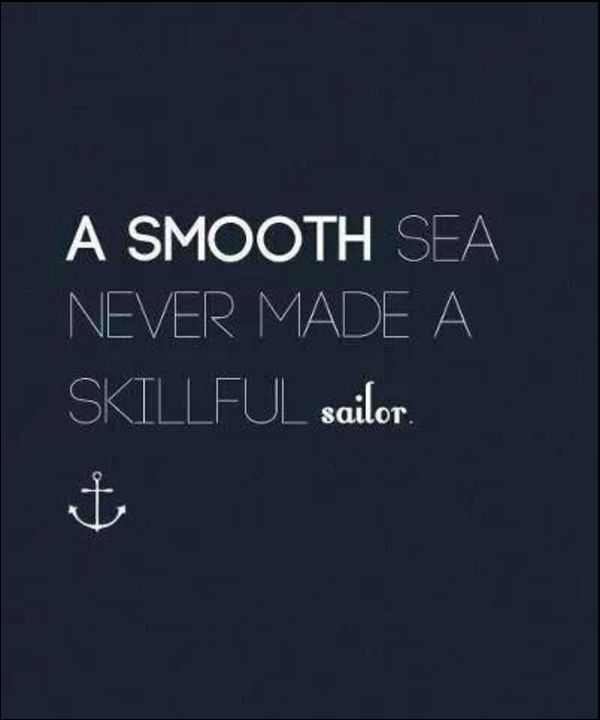 ---
33.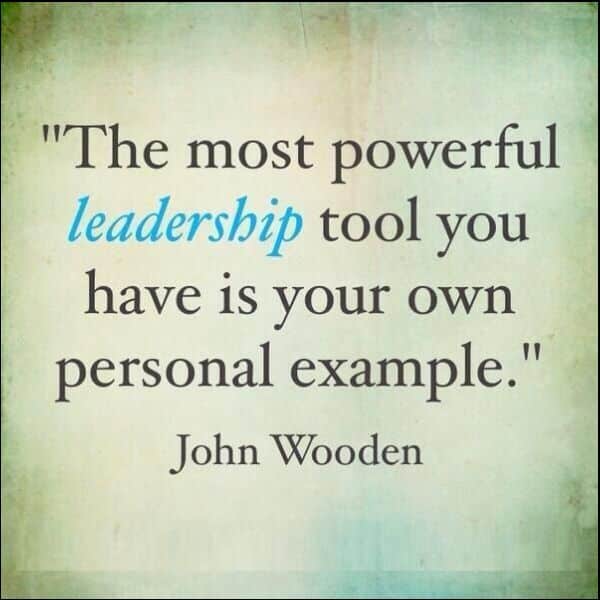 ---
34.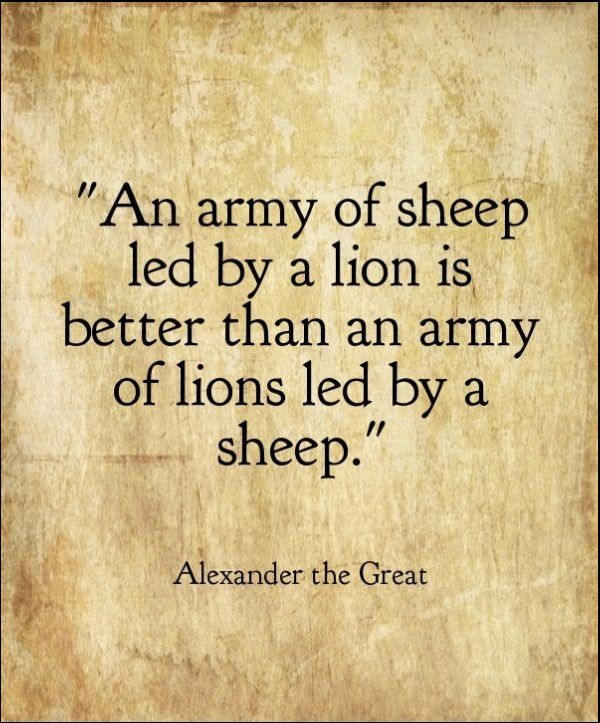 ---
35.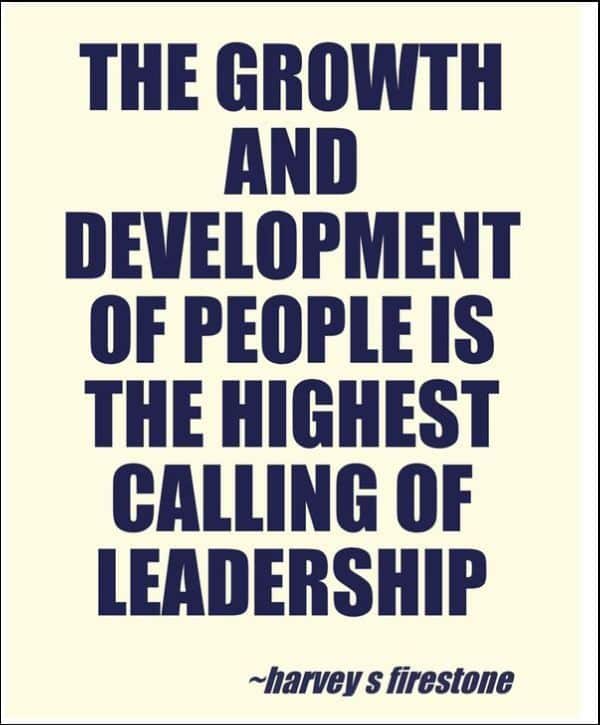 ---
36.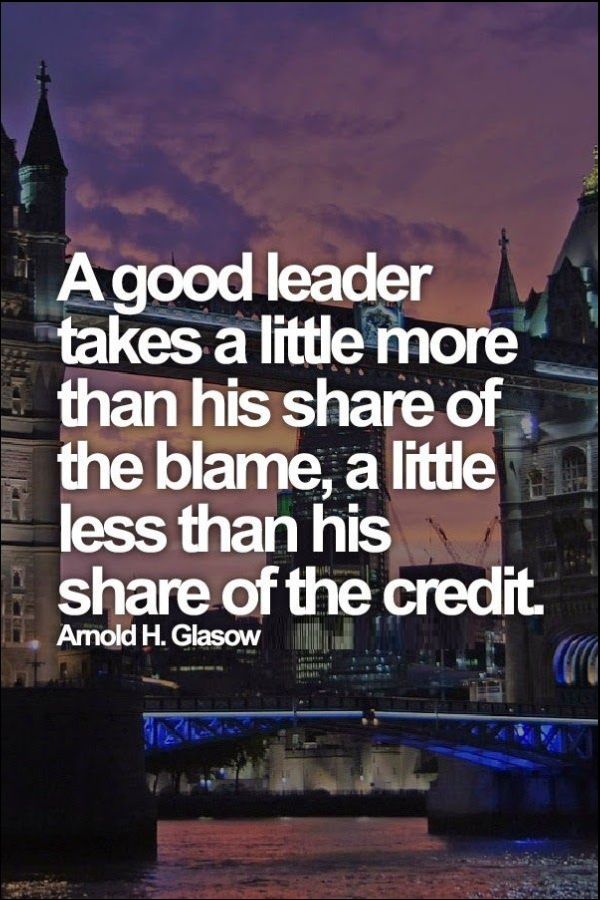 ---
37.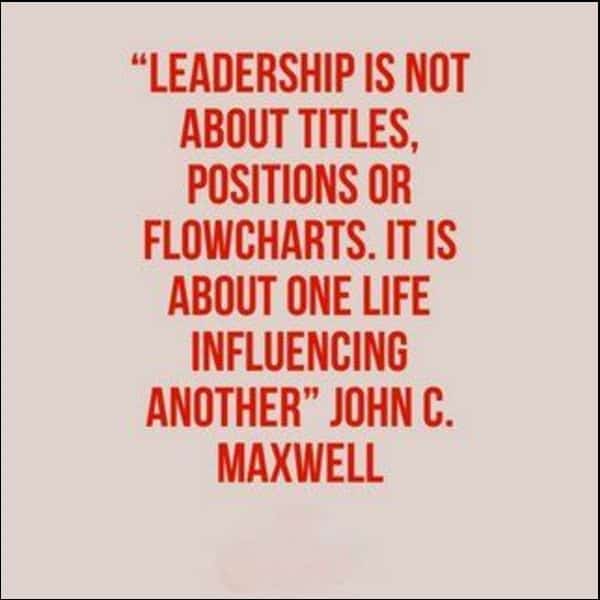 ---
38.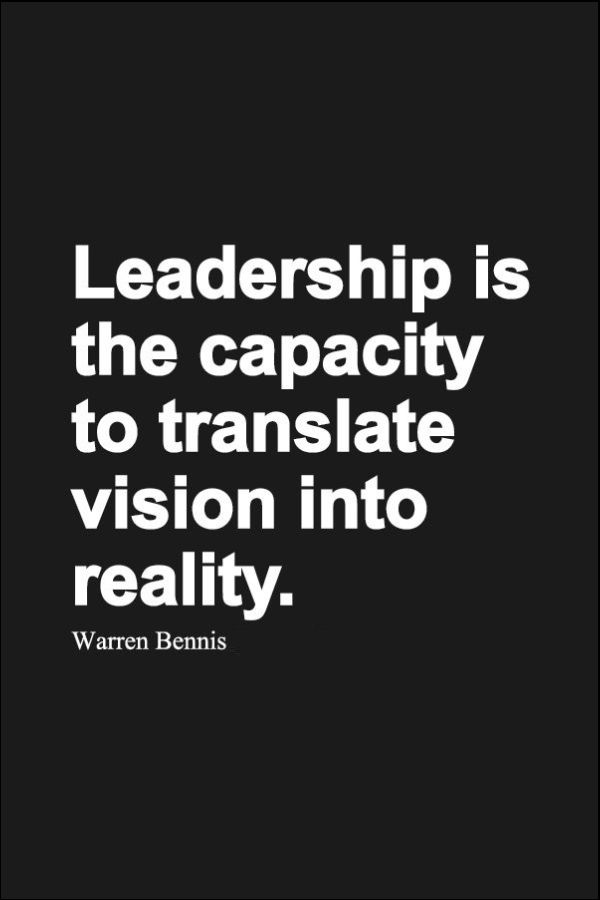 39.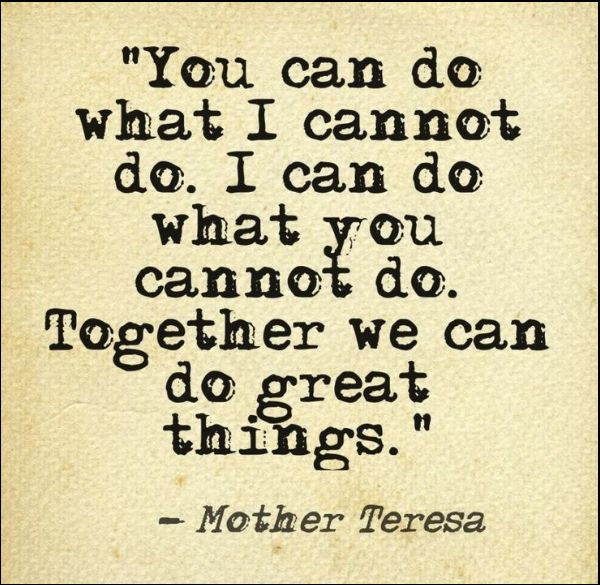 ---
40.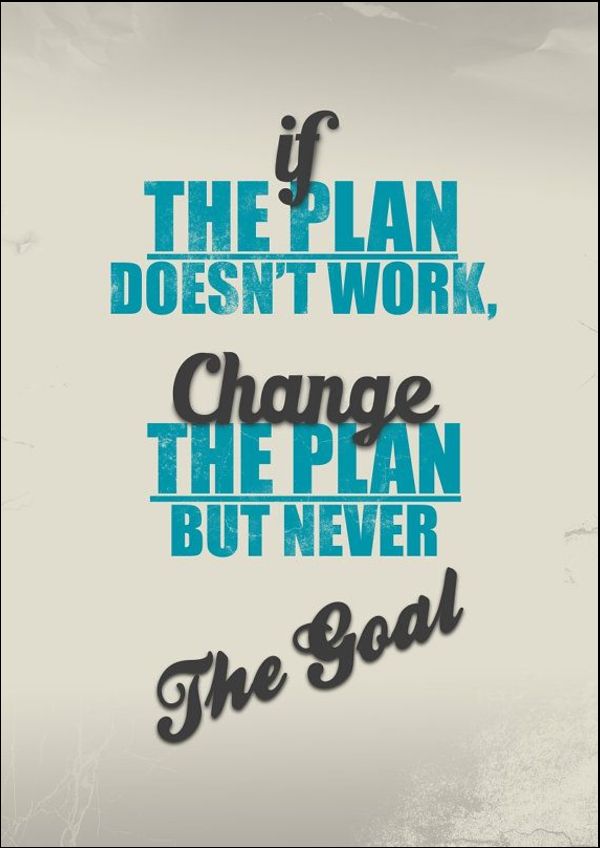 ---
41.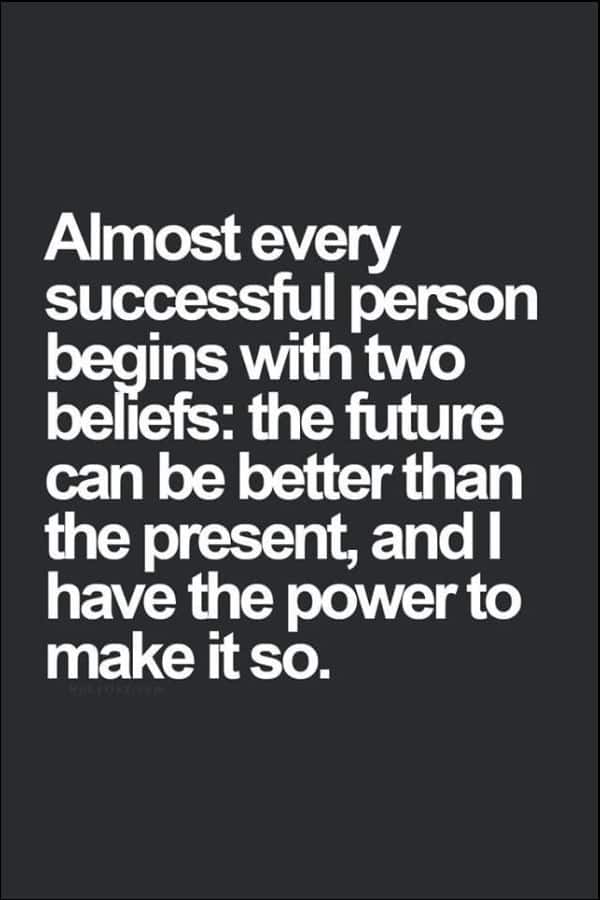 ---
42.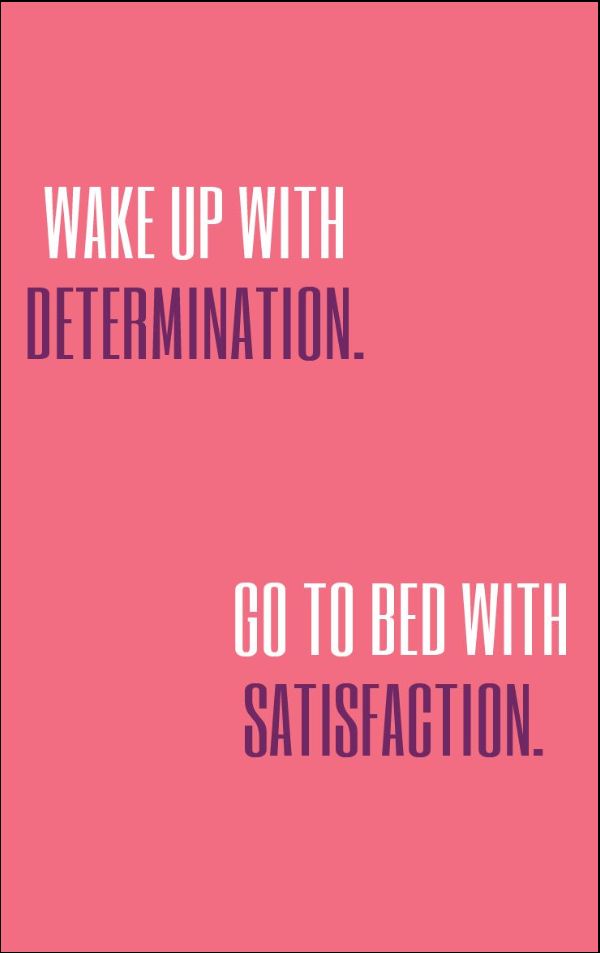 ---
43.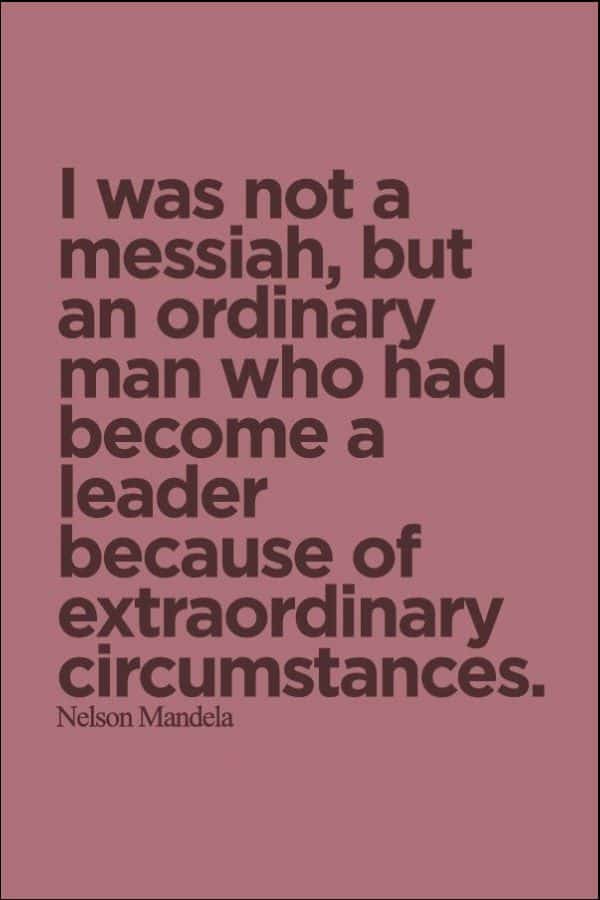 ---
44.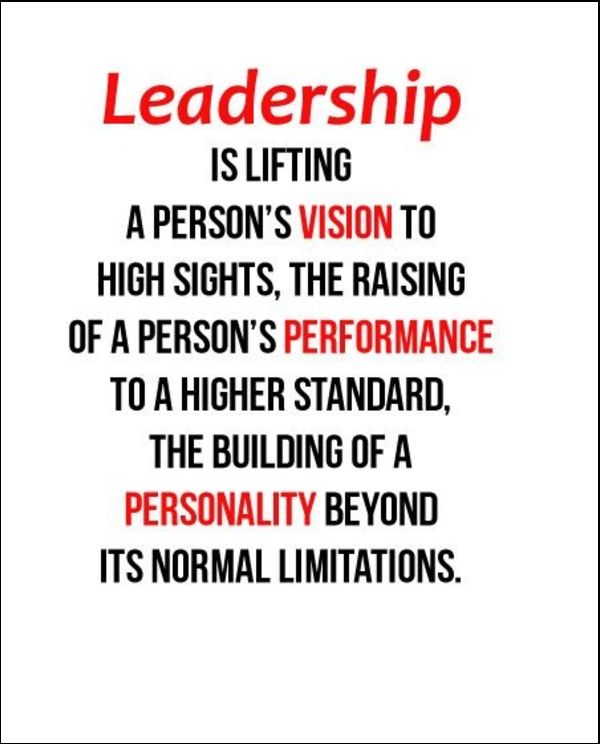 ---
45.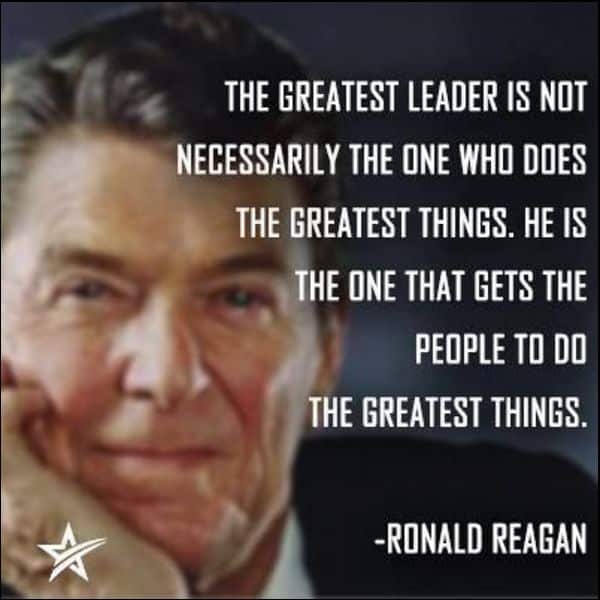 ---
46.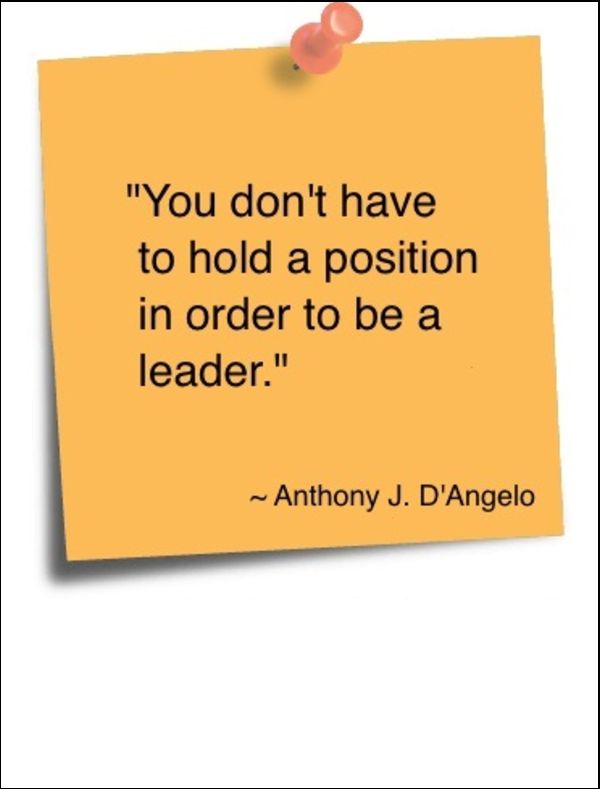 ---
47.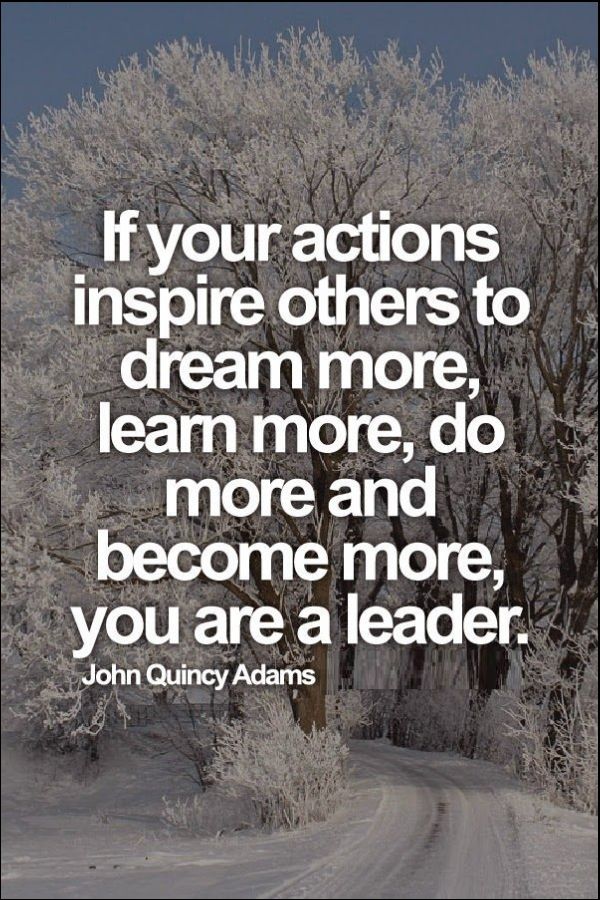 ---
48.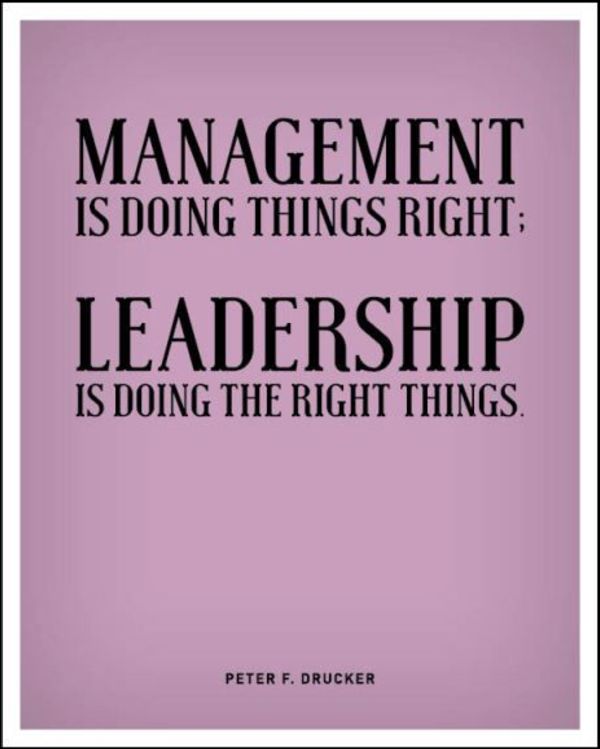 ---
49.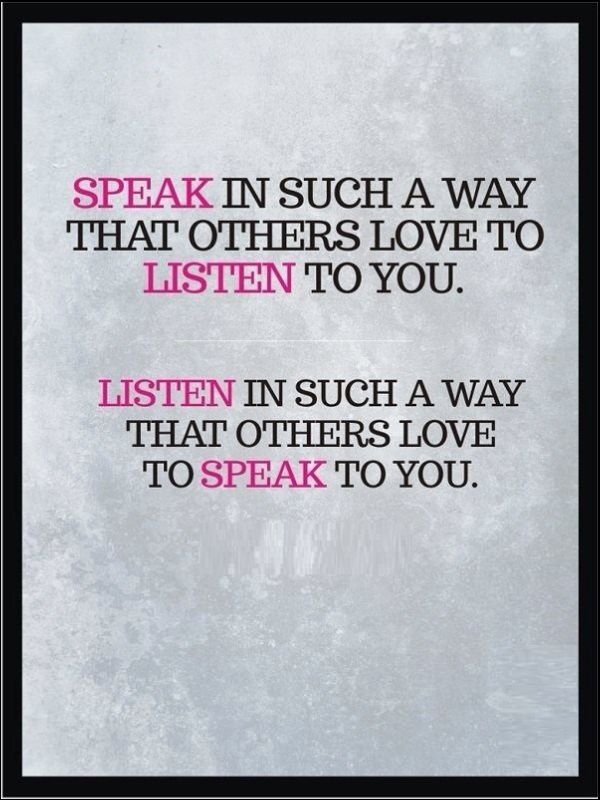 ---
50.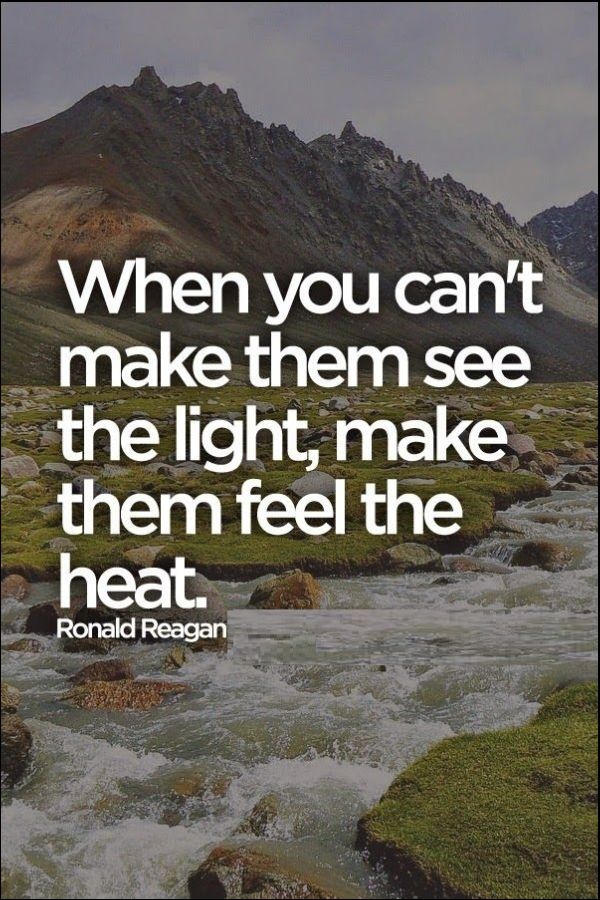 ---
51.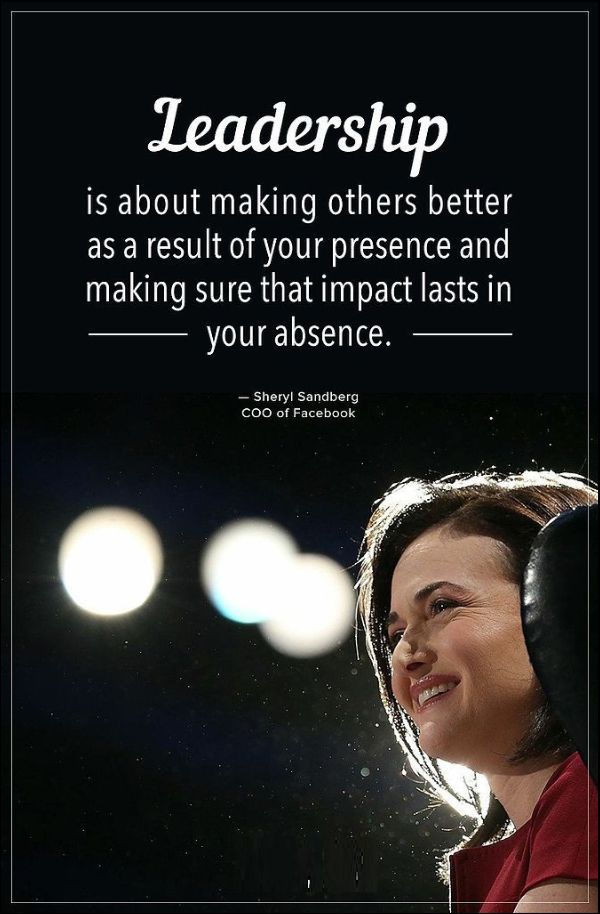 ---
52.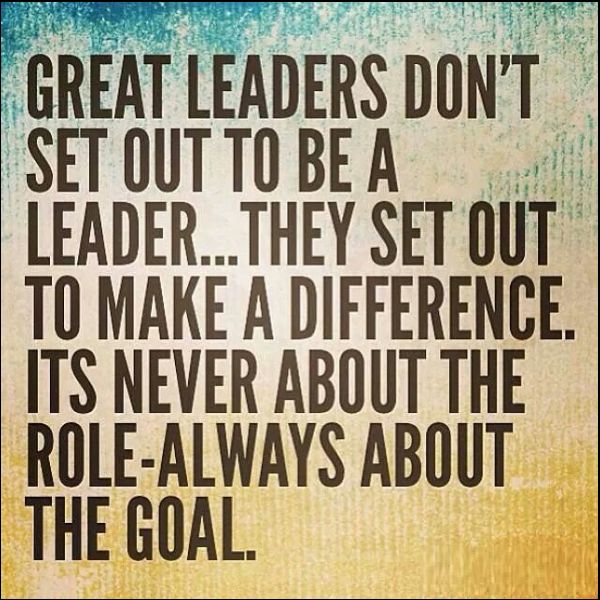 ---
53.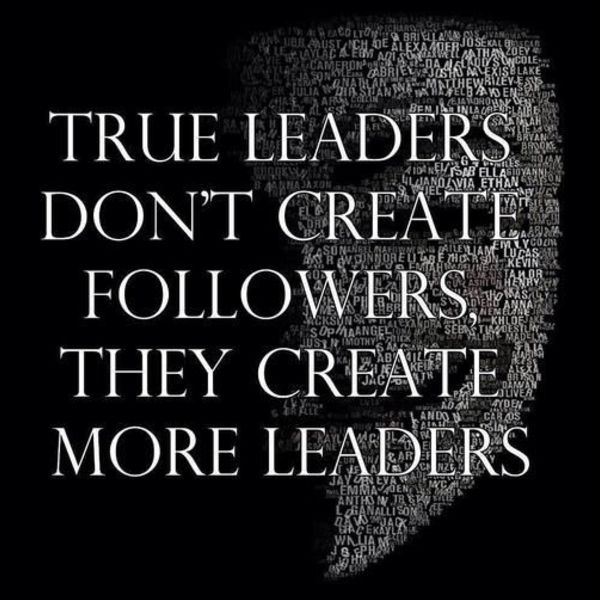 ---
54.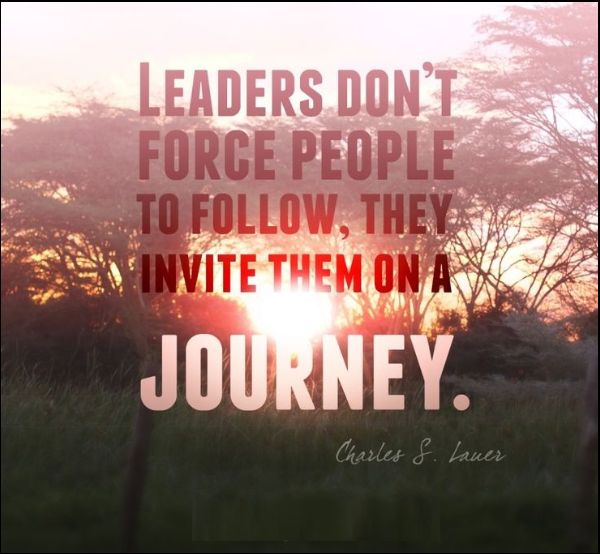 ---
55.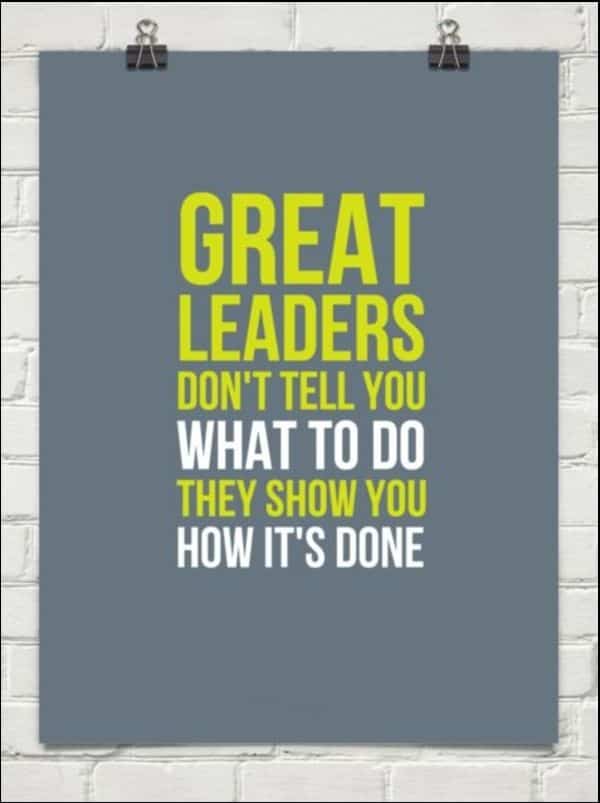 ---
56.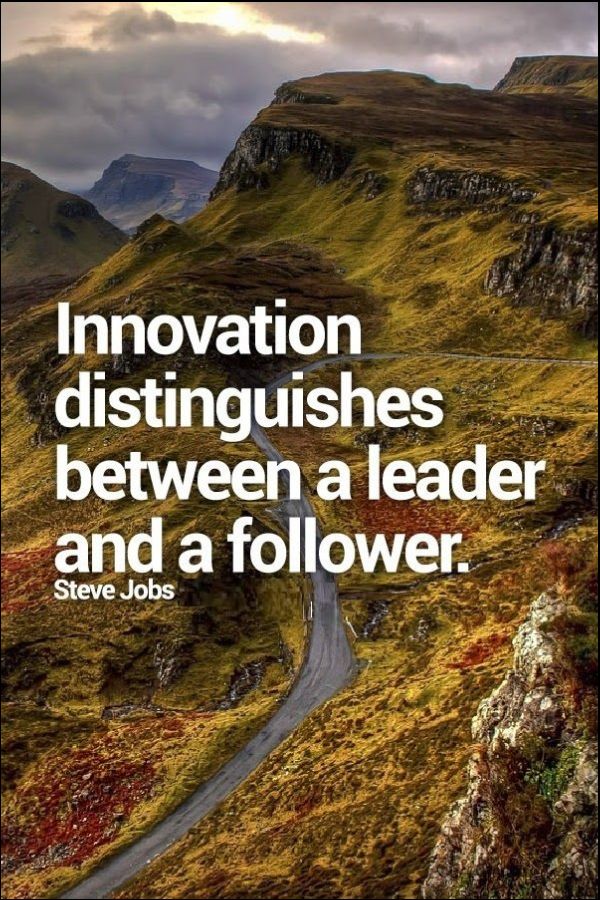 ---
So these are some of the Best Leadership quotes with images. These leadership quotes may help everyone around you whether men, women, kids, etc. You can get better results in business, educational area, sports, military, etc. So be strong and motivated and lead others to the set goal.
Img src: Pinterest.