Best Friedrich Nietzsche Quotes with images To Inspire The Whole Worl.
Friedrich Nietzsche Quotes And Biography: Friedrich Wilhelm Nietzsche was a German philosopher, cultural critic, composer, poet, and philologist. He was a Latin and Greek scholar who had a great influence on Western Philosophy and modern intellectual history. He was the youngest ever to hold the Chair of Classical Philology at the University of Basel in 1869. He was only 24 years old at that time. Initially, his main focus was on philology. He turned to philosophy later on.
He was born on October 15, 1844, in Saxony, Kingdom of Prussia, German Confederation to Carl Ludwig Nietzsche and Franziska Nietzsche. Initially, he attended a private school and then began to attend Domgymnasium in Naumburg. After being offered a scholarship to study at Schulpforta. he got transferred and studied there from 1858 to 1864. He worked on poems and musical compositions while he was in Schulpforta. He learned Greek, Latin, French and Hebrew there. He graduated in 1864 and started studying theology and classical philology at the University of Bonn. In 1869, he got a remarkable offer to become a professor of classical philology at the University of Basel in Switzerland. He had neither completed his doctorate nor received a teaching certificate. He was only 24 years old then and was awarded an honorary doctorate by the University of Leipzig later on.
He is still among the youngest of the tenured Classics professors on record. His work includes a wide range of subjects like art, history, religion, philosophy, tragedy, culture and science. As per him, his inspirations were Schopenhauer, Wagner and Goethe. He even said that he owes the awakening of his philosophical interest to reading Schopenhauer's "The World as Will and Representation". He admitted that Schopenhauer was one of the thinkers whom he respected a lot.
He worked as the professor of classical philology at the University of Basel till 1879. He had to resign due to his bad health. He completed his writings after he left the university. He lost his mental faculties completely after a collapse in 1888 when he was 44 years old. His mother took care of him. After his mother's death in 1897, his sister, Elisabeth Förster-Nietzsche, took care of him. Friedrich died in 1900 in Weimar, Saxe-Weimar-Eisenach, German Empire. After Friedrich's death, his sister became the curator and editor of his work. She reworked on his unpublished writings to put her own ideology into it which often contradicted with what Friedrich believed in.
Here we collect some of 30 Best quotes of Friedrich Nietzsche with images. Please take a look and share with others who need it.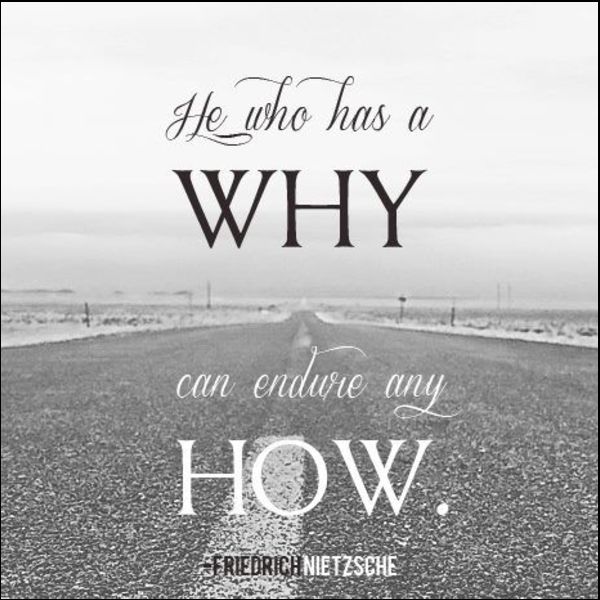 ---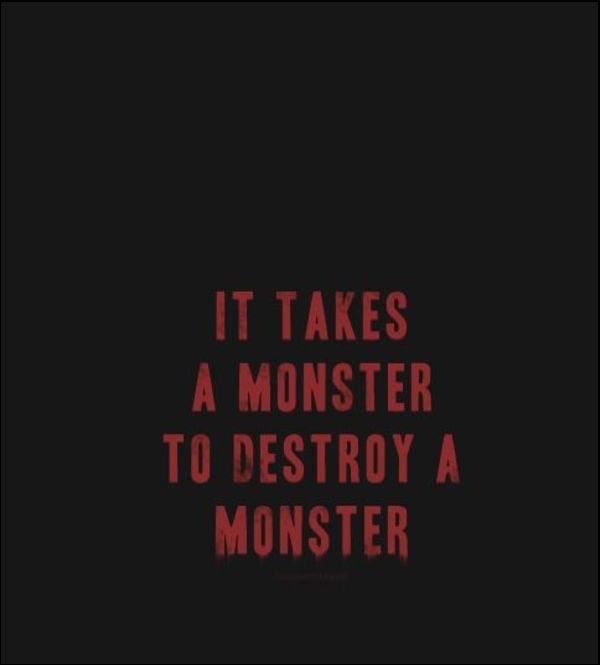 ---
---
---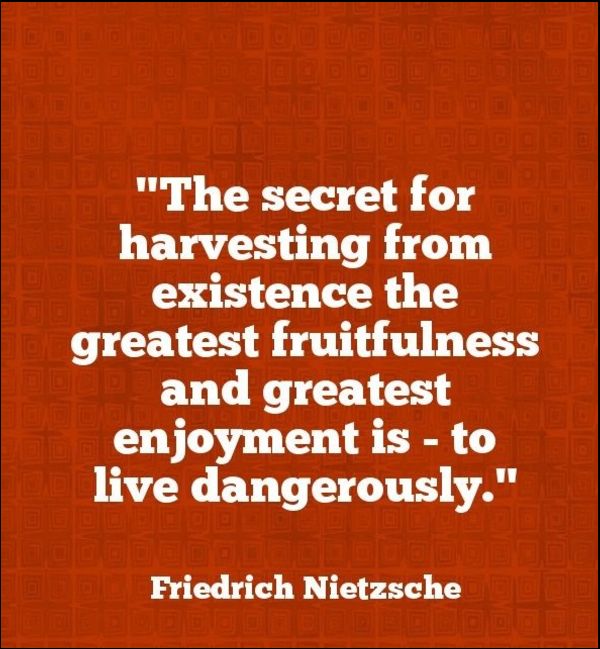 ---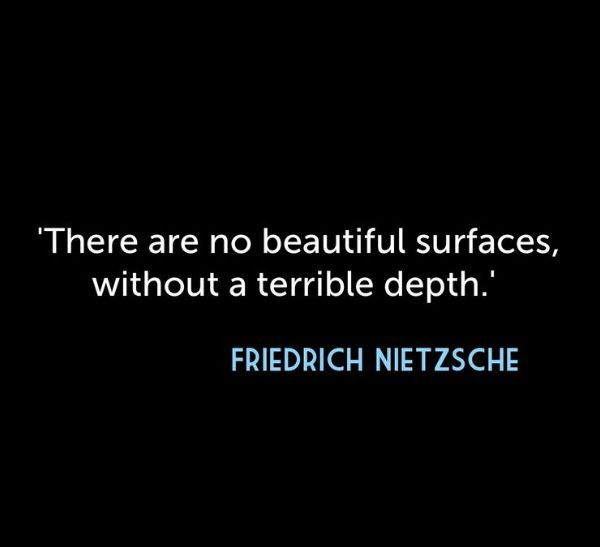 ---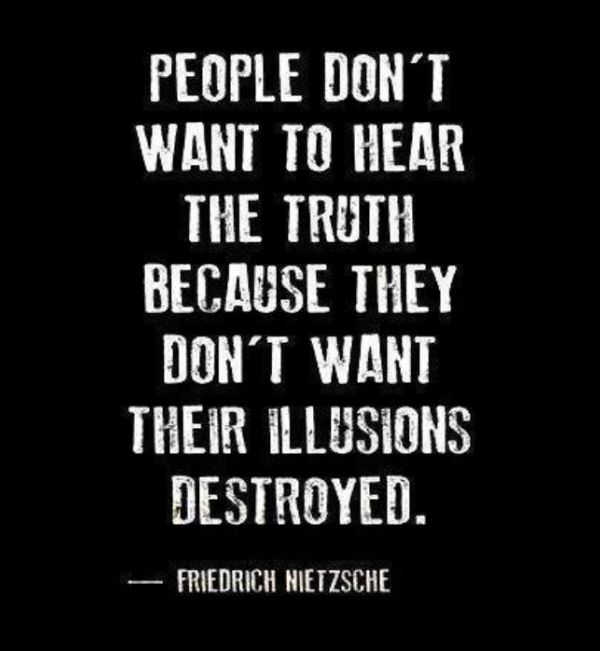 ---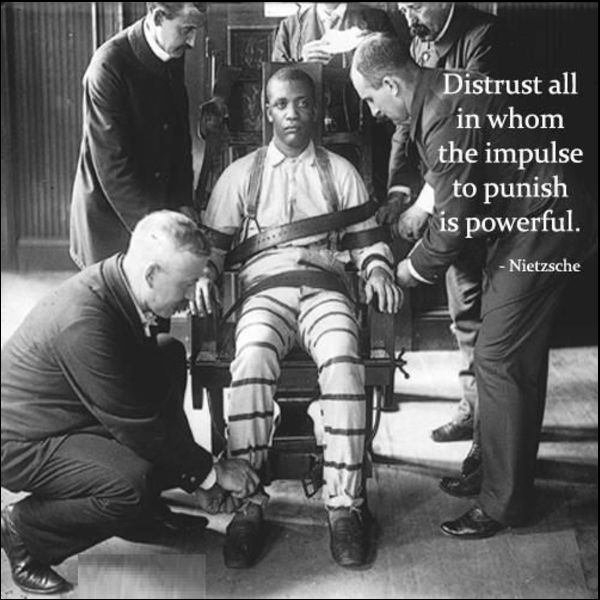 ---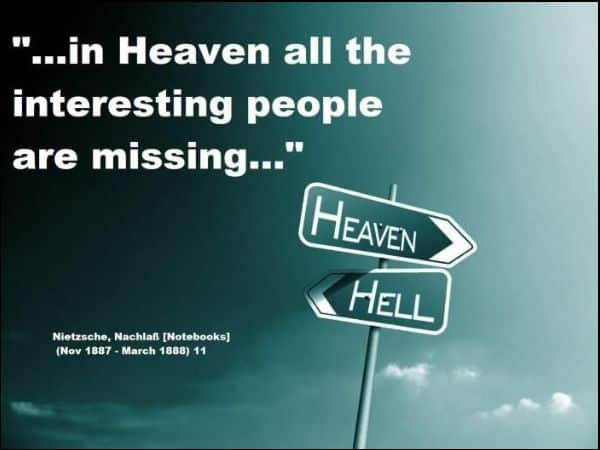 ---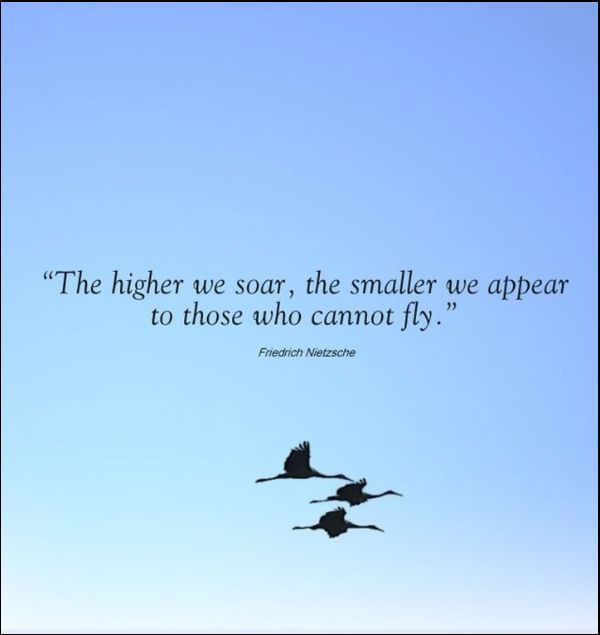 ---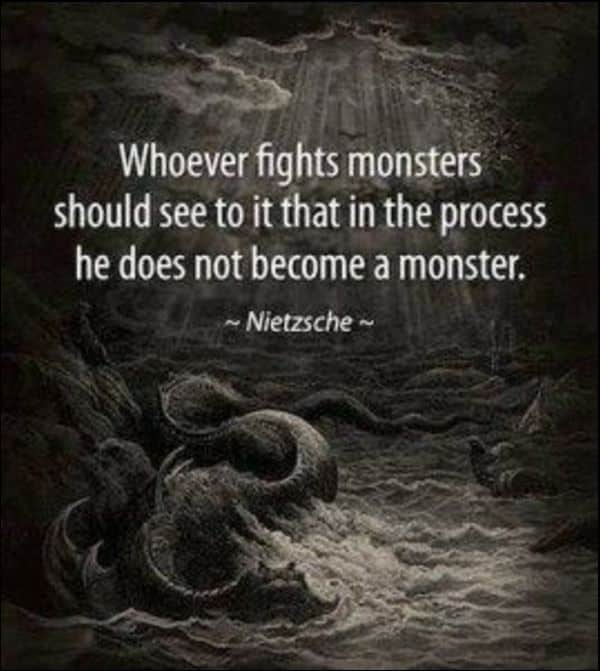 ---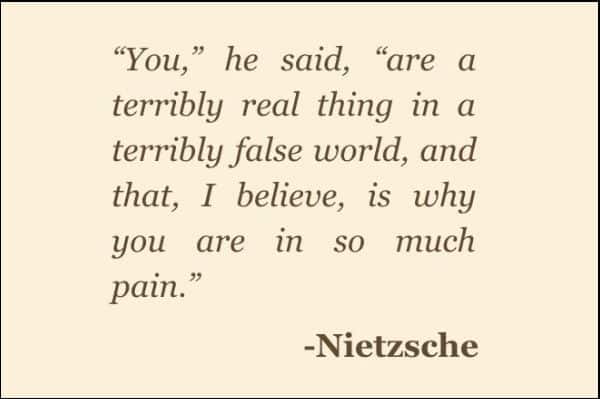 ---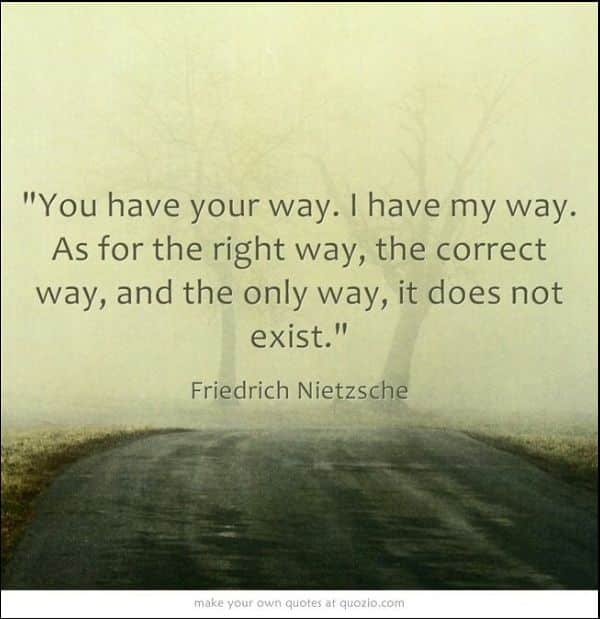 ---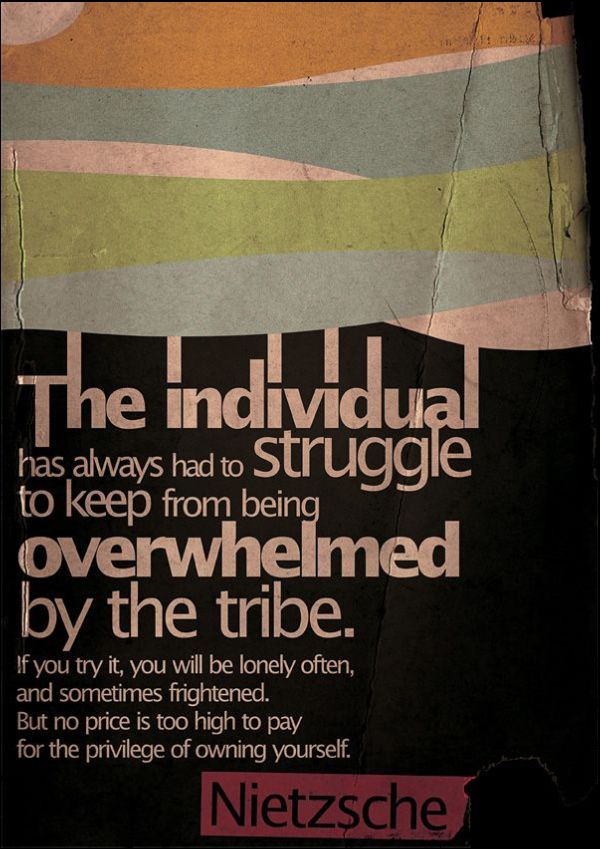 ---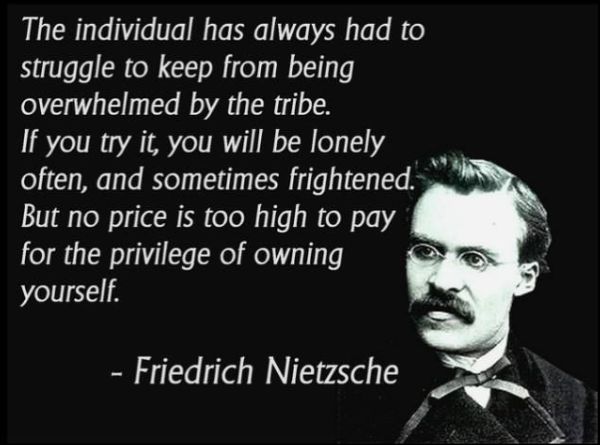 ---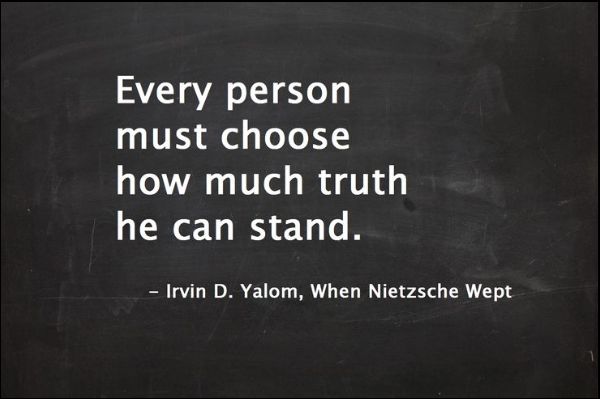 ---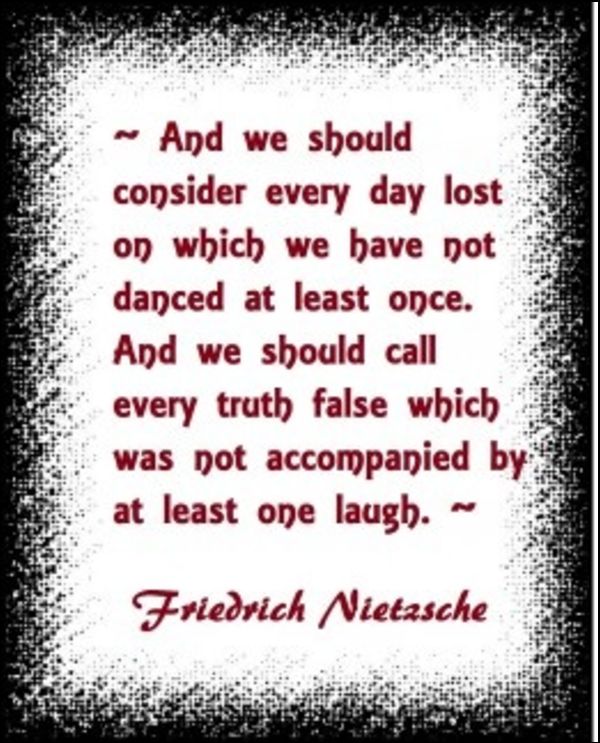 ---
---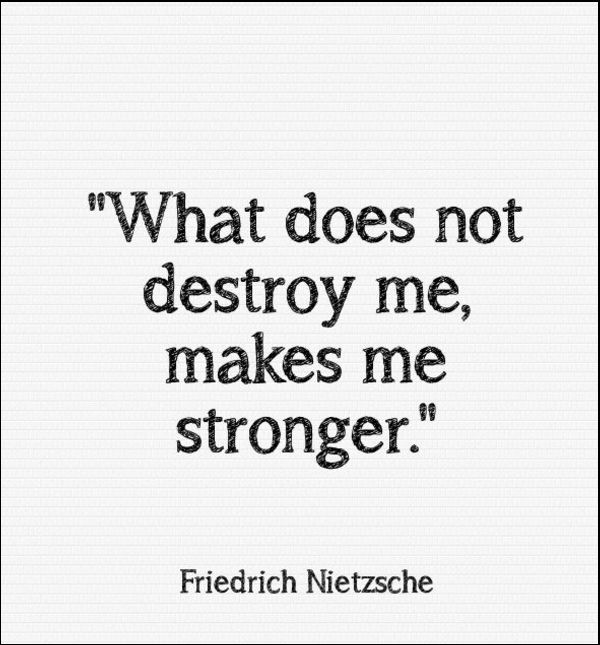 ---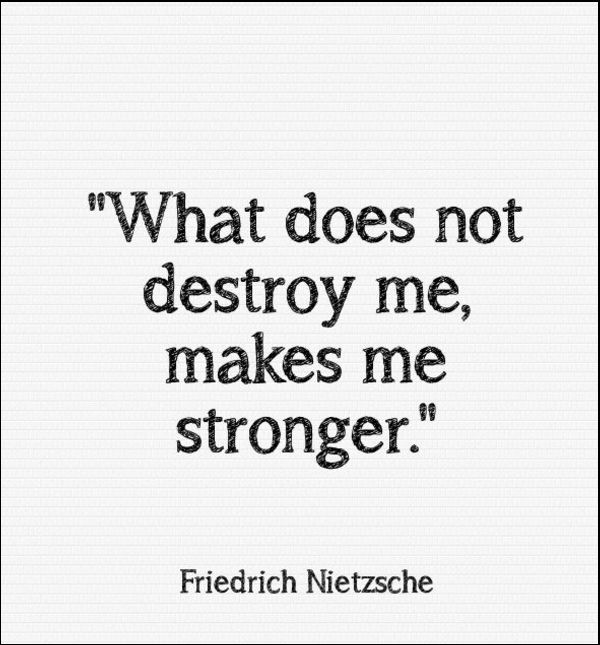 ---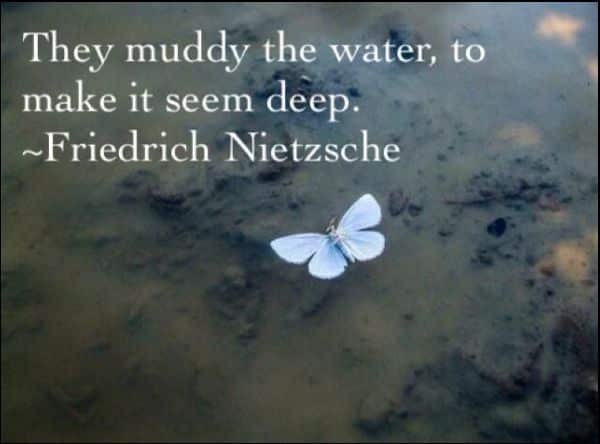 ---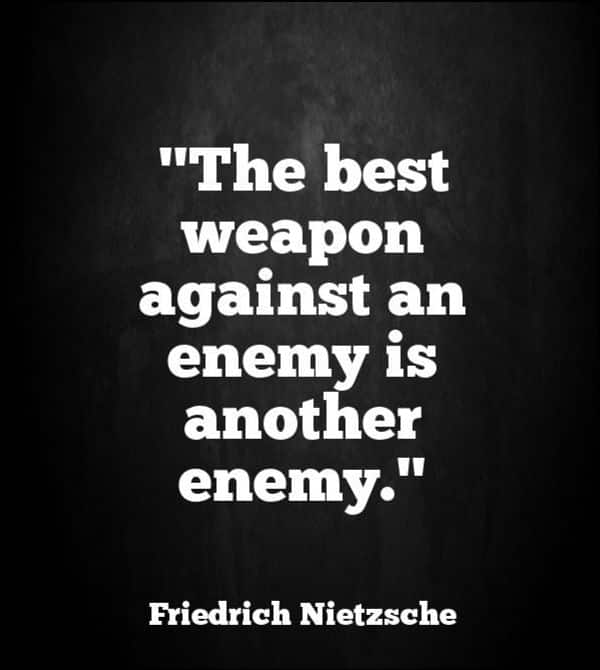 ---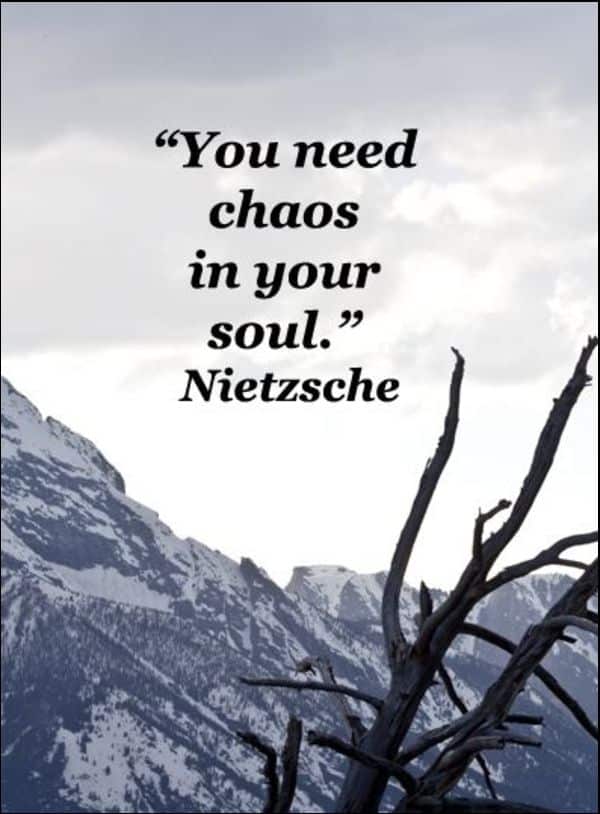 ---
---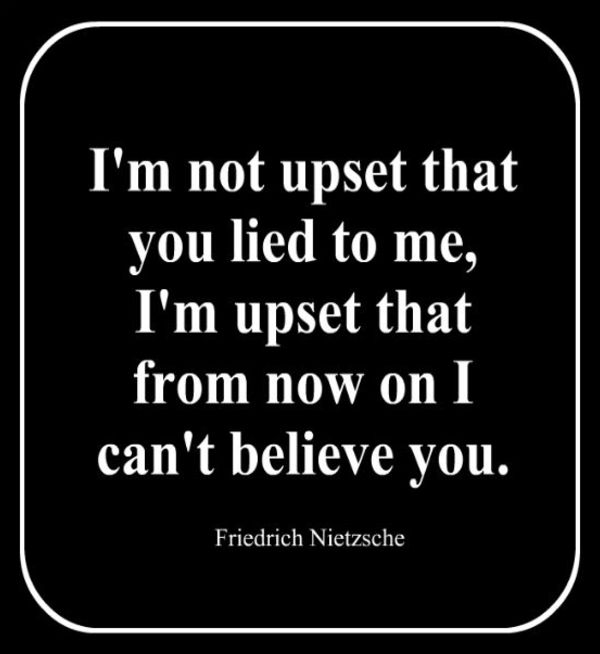 ---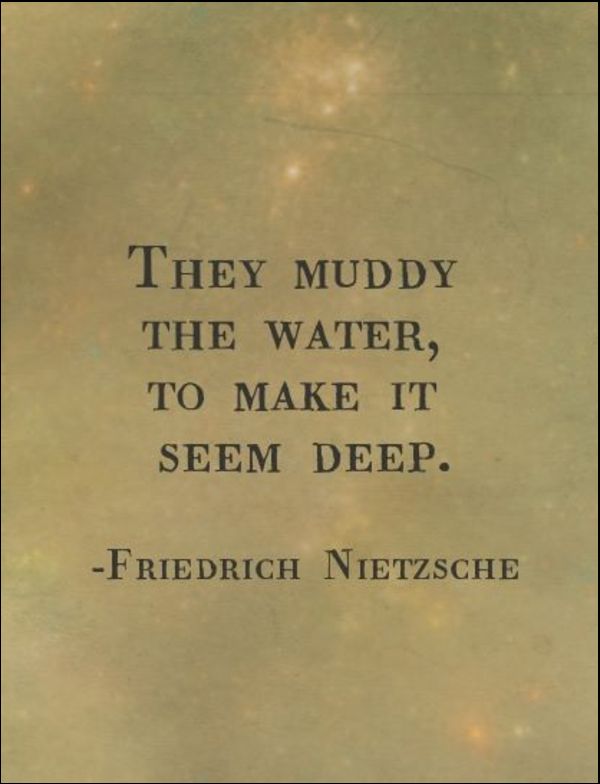 ---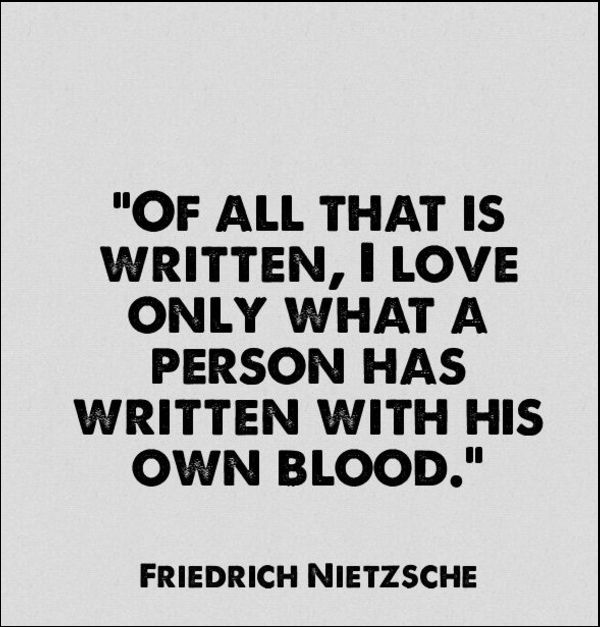 ---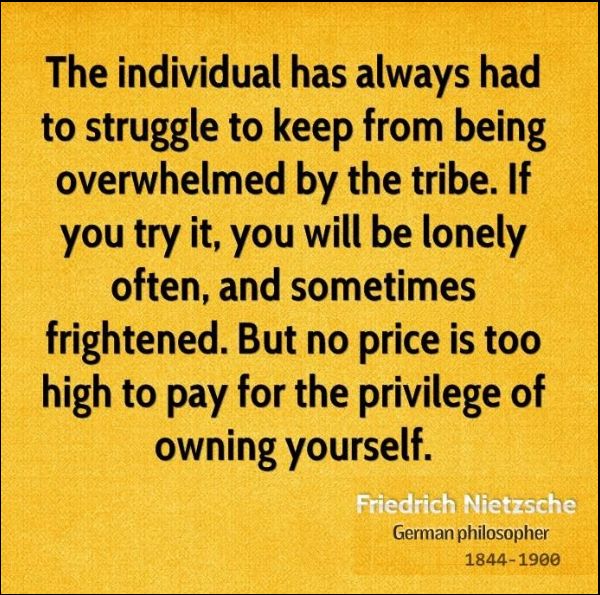 ---