Best Dream Quotes With Images to motivate to dream big and accomplish them.
A.P.J. Abdul Kalam once said, "You have to dream before your dreams can come true". To fulfill a dream; first we need to dream a dream. If we do not have dream; what else we will work for. All dreams can come true, if we have the courage to pursue them. We have to risk it first; if we do not even have the courage of risking it all to pursue what we dream; we will never work for it and achieving it will be impossible.
Always have dreams; wish for something that you want to do or achieve in your life and work for it. Have big dreams and goals; you might think it would be possible to pursue big dreams but trust me you will automatically grow into them. Having a mindset of thinking big will give you a start; a push that is mandatory to help you achieve what
you want.
A dream is a wish your heart makes. You see something and you wish for it and then it becomes a dream. This dream can come true only if you work hard for it. It just takes less than a minute to think something that you want to have or achieve but it takes a lot of efforts to follow its path. Always create the highest grandest vision
possible for your life because you become what you believe. So always believe in dreaming big; achieving big things; only then you will be able to work in the right direction to achieve it.
Do not dream your life but live your dreams. Once you set your eyes on a goal; you will push yourself for it. It might take some time for you to reach there where you want to be but it is better to wait than regret. When you can work hard and have enough time; if you do not work then; you will regret it later. Do not let your dreams be just dreams. Believe in your dreams and have positive attitude. A positive attitude can really make dreams come true. So never let go of your dreams and work for them. Here we collect
60 Best quotes about dream which are really inspiring.
Please take a look at these beautiful quotes.
1."Never stop Dreaming."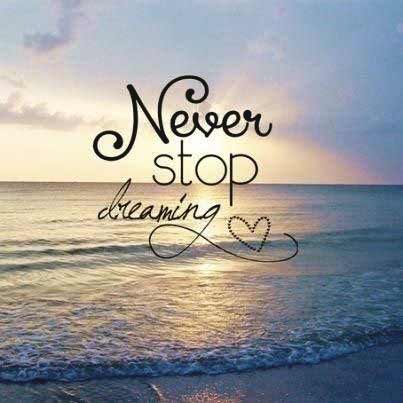 ---
2. "It's difficult to follow your dream. It's a tragedy not to."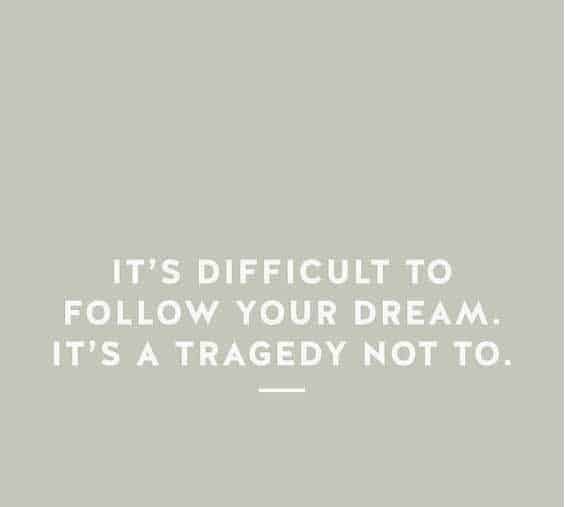 ---
3."Because in the end we're all just dreamers in an endless universe"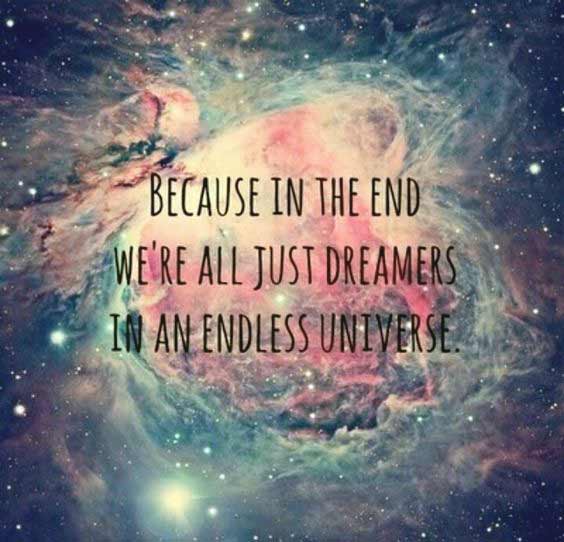 ---
4."Work until expensive become cheap."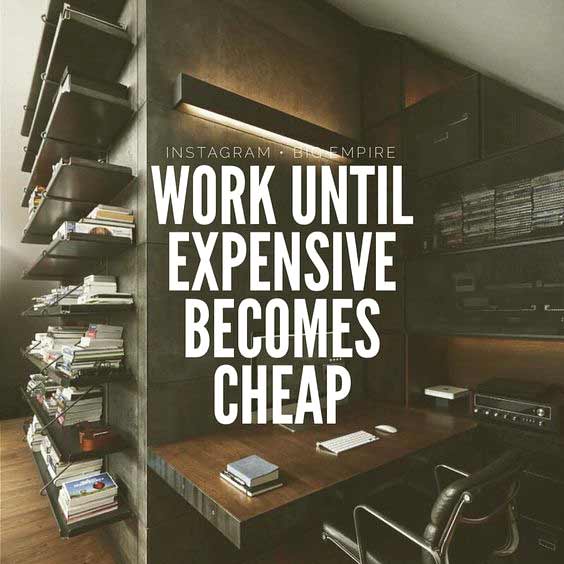 ---
5. "Doubt kills more dreams than failure ever will."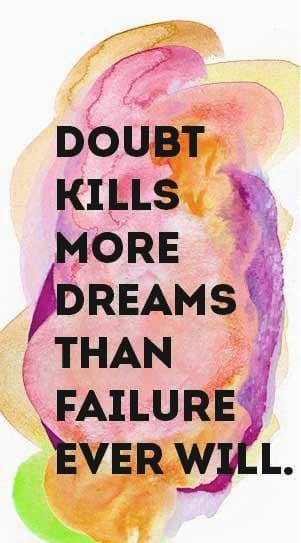 ---
6."Work until your bank account like a phone number."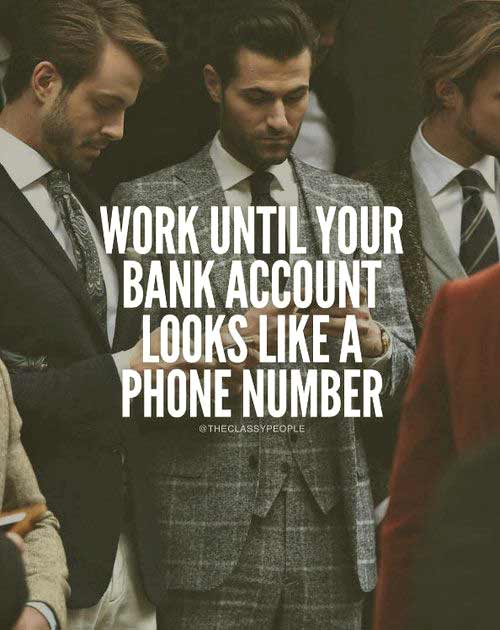 ---
7. "I worked while they partied, Now I party while they work."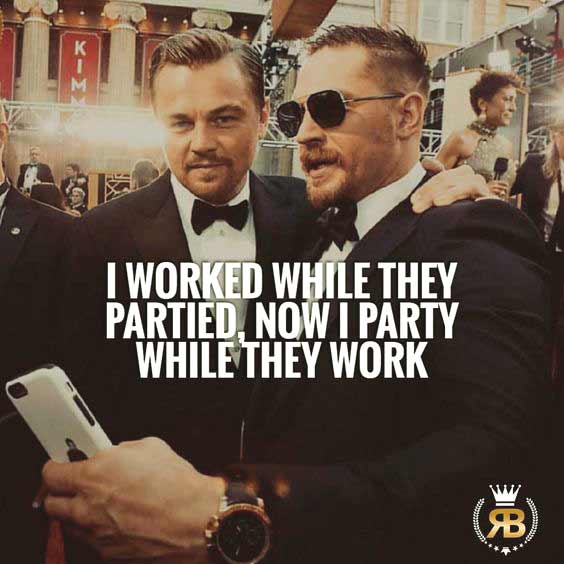 ---
8. "One day you'll call me and get a response from my assistance."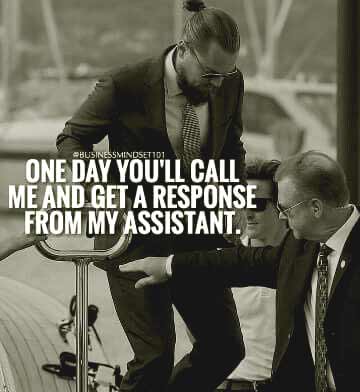 ---
9. "All our dreams can come true if we have the courage to pursue them."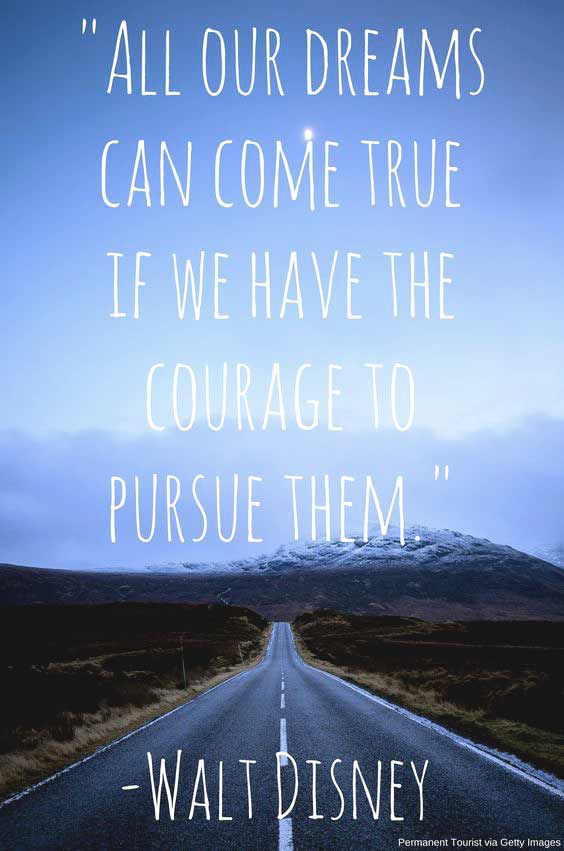 ---
10."Life will only change when you become more committed to your dreams than you are to your comfort zone."
---
11."If you want something you never had. You have to do something you've never done."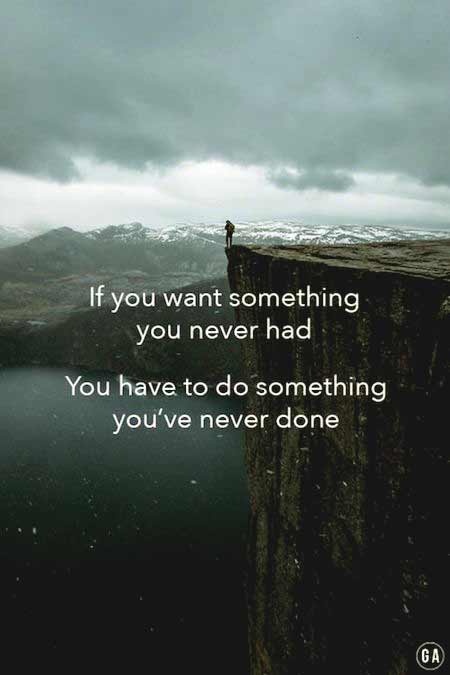 ---
12."Believe in your dreams. They were given to you for a reason."
---
13."My best dreams and worst nightmares have the same people in them."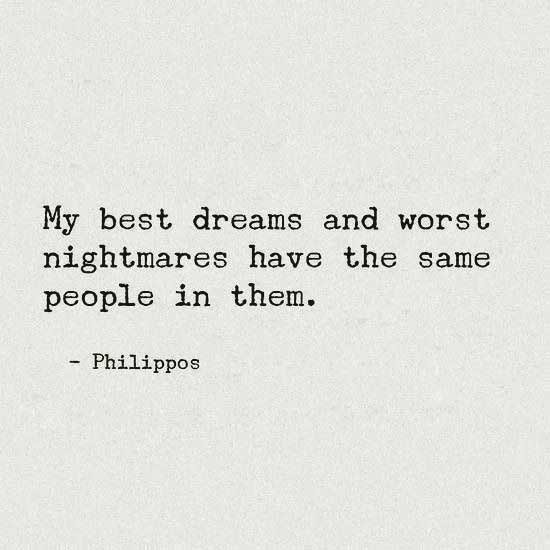 ---
14. "They who dream by day are cognizant of many things which escape those who dream only by night."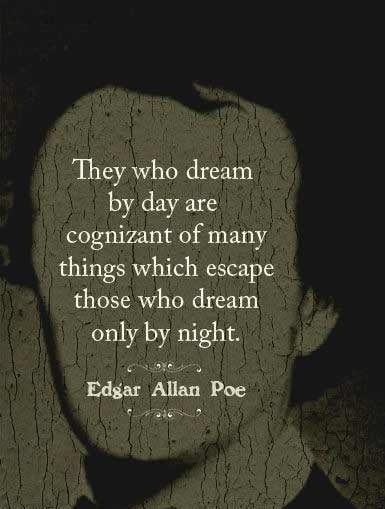 ---
15. "I am a day dreamer and a night thinker."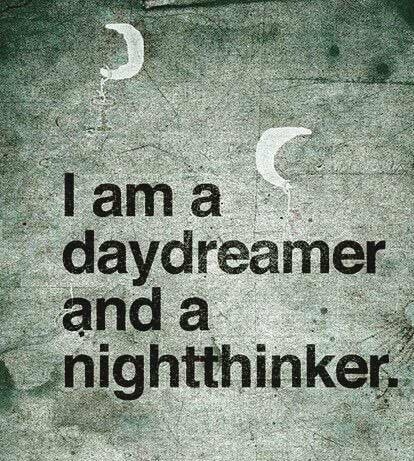 ---
16."Revive your light. Manifest your dreams. Realize your worth."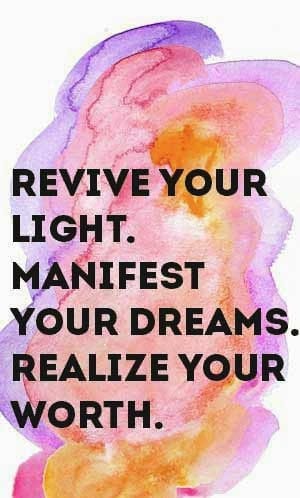 ---
17."Every morning you have two choices: Continue to sleep with your dreams. Or wake up and chase them."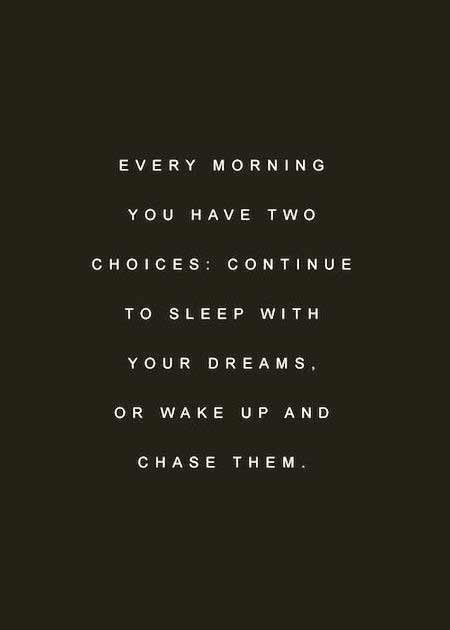 ---
18."Hustle until your haters start asking you for a job."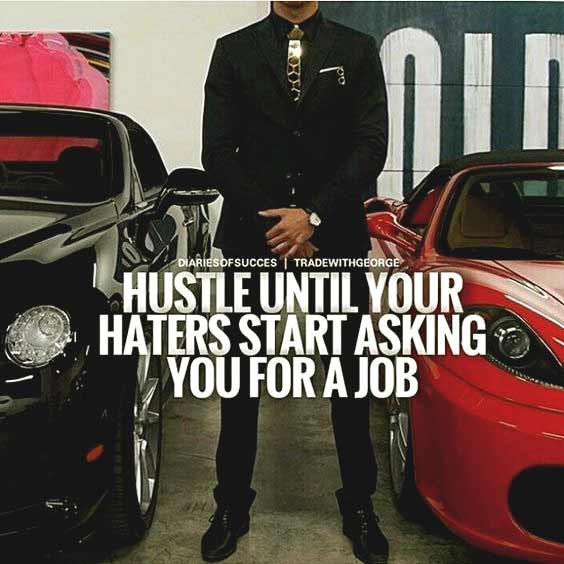 ---
19. "If your dreams don't scare you they are'nt big enough."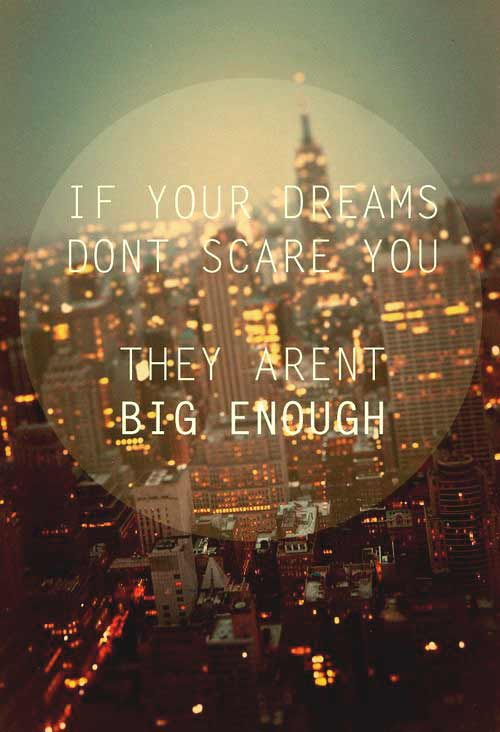 ---
20."To get rich you have to be making money while you're asleep."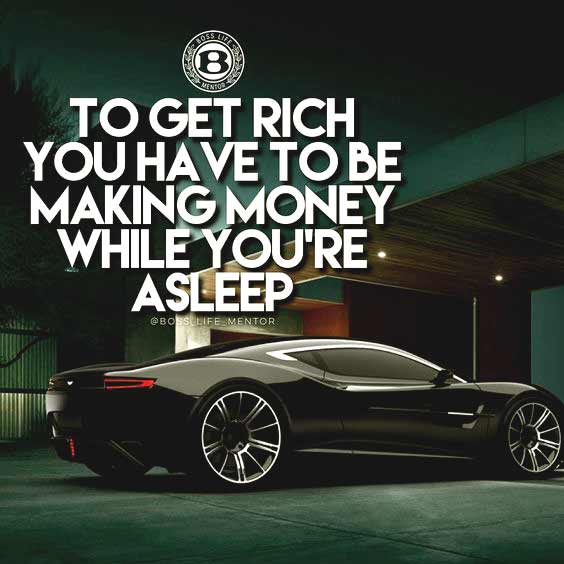 ---
21."Social media and tv won't buy you this."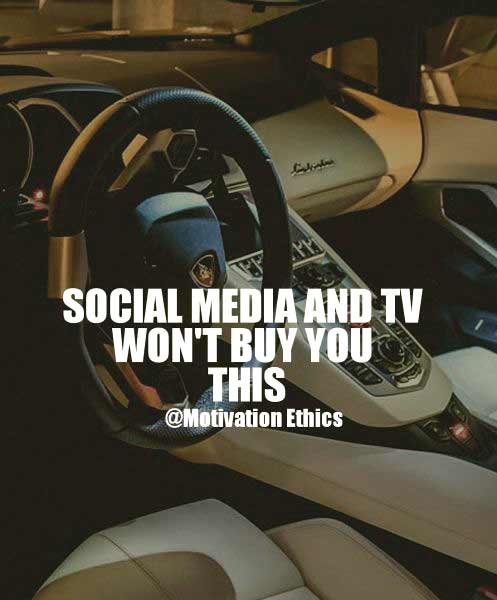 ---
22."Never give up on a dream just because of the time it will take to accomplish it. The time will pass anyway."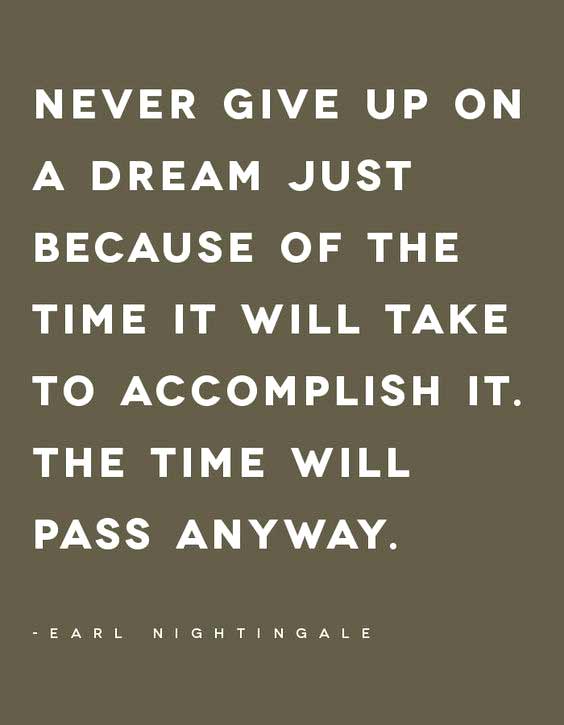 ---
23."Dreaming after all is a form of planning.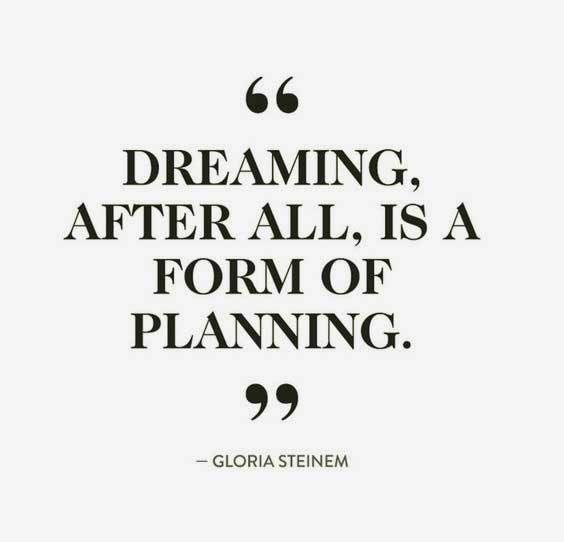 ---
4."Don't let small minds convince you that your dreams are too big."
---
25. "If you don't build your dreams, someone will hire you to help build theirs."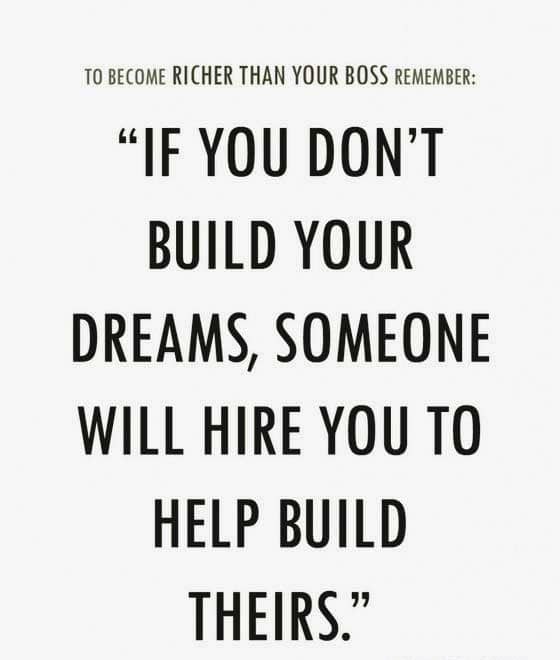 ---
26. "The average millionaire has seven source of income."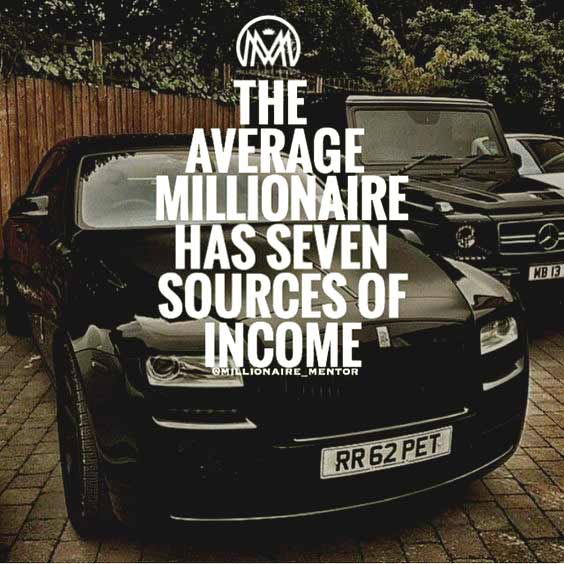 ---
27. If you want to be successful you have to be willing to disappear for a while."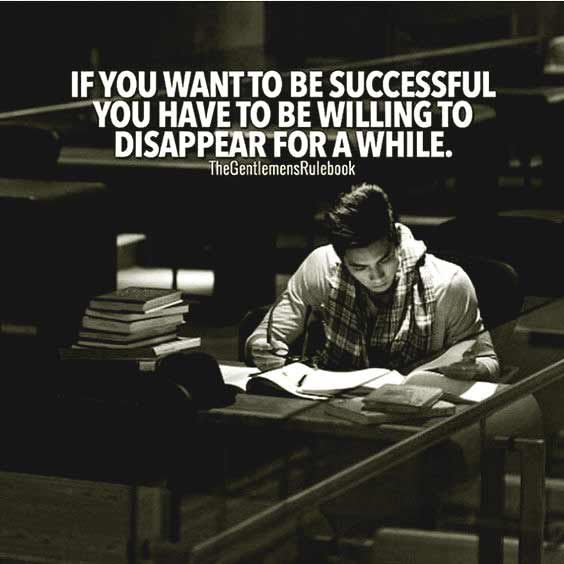 ---
28. "Don't downgrade your dream just to fit your reality. Upgrade your conviction to match your destiny."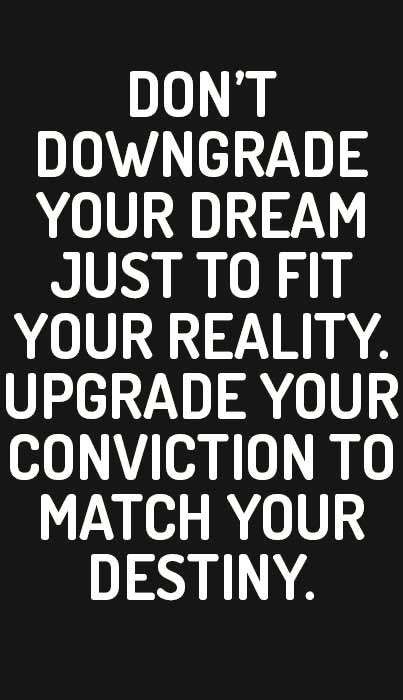 ---
29. "Everything start with a dream."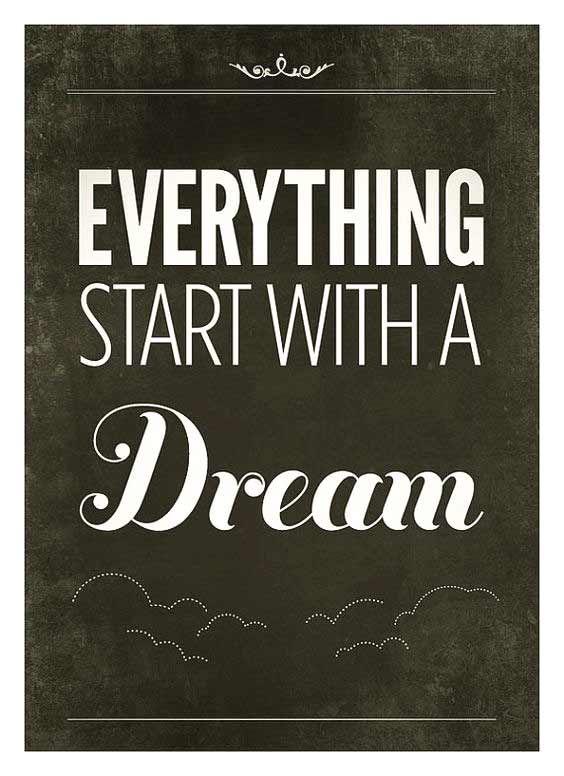 ---
30."Die with memories not dreams."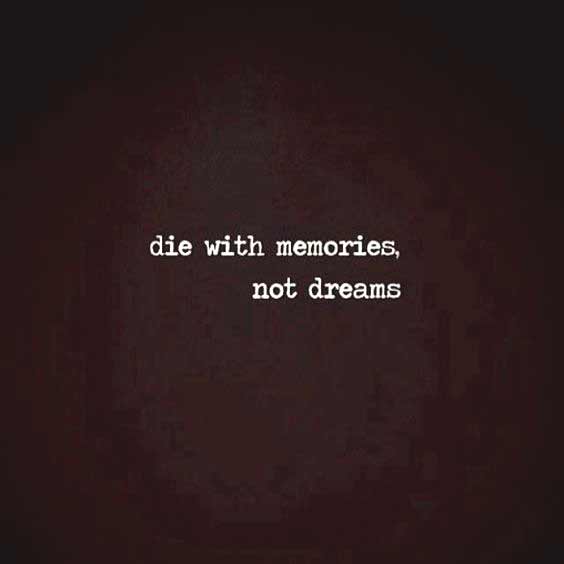 ---
31."The goal isn't more money, The goal is living life on my own terms."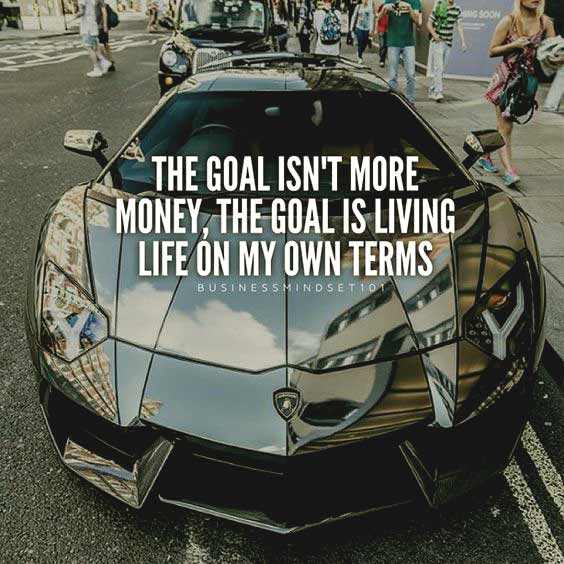 ---
32. "My goal is to build a life , I don't need a vacation from."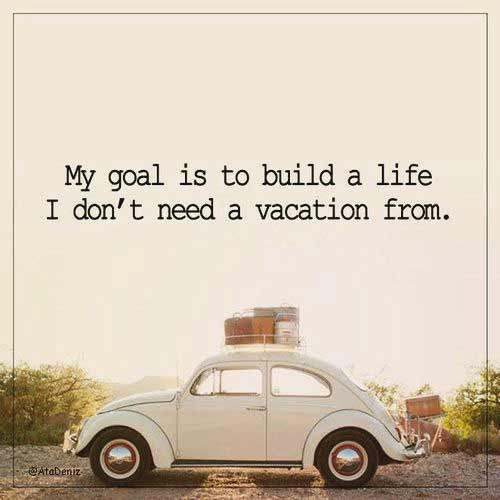 ---
33."Your life is your business. Don't let someone else run it."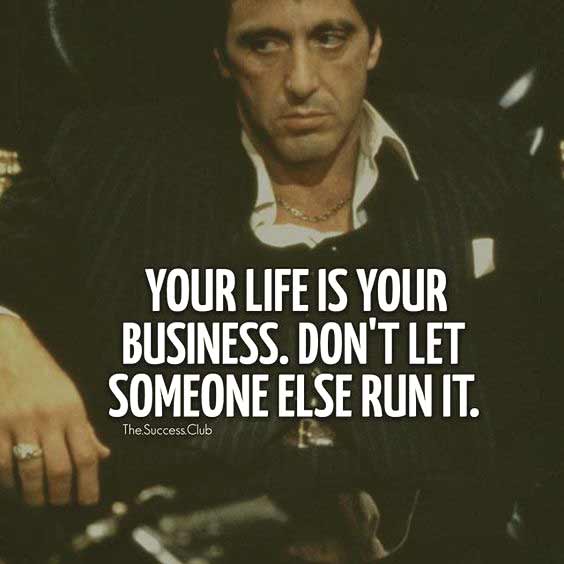 ---
34."Dream imagine & believe."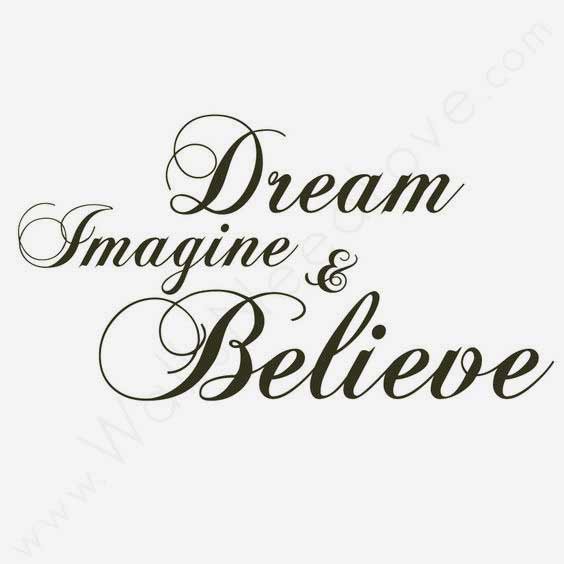 ---
35."If you can dream it, You can do it."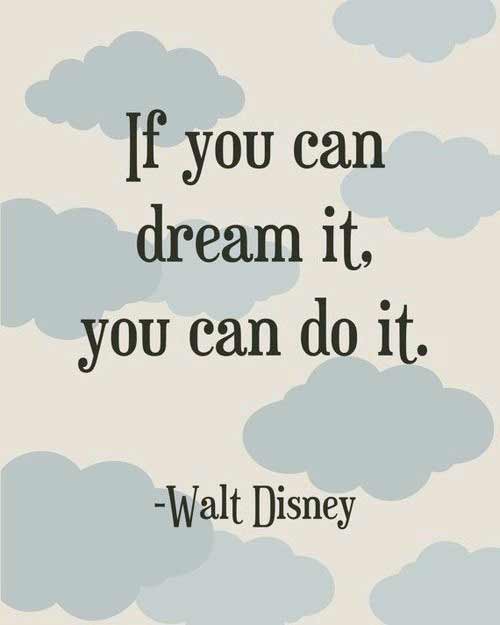 ---
36."Breathing dreams like air."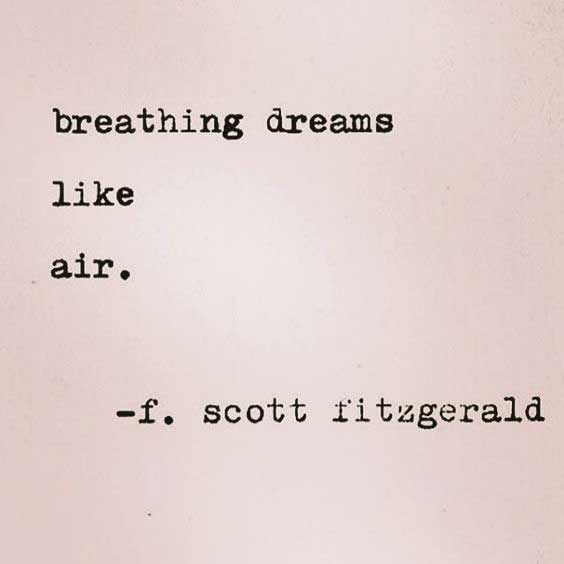 ---
37."Only ride with people you've walked with."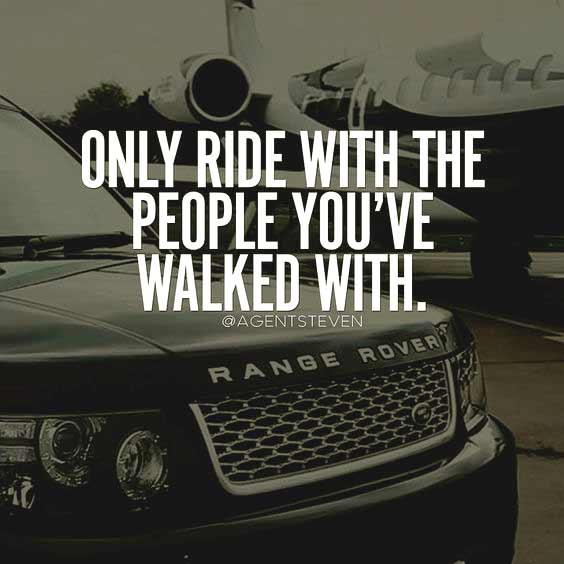 ---
38."If you have a heartbeat, there 's still time for your dreams."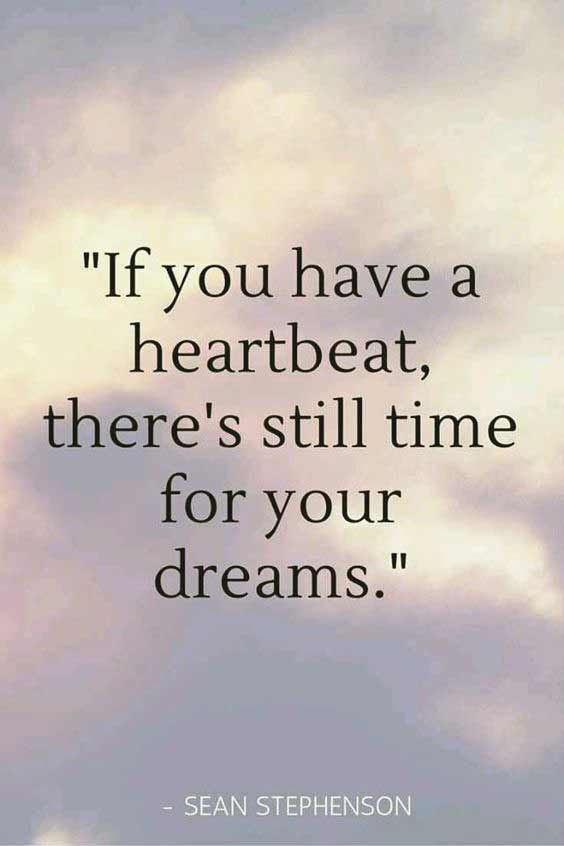 ---
39."Work hard till the door of your car open in a vertical way."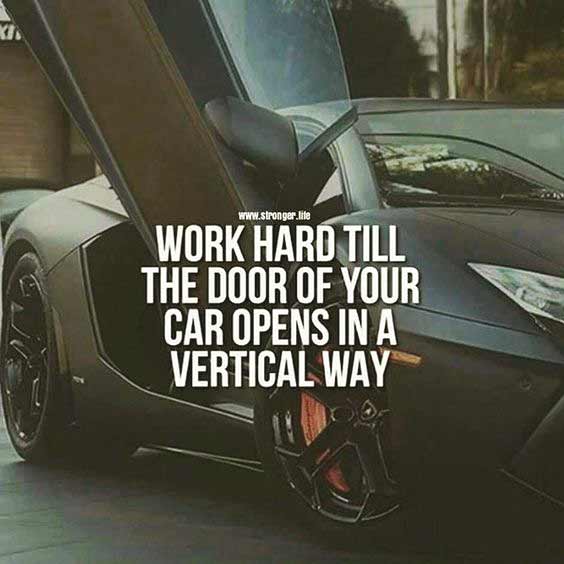 ---
40."work while they sleep. Learn while they party. Save while they spend. Live like they dream."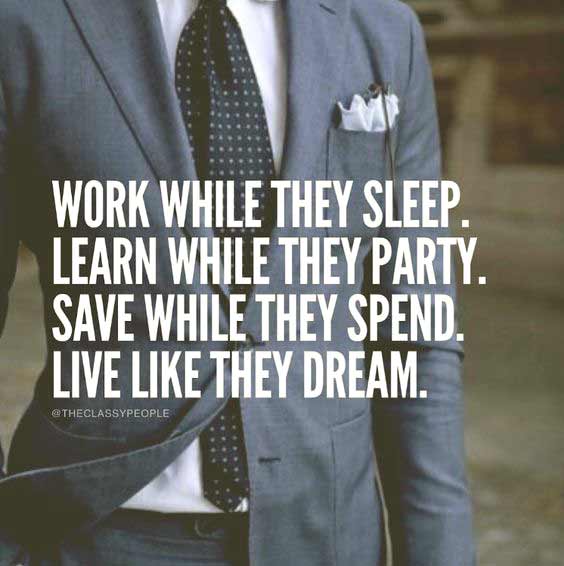 ---
41.Dreams are illustrations from the book your soul is writing about you."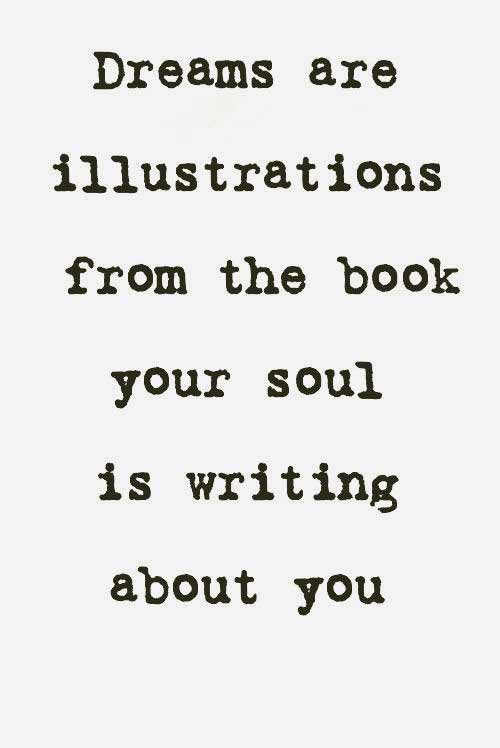 ---
42. Best dream quotes with images.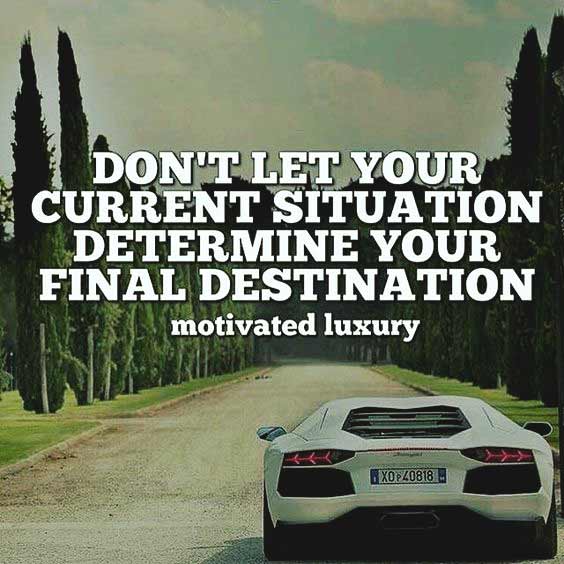 43. "It's difficult to follow your dream. It's a tragedy not to."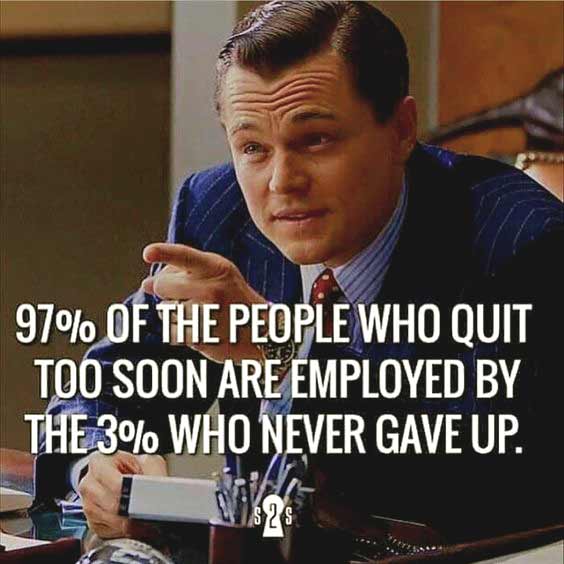 ---
44. "Dreamer- Never let it be said that to dream is a waste of one's time. For dreams are our realities in waiting. In dreams we plant the seeds of our future."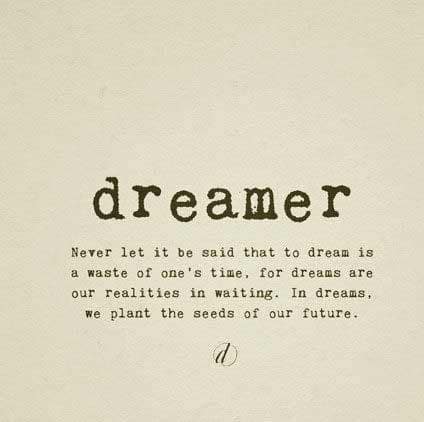 ---
45. "Sometimes life is about risking everything for a dream no one can see but you."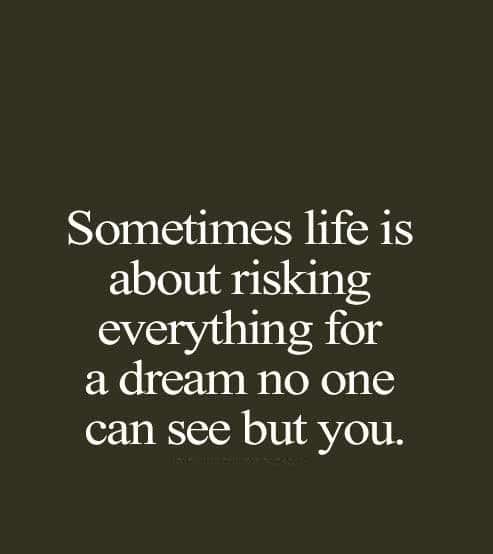 ---
46.  You cannot drive an audi r8 working 9 to 5."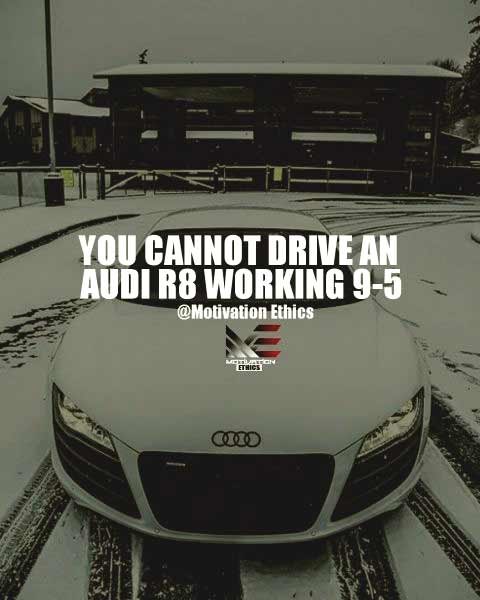 ---
47. "Dreams don't work unless you do."

---
48. "Follow your dreams they know the way."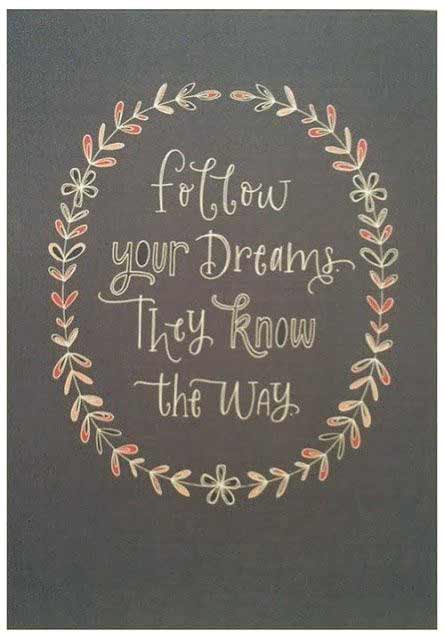 ---
49.  "A dream is a wish your heart makes."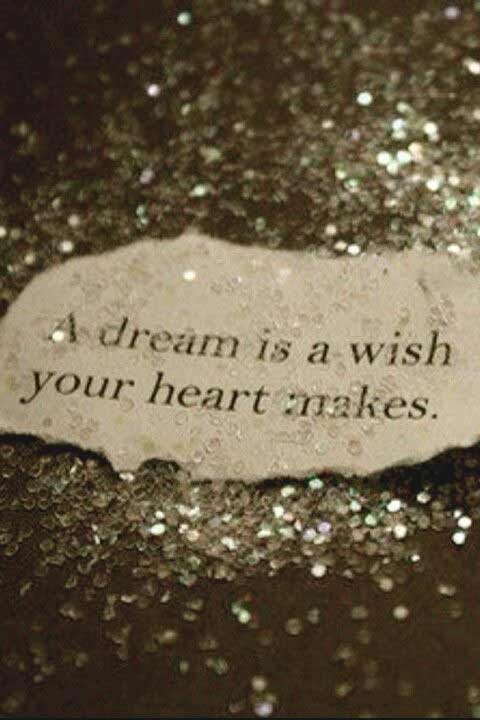 ---
50.  "So many people want this lifestyle. But so few're going to do what it takes to get it."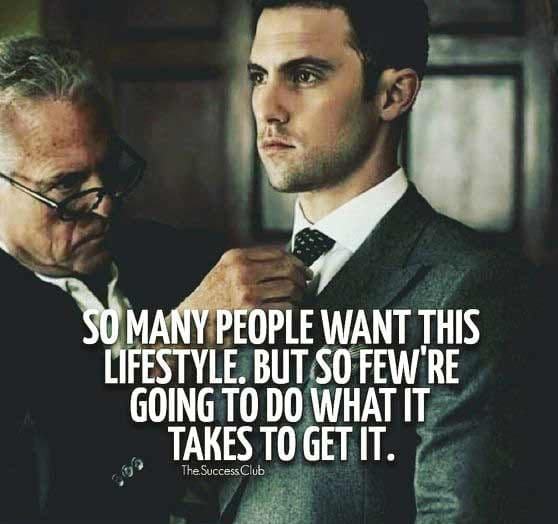 ---
51. "People will laugh at your dreams then hate you when you make them come true."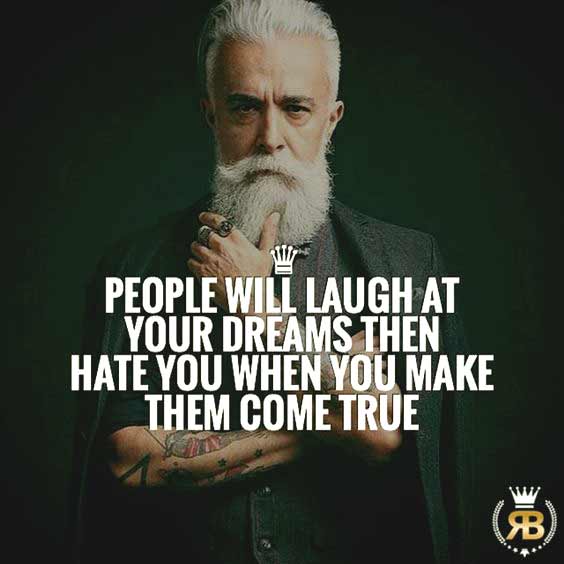 ---
52. "Make it happen. Shock everyone."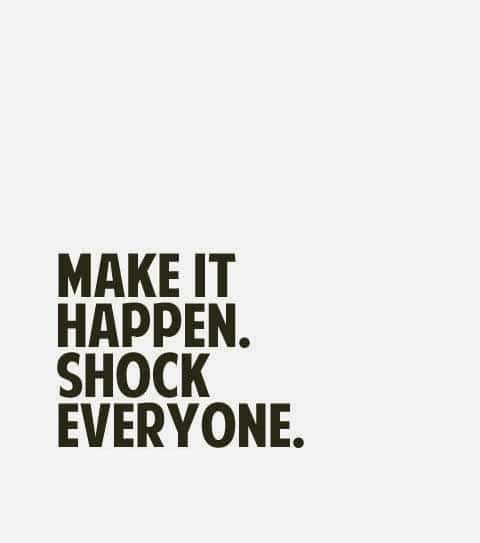 ---
53. "Money isn't everything but everything needs money."
---
54. Best dream quotes with images to inspire.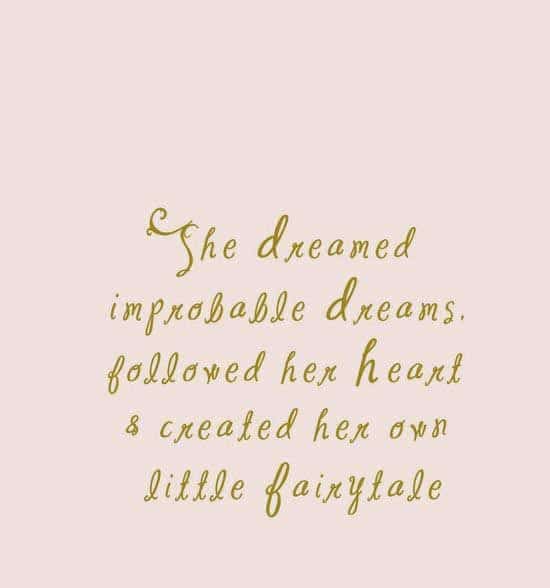 ---
55. "They never thought I would get this far they were right . I got even further."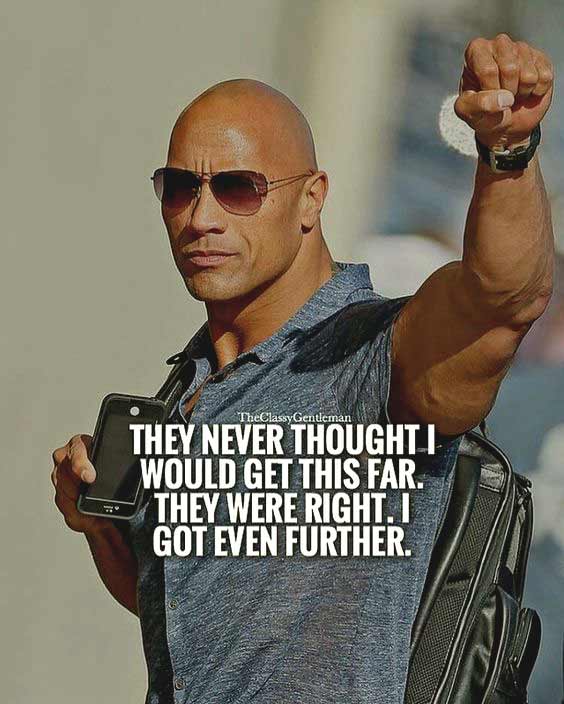 ---
56. "You are never too old to set another goal or to dream a new dream."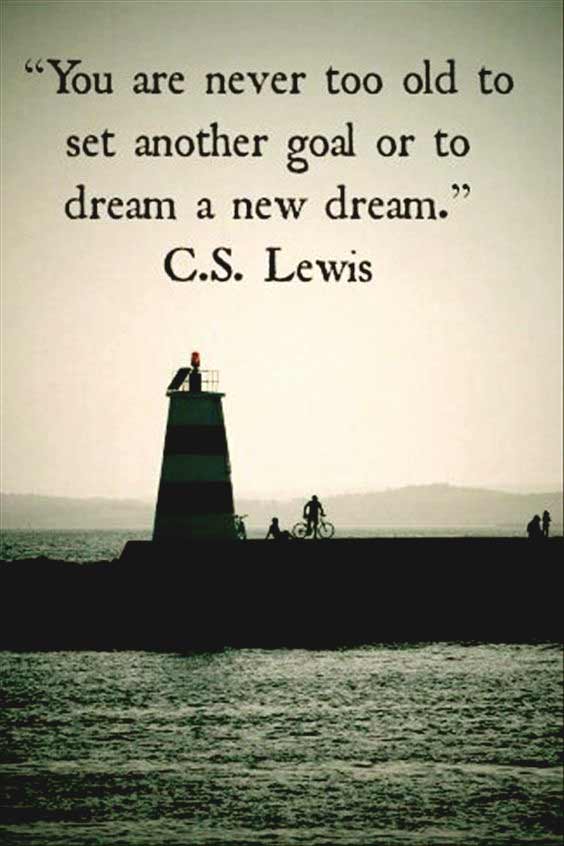 ---
57.  "Make your dreams happen."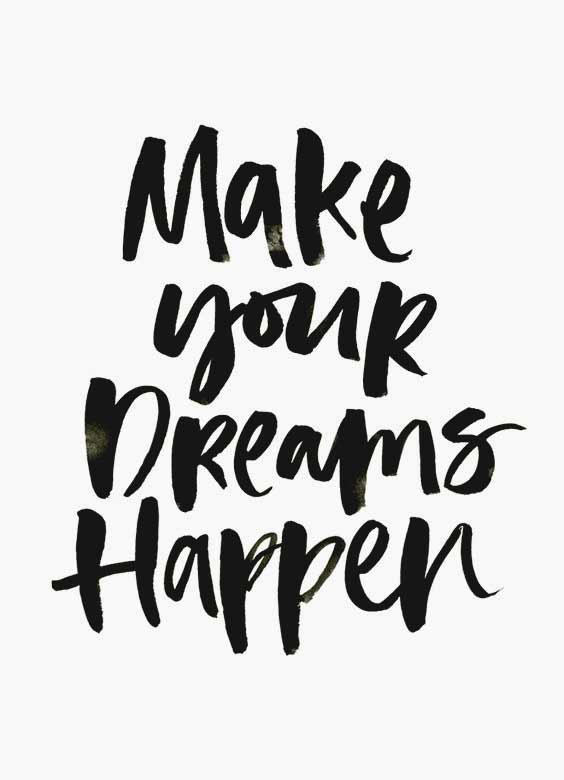 ---
58. "I dream my painting, and then I paint my dream."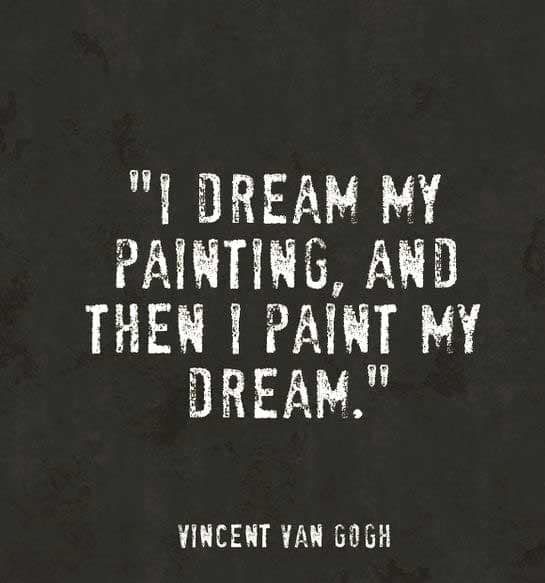 ---
59. "Don't tell people your dreams. Show them."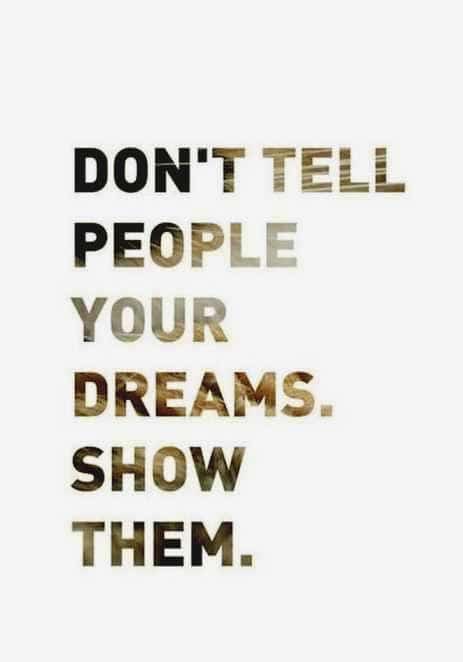 ---
60. "The distance between your dreams and reality is called action."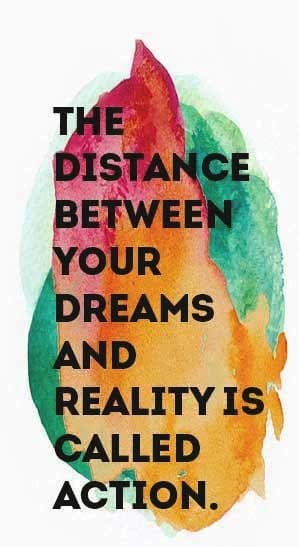 ---
Img src : Pinterest and Tumblr.
We hope you like these beautiful and inspiring dream quotes. Please share these quotes to someone you really close to inspire them too towards their dreams and accomplish them.